Fast and Affordable 24 Hour Door Replacement & Door Repairs for Residential & Commercial Properties in London
Looking for Door Repairs in London?
London Locksmiths is a London-based locksmith that offers door replacements for residential and commercial doors.
Damaged doors are common after a break-in. Our specialists locksmiths have the knowledge and experience to replace broken doors, replace broken locks and even repair broken door frames.
Our London door-replacement service is available 24/7. We guarantee a quick response and a speedy response within 30 mins of your initial call.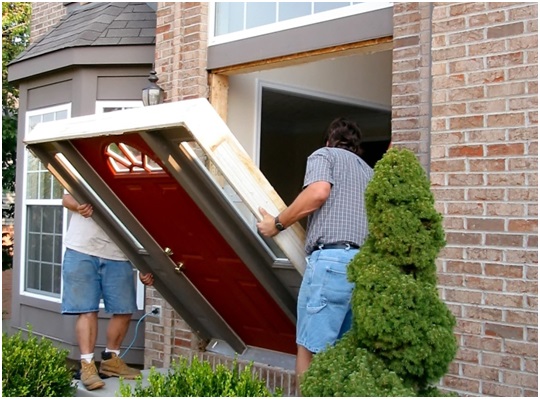 Our Door Repairs and Replacement Services: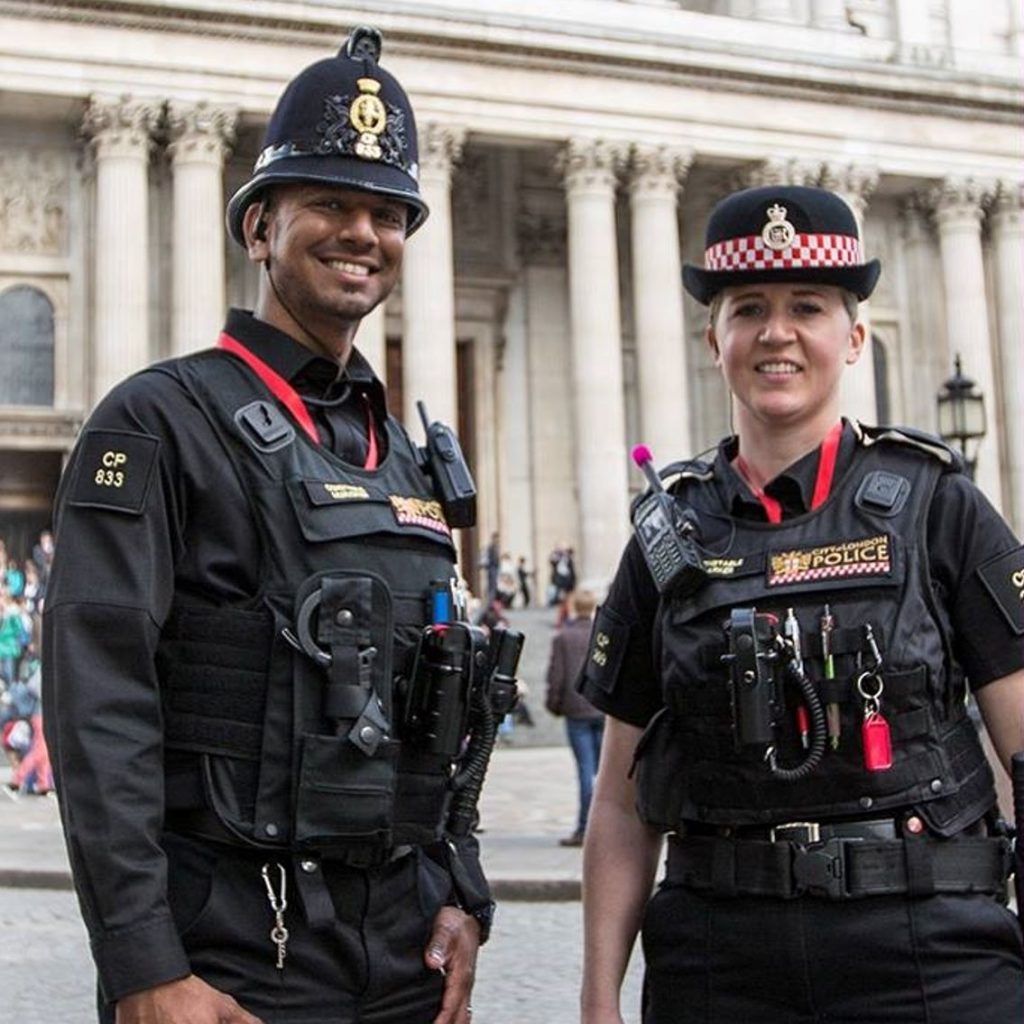 We are a recommended emergency locksmith company that can guarantee a reliable and professional service
Working Together for a Safer London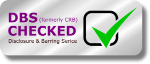 24/7 Door Replacements London
Are you looking to have your door replaced at work or at home? We can have your door replaced in less than 30 minutes.
A burglary will often result in doors being damaged beyond repair. This may require a complete door replacement. Our door specialists can offer an efficient same-day door replacement in most cases. However, it may sometimes take a little longer to find the same fit. In such cases we can offer a fast-response service to board up your residential or commercial property temporarily while we search for a replacement door.
Our door service is available 24 hours a days, seven days a week.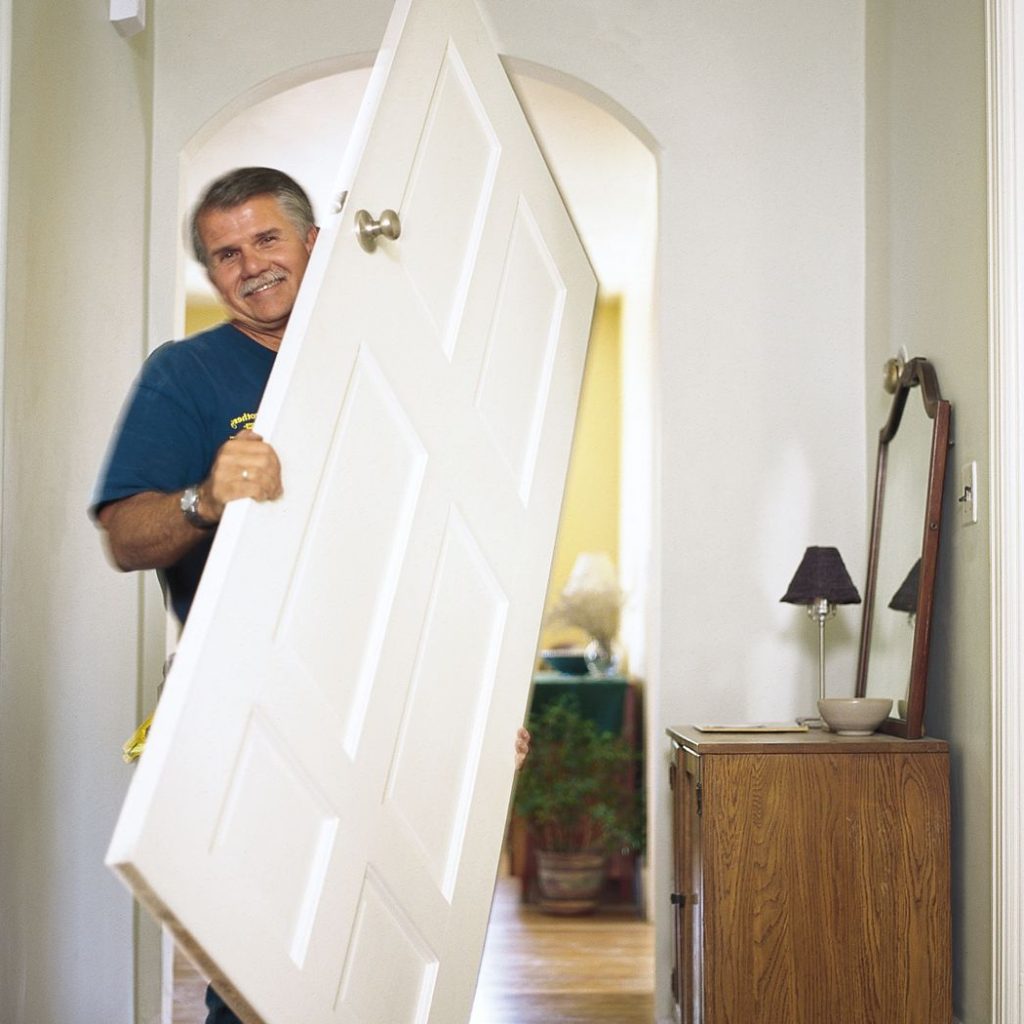 Commercial Door Replacement London
Our professional 24 hour locksmiths and glaziers can be reached at all hours of the day and night to assist commercial clients. Our reputation is built on our exceptional customer service. We work to comply with all British Door Security Standards whenever we install doors or lock. To increase security in your home or workplace, book a security survey.
London Locksmiths Emergency Doors Replacement services are insured and licensed. Brendan is just a phone call away. Our door replacement service is available for 24 hours, seven days a week. You will get a prompt response and no extra charge.
Book a FREE Security Survey & receive Expert Guidance on your Residential/Commercial Doors.
Emergency Door Replacement London
London Locksmiths are available 24 hours a day to replace your doors in London and surrounding areas.
We work with homes as well commercial doors. You can call 0203.667.3601 and send us a message.
Fast, Affordable and Secured Locksmith Services
We are committed to providing high quality locksmith services in your time and place of need. London locksmiths are highly skilled and use only the highest quality security products on all installations.
We value your safety. To ensure our clients' satisfaction, we offer exceptional customer care from start to finish.
We are a Recommended Emergency Locksmithing Business and we guarantee a specialist and reliable service.