Fast & Affordable Emergency Glazing Services for Residential & Commercial Properties
24 Hour Emergency Glazier London
It is a horrible experience to return home and discover that you have been burgled. Our professional emergency glaziers are available 24 hours a day to repair smashed windows and glass doors, as well as to protect your home from another attack.
We provide high-quality work and serve both residential and commercial properties throughout London. All types of window repairs and replacements, as well as glass door repairs for offices and shops are covered by our London emergency glazier service. You can reduce the risk of break-ins and burglaries by securing windows.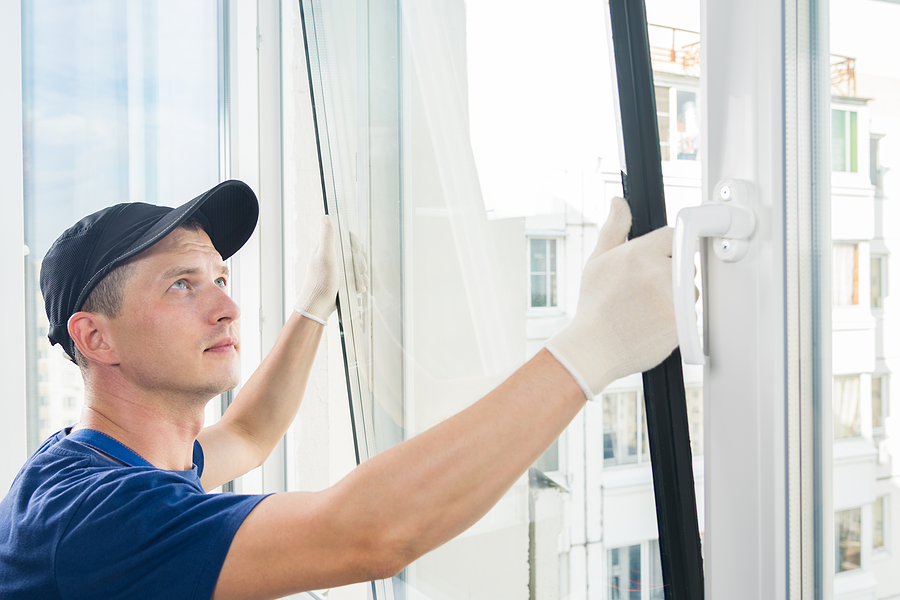 We will provide you with all the information you need to increase your property's security, no matter what budget you have. London Locksmith emergency glaziers will arrive in less than 30 minutes to secure your home with quality glass replacement or temporary boarding up until you can find a replacement.
For a quick-response emergency, glazier in London or nearby, get in touch!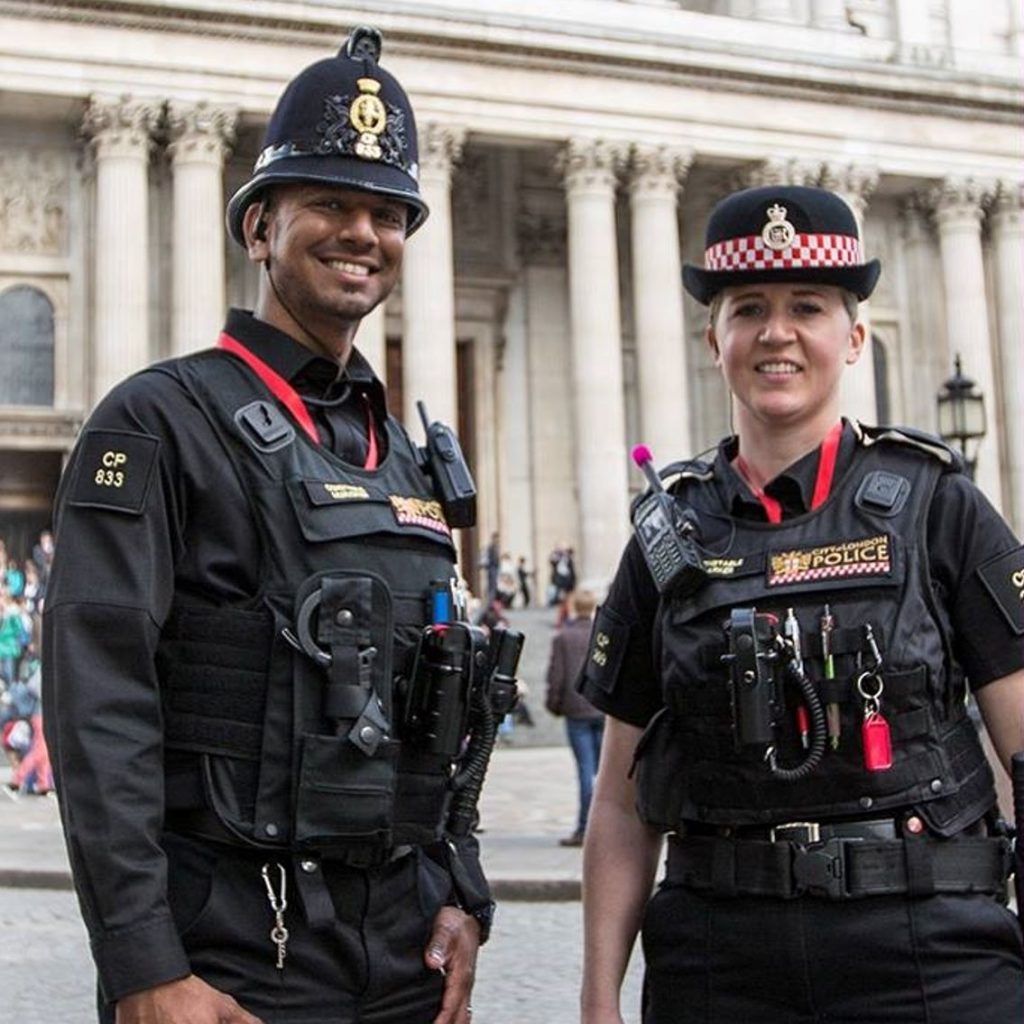 We are a recommended emergency locksmith company that can guarantee a reliable and professional service
Working Together for a Safer London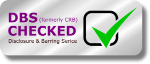 24/7 Emergency Window Repairs & Window Replacement London
London Locksmith Glaziers offers a complete range of emergency glazing and lock services, including lock replacement, window frame damage repair, replacement, frame replacement, and glass repairs.
Most cases, a glass replacement can be done the same day for any type of glass window or glass door. However, there are times when it may take longer. In these instances, we will board up your window or door until replacements can be sourced.
It is vital to make sure your property is safe and secure. We can help you if you're in any trouble.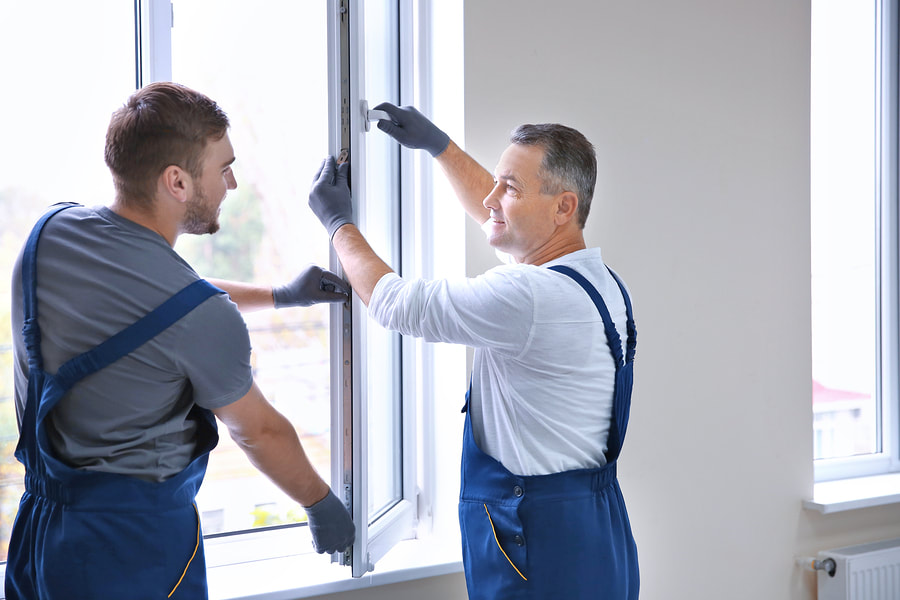 Commercial Glass Repairs and Replacement London
London's 24 hour emergency glaziers specialize in commercial glass repair and replacements of windows of all sizes, and glass doors.
Businesses of all sizes are served, from small shops and offices to large department stores and shopping centers. Window damage can be dangerous to you and your assets as well as your employees' safety. Get 24 hour emergency glazing for your commercial London property to secure your windows.
All glass replacements and repairs for windows and doors conform to British Security Standards.
London Locksmiths offers a reliable and professional commercial emergency glazier London service.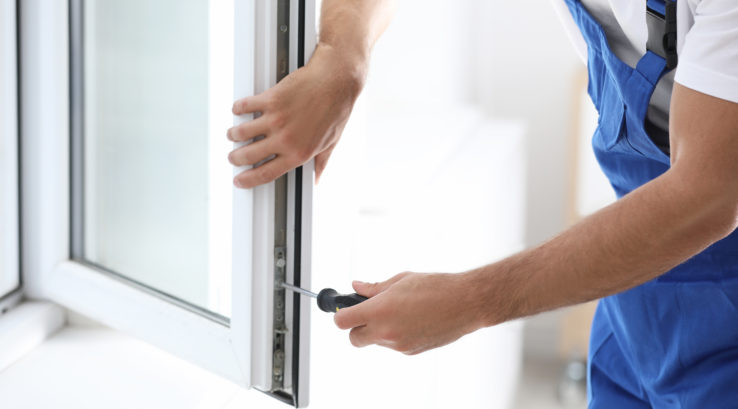 Safety Glass, Laminated Glass, Toughened Glass
Which type of glass is best? London Locksmiths has a variety of options for glass, including safety glass and laminated glass. This is a long-lasting, safe solution.
For larger buildings, laminated safety glass is recommended. It creates an extra sense security inside the building and blocks UV rays. It also keeps unwanted noise out. This glass is popular with commercial organisations because it protects staff and causes little distraction.
We can also supply and install toughened, single- and double-glazed glass. We also offer shop front repair, shopfront boarding, and replacements.
"Arrived at work to find the shopfront smashed and the glass door cracked! Need an emergency glazier fast! "
Commercial Emergency Glaziers London
You arrived at work to discover your shopfront was damaged or your glass doors cracked. Our 24 hour emergency glaziers are available to assist you within 30 minutes. London is experiencing an increase in burglaries. It's important to ensure that your business premises, your staff and your assets are protected. All of our emergency glass and glazing services comply with British standards.
London Locksmiths offers 24 hour glazing services in London and surrounding areas.
We offer window repairs, replacements, glass repairs, replacements, and glass door repairs. Send a message or call 0203.667.3601
Fast, Affordable and Secured Locksmith Services
We are committed to providing high quality locksmith services in your time and place of need. London locksmiths are highly skilled and use only the highest quality security products on all installations.
We value your safety. To ensure our clients' satisfaction, we offer exceptional customer care from start to finish.
We are a Recommended Emergency Locksmithing Business and we guarantee a specialist and reliable service.