Local Glaziers for Emergencies at Homes & Commercial Premises across London
Need a 24 Hour Local Glazier?
London Locksmiths is a London-based locksmith company that has been serving London for more than 60 years. We are well-known for our fast response and reliable glazing service. We are a premier emergency glazier company in London, working with all types glass, glazing, replacement windows, and mirrors.
London Locksmiths offers high quality secondary double glazing services. They offer a detailed consultation and a bespoke service. After you have made your decision on double glazing, replacement windows, or just a new pane, we will guide you through the entire process of buying glass and installing windows.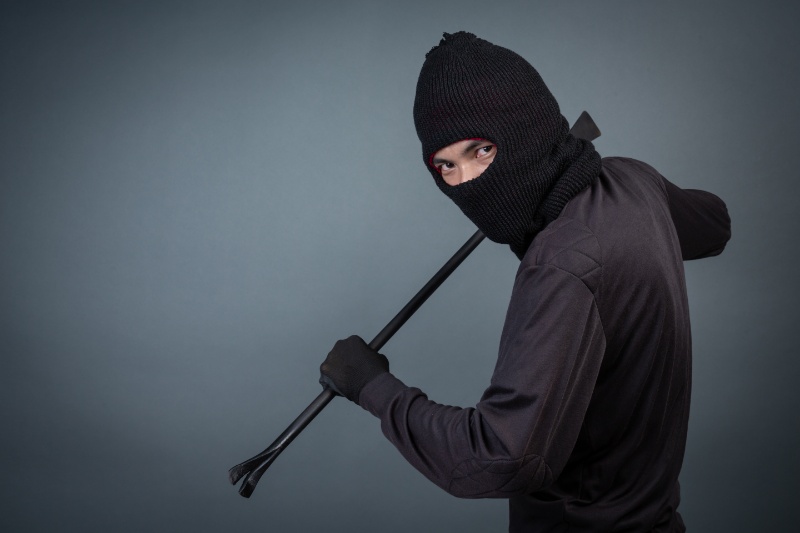 Glass Repair & Replacement
We can repair or install double glazed windows. If you believe a replacement is needed, we can offer the replacement of single or double glazed safety or toughened glasses. We offer a quick 30 minute response for emergency windows replacements, available 24 hours a-day, seven days a week. Broken shopfronts and windows are repaired for bars, shops offices, schools, and homes.
London Locksmiths Glazing Repairs Include: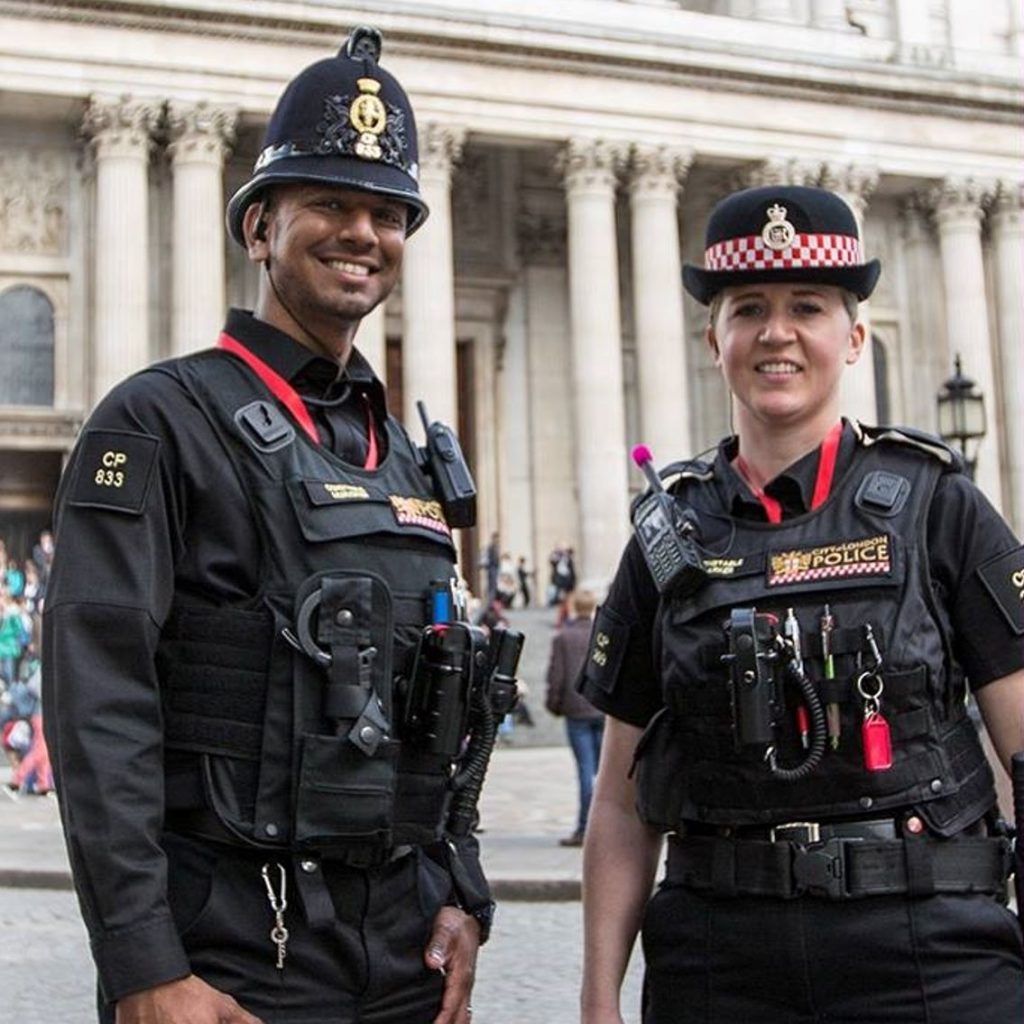 We are a recommended emergency locksmith company that can guarantee a reliable and professional service
Working Together for a Safer London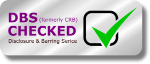 London Locksmiths is able to provide locksmith services for both residential and commercial buildings, such as restaurants, bars and pubs, nightclubs or shops, offices and schools.
Speak to a member of the London Locksmiths team and we will advise you about double glazing grants from local London councils. If you are interested to know more just call us FREE now on 0203.667.3601 & receive FREE expert guidance. We will also show you everything you need to know about double glazing costs and pricing models according to your requirements.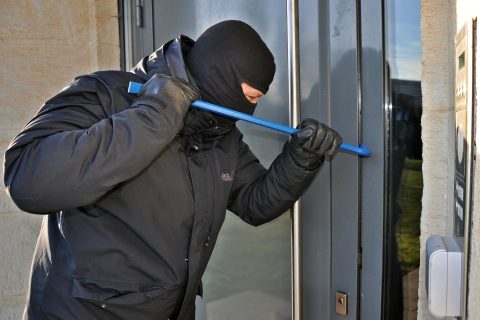 Emergency 24Hr Glazing Service
Our team of professional glaziers is experienced in burglary damage repair including broken windows and smashed glass panes. We have a strong reputation for providing fast emergency glazing repairs as well as emergency boarding up.
Fast, Affordable and Secured Locksmith Services
We are committed to providing high quality locksmith services in your time and place of need. London locksmiths are highly skilled and use only the highest quality security products on all installations.
We value your safety. To ensure our clients' satisfaction, we offer exceptional customer care from start to finish.
We are a Recommended Emergency Locksmithing Business and we guarantee a specialist and reliable service.