Fast & Affordable Glazing Services London for Homes & Commercial Properties
24 Hours Glazing Services London
London Locksmith Glazing Services London can be reached 24/7 for commercial and residential properties. Broken glass can cause damage to windows and doors, which leaves you at risk for a second attack.
London Locksmith offers 24 hours glazing services. This includes window repair, window replacement and glass repair. Our London team of professional 24 hours glaziers can be there in 30 minutes to help you secure your property or arrange for a same-day replacement, if required.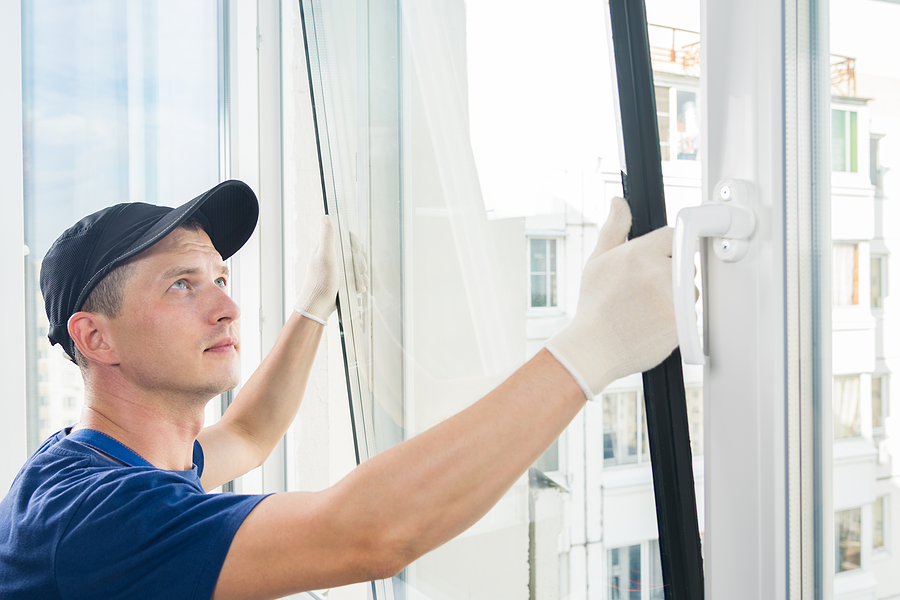 We can temporarily place a board on your property while you search for the right replacement glass. Access points can be made according to your request. It is essential to protect your property from further attack. Looking for 24 hour glazing services London?
Contact us immediately and we'll be with you within 30 minutes.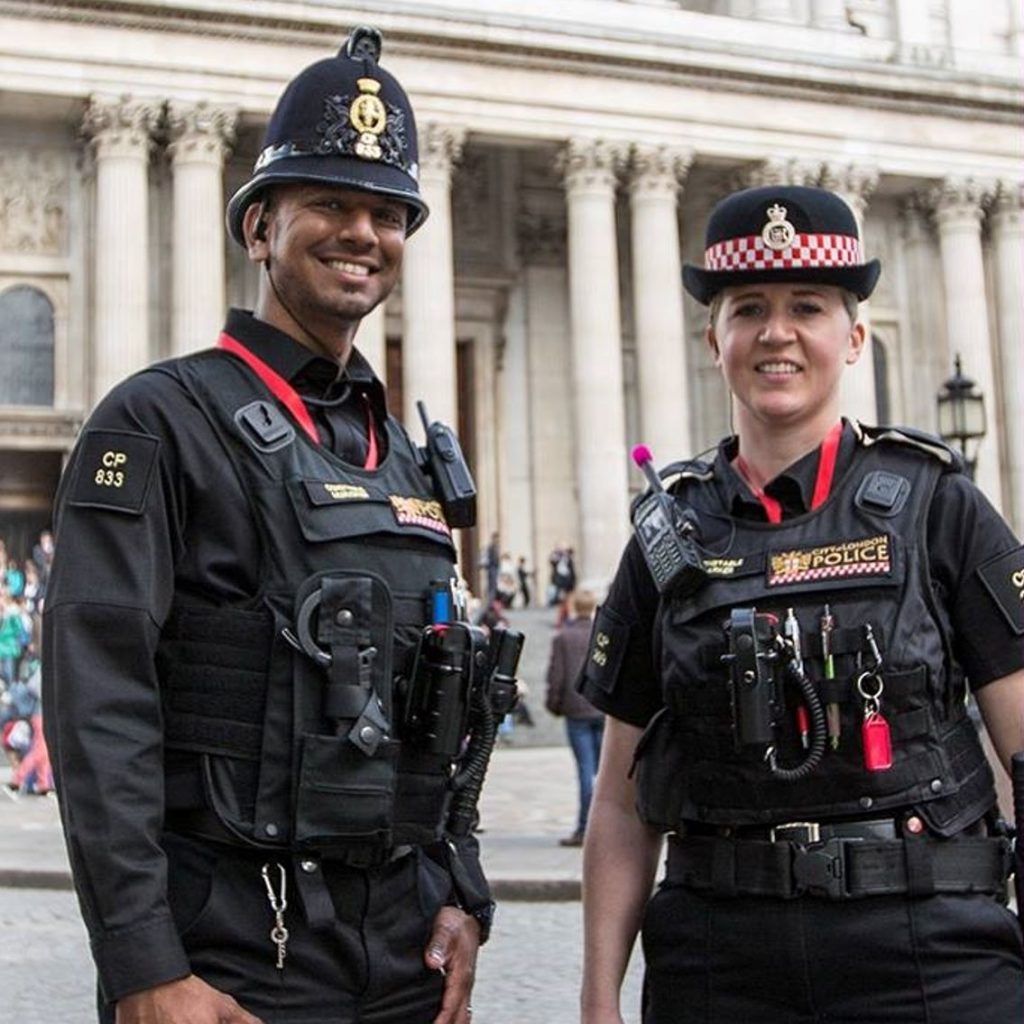 We are a recommended emergency locksmith company that can guarantee a reliable and professional service
Working Together for a Safer London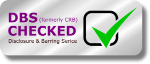 Window Repairs & Window Replacement London
London Locksmith window services offer 24 hour window lock repairs, lock replacement, window frame damage repair, replacement, and glass repairs.
While most windows can be replaced the same day, it is not uncommon for some windows to take longer. We will then board up the window until we find a replacement.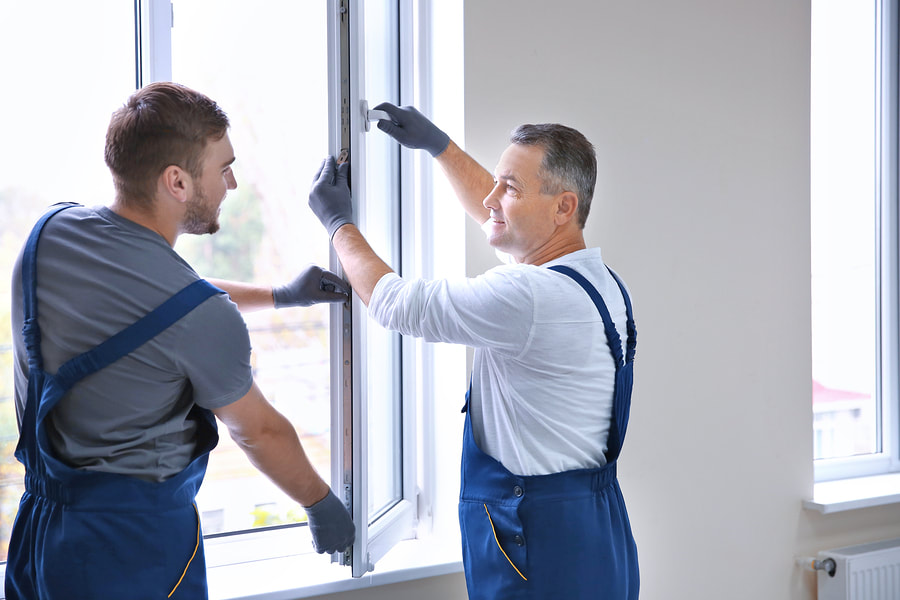 Commercial Glass Repair London
London's 24 Hour Commercial Glazing Services offers commercial glass repair and replacements for all sizes of windows and doors.
We work with all kinds of businesses, including small shops and offices as well as department stores, nightclubs and shopping malls. Window damage can threaten your safety as well the safety of your staff members and assets.
A 24 hour emergency glazing service is available at commercial properties in London to ensure that your windows are secured as quickly as possible. All glass repairs and replacements of windows and doors are done to the highest British Security Standards.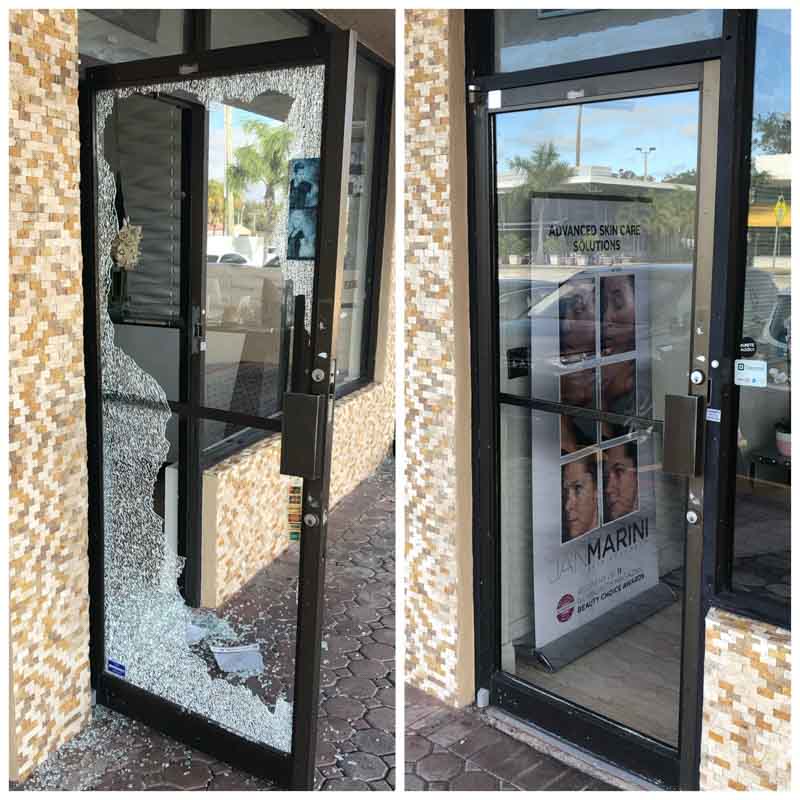 Toughened Glass, Safety Glass and Laminated Glass
What type of glass is the best? London Locksmith provides a wide range of glass options such as safety glass or laminated glass to provide a long-term, safe and durable glass solution.
For large buildings, laminated safety glasses are recommended. It provides extra security and blocks harmful UV rays.
We can supply and install toughened glass single or double-glazed. Shop front boarding, repairs and replacements are all available.
"Had we shop fronts smashed? Please recommend late night commercial glazing services in London!"
Glass Shopfront Repairs & Replacements London
Are you shocked to find that your shopfront is smashed and your glass door cracked when you get to work? Our reliable 24 hour emergency glaziers will be there in 30 minutes to offer commercial glass solutions. London burglaries are on the rise and it is crucial that you protect your business premises, your staff and your assets.
London Locksmith provides 24 hour Upvc Door Repairs in and around London.
We are happy to work with both commercial and residential doors.
Contact us at 0203.667.3601 to send a message.
Fast, Affordable and Secured Locksmith Services
We are committed to providing high quality locksmith services in your time and place of need. London locksmiths are highly skilled and use only the highest quality security products on all installations.
We value your safety. To ensure our clients' satisfaction, we offer exceptional customer care from start to finish.
We are a Recommended Emergency Locksmithing Business and we guarantee a specialist and reliable service.