Locked Out– Internal door/front door/back door or patio door blocked
It may seem strange, as the most common thing is to forget your house keys and have trouble getting in, but what if it happens the other way around? What if you find yourself locked in your own home?
The first thing to do is not to lose your calm, especially if you have claustrophobia. You should check whether there is no other copy at home. It may also be that you have the keys, but in a bag or jacket, and you have forgotten them. If not, don't worry, is there a chance that someone could open the door for you, a relative, a trusted neighbour to whom you could leave a copy of the keys in case of an emergency?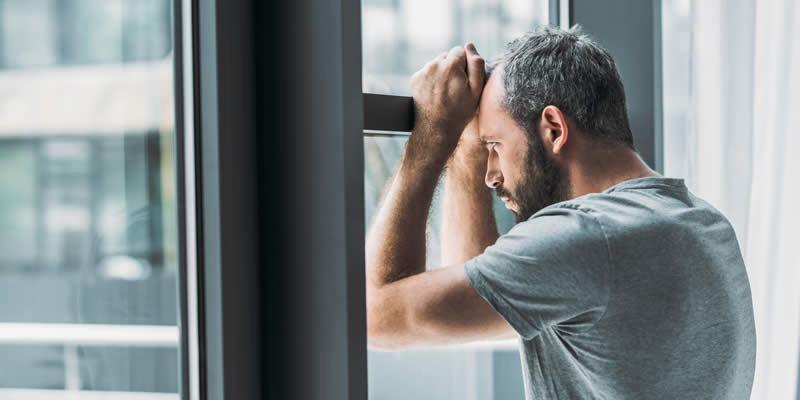 If the answer is again negative, the first thing to remember is that a phone call to a 24-hour locksmith in London is the best option to get you out of this delicate problem. Never try to force the lock by your means, nor start kicking the door like a madman, much less try to get out of your home through a window if you live in a block of flats because a fall from a great height will almost certainly be fatal.
We can advise you, and we have the best professionals at your service 24 hours a day to solve this or other urgent problems that may arise in your home or business.
For the practicality and convenience of the service: all it takes is a single phone call, in which you explain the nature of the problem and give your address, for your request to be assigned immediately to a locksmith available to intervene directly in any area of London.
For emergency locksmith service London: whatever time of day or night, whatever day of the week, when you need immediate repair or replacement by a locksmith, you can contact London Locksmith on 0203 667 3601.
Locksmiths Ltd door opening and door lock changing service provide the best options for the front door, back door and patio door. We are there within 30 minutes.
Are you locked in of your house because the lock is broken? Have you broken the key in the lock and cannot open the door to enter your home?
We can all be locked in of our homes for one reason or another. The most important thing is not to panic and not to try to open the door yourself. Trying to open the door yourself is the biggest mistake you can make because you could cause more damage and still not open the door. Calling a professional locksmith is the best thing to do because a good locksmith will be able to open your door in a few minutes and without ruining the lock if that is possible.
Locksmith London for unlocking locks or opening locked doors in London and surroundings
London is a big city and many times; ill-intentioned people try to infiltrate our homes by misplacing the lock or burgling the weakest parts of the door.
Our locks are the best solution to install on your door, making it difficult for those who want to break into your home.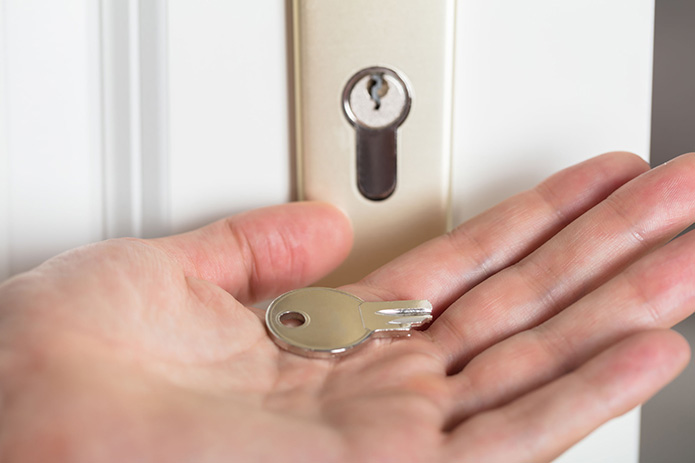 Urgent locksmith services are available every day of the week to secure your home, even in the middle of the night.
Security is crucial for you and your family. Replacing the old lock with a high-quality lock is the best thing for your safety and that of your family. We provide the most secure lock on the market for all type of doors at your home. Being safe from intruders entering our homes is priceless.
London Locksmith provides security locks for the main door, back door, interior door and patio doors. Locksmith services performed by experienced locksmiths. For more information, call us on 0203 667 3601.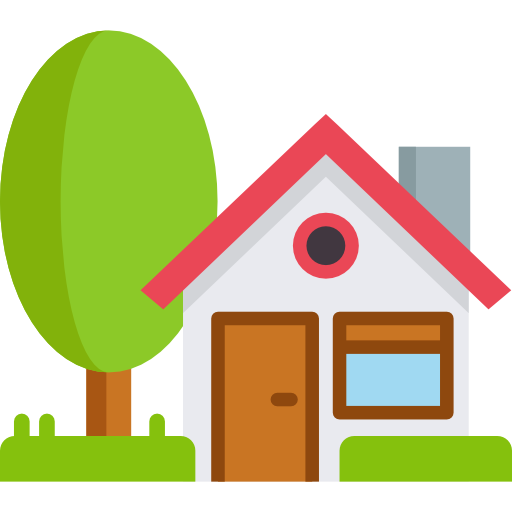 Lock Picking
Lock picking is the simplest and most common way that we get our customers back inside their homes. We have various kinds of lock picking tools that allow us to align the pins and leavers inside your lock, which in turn allows us to unlock and open your door. This is the least intrusive method we have of gaining access to your home, and doesn't cause any damage to your locks and doors.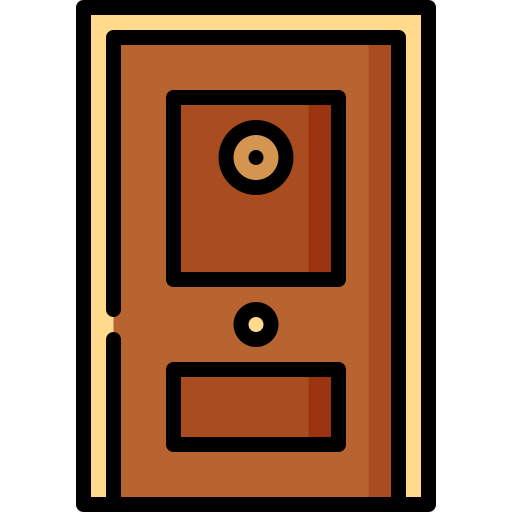 Sliding The Latch
In some instances, your door is "only" closed, but not actually locked. In this case, we use a special laminated card made of flexible, low friction plastic, to slide between the door and doorframe and open the door.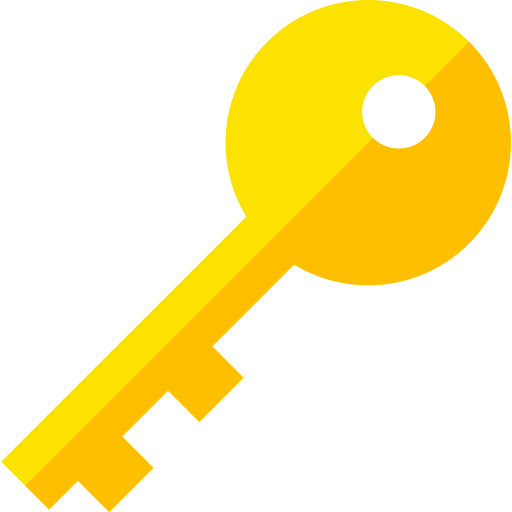 Lock Bumping
We use a technique known as lock bumping to pick pin tumbler locks, which are very commonly placed on house doors. This involves inserting a special kind of key called a bump key into the lock cylinder and then gently "bumping" it with a mallet or screwdriver. This forces the pins inside the lock to the shear line as the key turns and opens the door.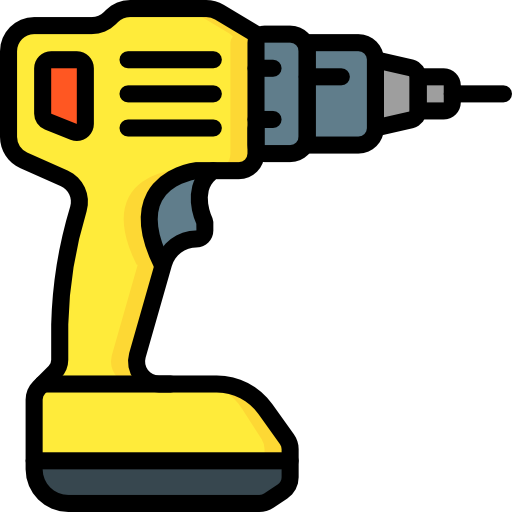 Drilling Or Cutting The Lock
At London Locks Services, we will always prioritize non-destructive entry methods. We do our best to work quickly and efficiently without damaging your lock hardware or your door. However, it's sometimes the case that a door can not be opened using any of our simple lock picking tools- for example, very high security locks or locks where the bolt has been rusted over.
In these cases we may need to use a drill to reach the internal parts of the lock, exposing it so that we can use a tool (such as a screwdriver) to unlock the door. It should be noted that when we are forced to drill, we only ever drill into a small area of the lock, and not into your actual door.
We may also be required to cut the bolt of a lock in certain situations, such as if it's become impossible to open or you've lost the key to a padlock. In these cases will will simply cut the bolt and unlock the door.