London


Locksmith Services
Qualified, Experienced, and Reliable Locksmith Service Covering London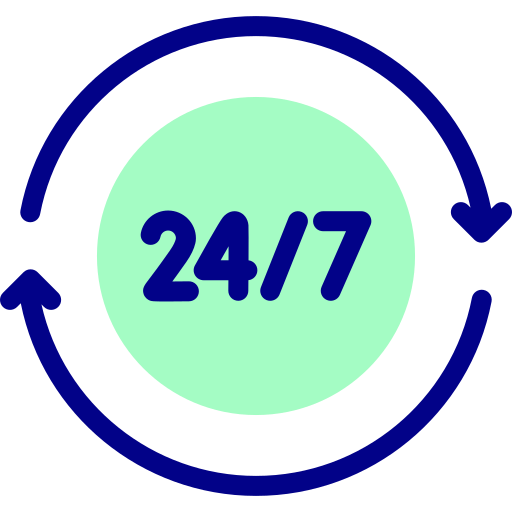 24/7 Locksmith Service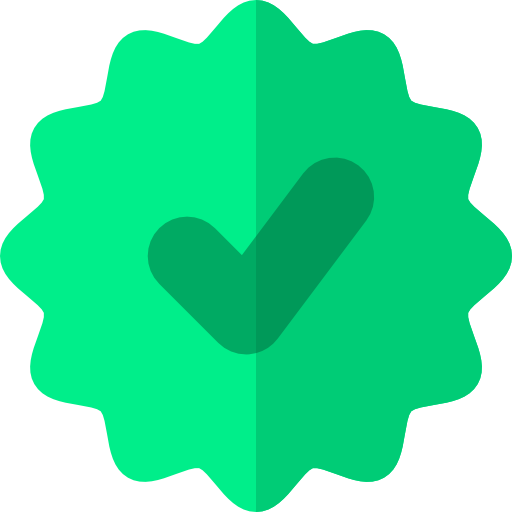 12 Months Guarantee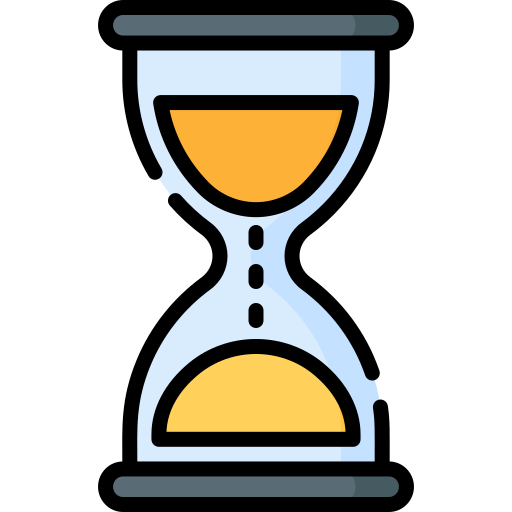 25 Min Response Time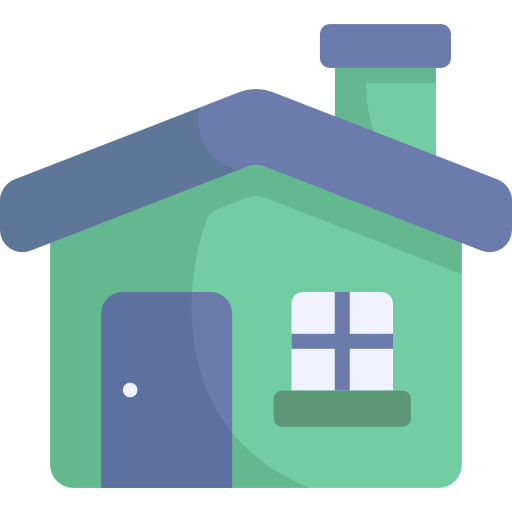 Residential Locksmith
Going through a home lockout is stressful. It can be even worse when you have small children and family members with you.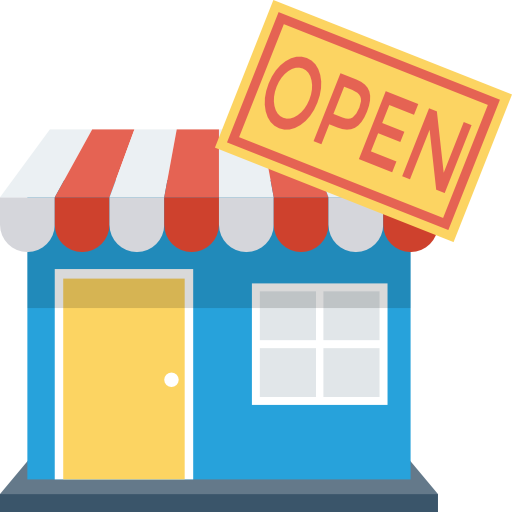 Commercial Locksmith
Have you found yourself needing a commercial locksmith in London? If so, consider calling London Locks Services. We are a licensed and insured mobile locksmith service, and cover all London City!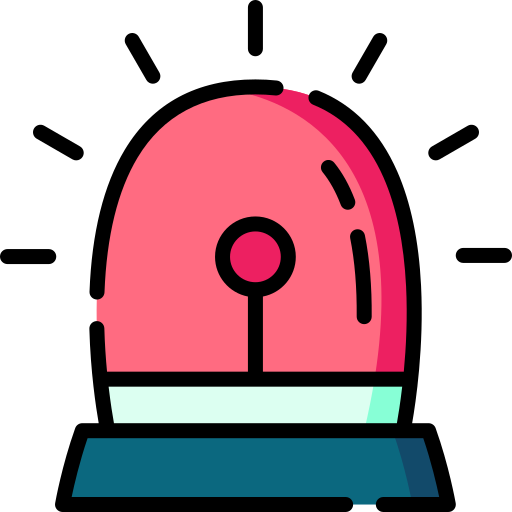 Emergency Locksmith
It's late at night, you're locked out and you don't know what to do. One call to London Locks Ltd will solve all your problems. We offer emergency locksmith services near you in London. When you need us, we're there to help!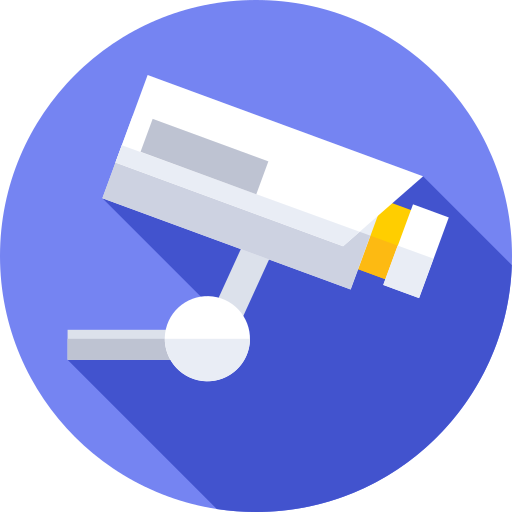 CCTV Install
We combine the latest security and home automation technology so you can remotely connect with your home and loved ones, and stay in control of your world on the go.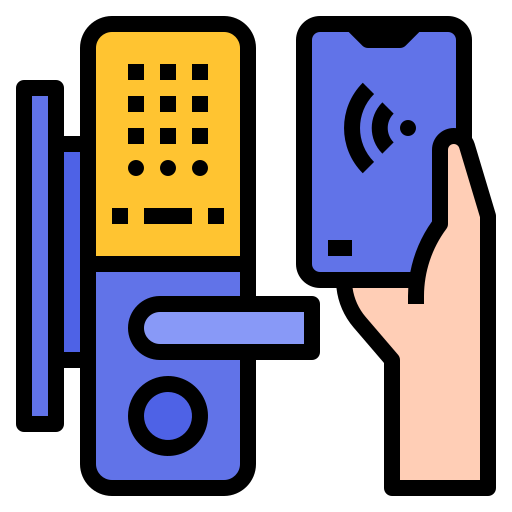 Smart Locks
A smart lock is arguably the most important part of a truly smart, connected home. Not only will it allow you to come and go as you please, it will also monitor who is entering and leaving your home while you're away.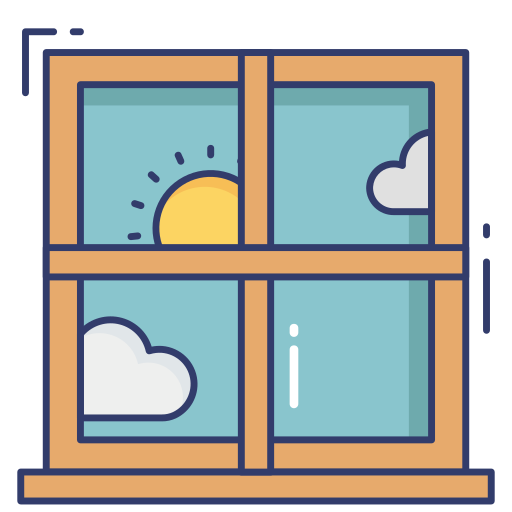 Upvc Door & Window Repair
We can arrive anywhere in London at your home or workplace to carry out Upvc door repairs. London is our base and we cover all areas and surrounding areas.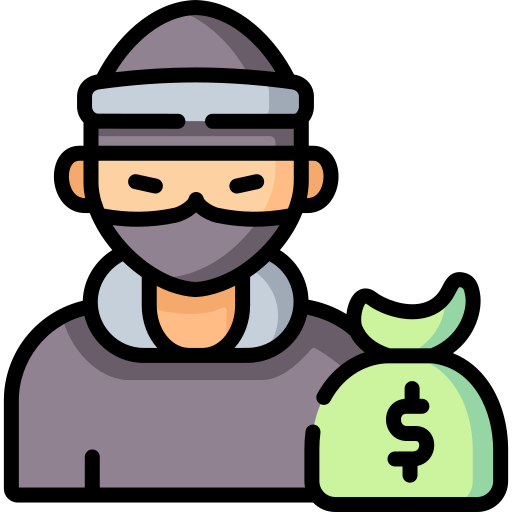 Bulglary Repairs
Has your London-based home or business been broken into? Keep calm and act fast because this is the time when your property is vulnerable to further attacks. Call us directly on 020 8638 6462 or request a call-back now.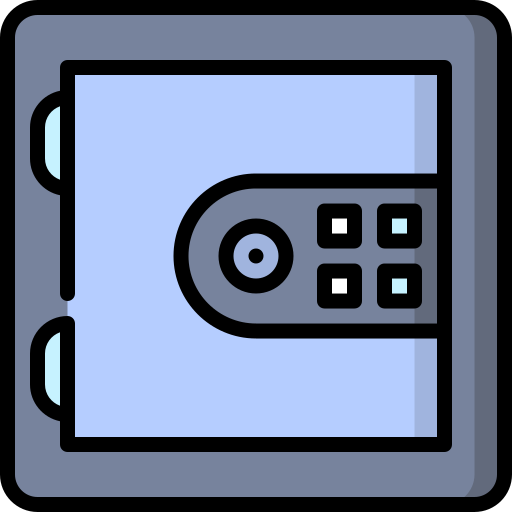 Open Safes
Our company offers a wide range of safes including office, commercial, home, fireproof and depository safes. Our team is ready to help you with supplying and installing the safe in the perfect place in your house or business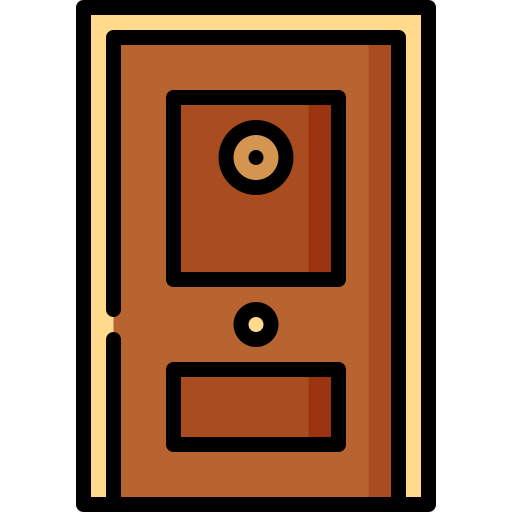 Lock Change & Lock Repairs
Door Lock repairs, UPVC mechanism repairs, wooden door mechanism repairs, lock change, lock installations, master keys and key alike systems and more. We will advise you on picking the right lock for your budget
London Locksmith Ltd Technicians Locksmiths are certified and they have all the licenses needed to perform their job. If you want to work with a trustworthy professional, you can always count on us. We are trained for every single situation and we are here for you. We are your local locksmith near you.
We have UKLA Certified Technicians
We have SIA Licensed Technicians
We are Police approved
We are DBS checked
PLI Insured Company no: AGBI2347181XB
The Best 24/7 Emergency CCTV and locksmith maintenance service in London.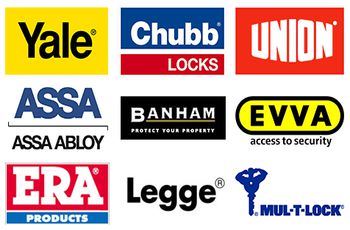 We provide 10% Discount on our fitted parts
At some point, sooner or later, it happens to all of us – we need a Technician Locksmith and we search over the internet: locksmith near me, or local locksmith near me.
Even the most careful and organized of us can have a mix-up with our keys or simply need to make a new key altogether. But how do you go about finding the best locksmith for you when there are so many abundant choices vying for your business online? 
You should first of all take the item to identify what kind of services you need and if the technician specializes in cases like yours. Whether you have been locked in/out of your home or broken a lock by accident, you will always benefit by being as specific as possible about what you need from your local locksmith technician.
Having identified the specific services that you need the locksmith technician to your address, you should also do at least a small amount of homework on their credentials and testimonials from past clients.