London Locks Services is highly skilled in all aspects of locksmith services. When you need a rekey service in the London area, London Locks Services are the right choice. You may be looking to increase security at your home or commercial space, which is a popular choice with our customers. 
The fact that we're entirely mobile means that you don't ever have to worry about coming to us, as we'll always come out to your location! As soon as you call us, we can dispatch our locksmith out to wherever you are. We're also fully licensed.
The process of rekeying a lock sounds a little complicated, but in fact, is rather simple. It essentially means changing the lock so it can operate by means of a different key. By performing a rekey service, it means that any keys previously used to access the lock will not work.
Rekeying a lock means to alter the internal parts of it. These parts or 'pins' and 'tumblers' as they're often referred to, are reconfigured, which essentially means that a new key is needed to access the lock. 
This is a popular service because it upps the security of your home or office, without the need for actually replacing the lock entirely. It is a much less complicated job but with essentially the same outcome.   
The key you previously used for the lock will be needed to access the lock in order for us to rekey it. Without this, we would have to pick the lock to open it. 
As mentioned above, the main difference is that a rekey requires new keys, just like a lock change does, but without the extra hassle of having to have your locks changed entirely. Lock changes are more expensive and more time consuming, which is precisely why our rekeying service is so popular. Same results, less time! 
A master rekey is essentially the same process mentioned above, but with a difference. A master rekey means matching several locks to the same key. Essentially, gaining you access to numerous locks with one key. 
For example, if you have numerous locks requiring different keys at your home or office, our master rekey service can make it so that all of these locks are operated by the same key. Wouldn't it be great to just need one key to access all of those locks?
London Locks Services take your security seriously! We understand the need for a reliable locksmith service in London, which is why we are fully licensed and ready to make it out to your location at any time of the day or night! We can offer you our rekey or master rekey service at any time.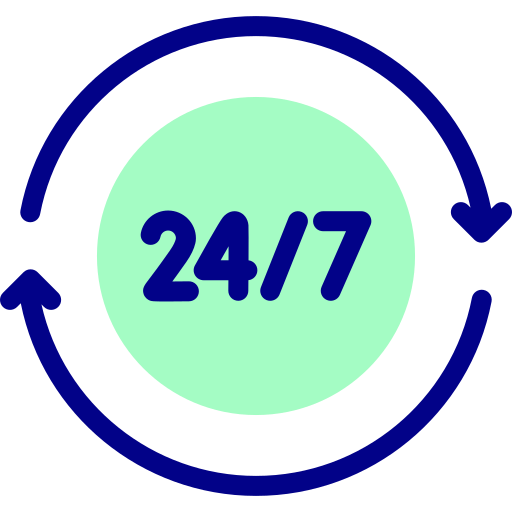 24/7 Locksmith Service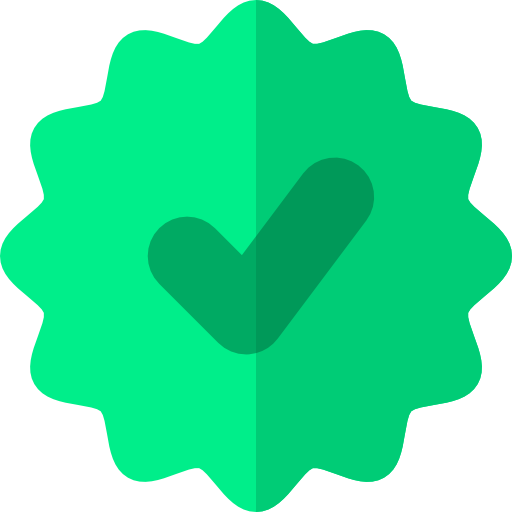 12 Months Guarantee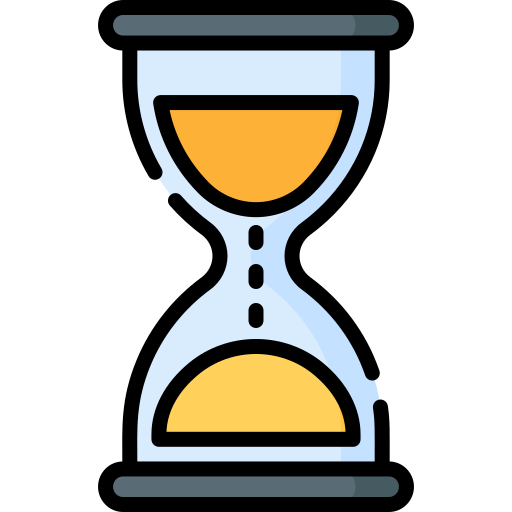 25 Min Response Time