Fast & Affordable Window Repairs & Replacements for Homes & Commercial Properties
24 Hour Emergency Window Repairs London
London Locksmiths Glazing Services London are available 24 hours a day for commercial and residential properties. Window damage is more common in London after break-ins occur. This leaves you at risk for a second attack.
London Locksmiths offers 24 hour emergency window repair including window frame repair, window locks repair, replacement, and so forth. Our window repair experts in London will arrive in less than 30 minutes to help you secure your home and arrange same-day glass replacement if necessary.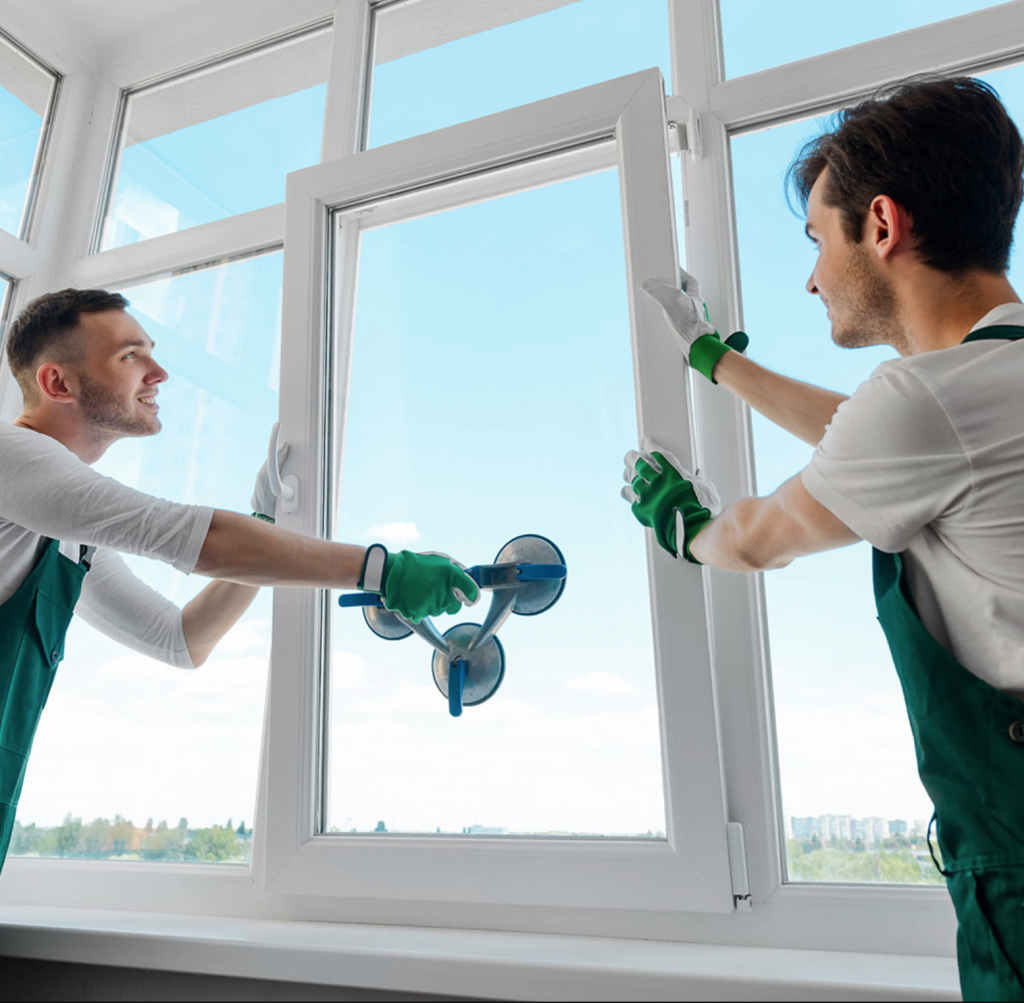 We can temporarily board up your property until you have the replacement glass. Access points can also be set up according to your preferences. It is vital to make sure your property is safe and secure. We can help you if you're in any trouble.
We are able to repair all types of windows throughout London, including timber windows, aluminum windows, and Upvc windows.
24 Hour Window Repairs London: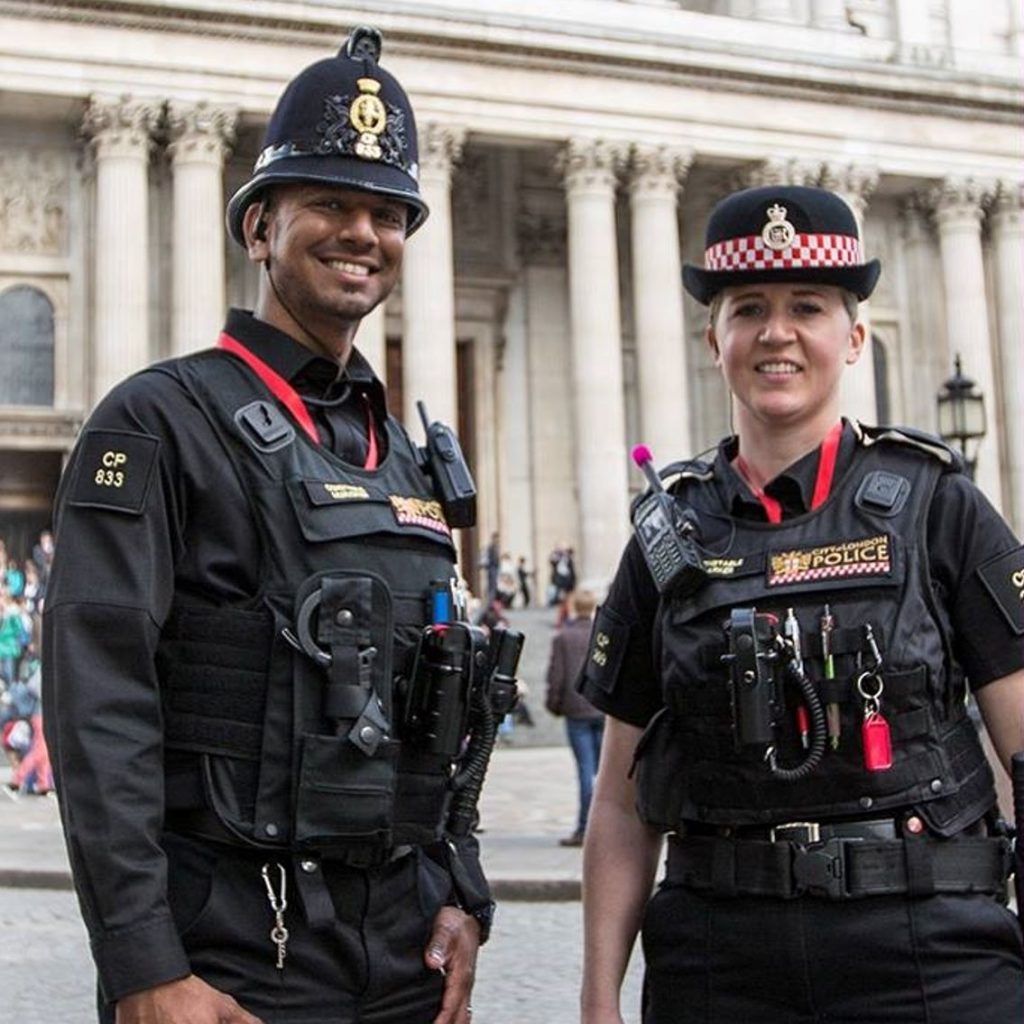 We are a recommended emergency locksmith company that can guarantee a reliable and professional service
Working Together for a Safer London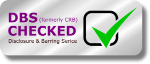 Residential & Commercial Window Repairs London
London's 24 hour commercial glazing service provides window glass replacements and repairs for all types of windows and doors.
All types of businesses are served, from small shops and offices to departmental stores, nightclubs, and shopping centers. Window damage can be dangerous for your safety as well as your assets and staff. Get 24 hour emergency glazing for your commercial London property to secure your windows.
All glass replacements and repairs for windows and doors conform to British Security Standards.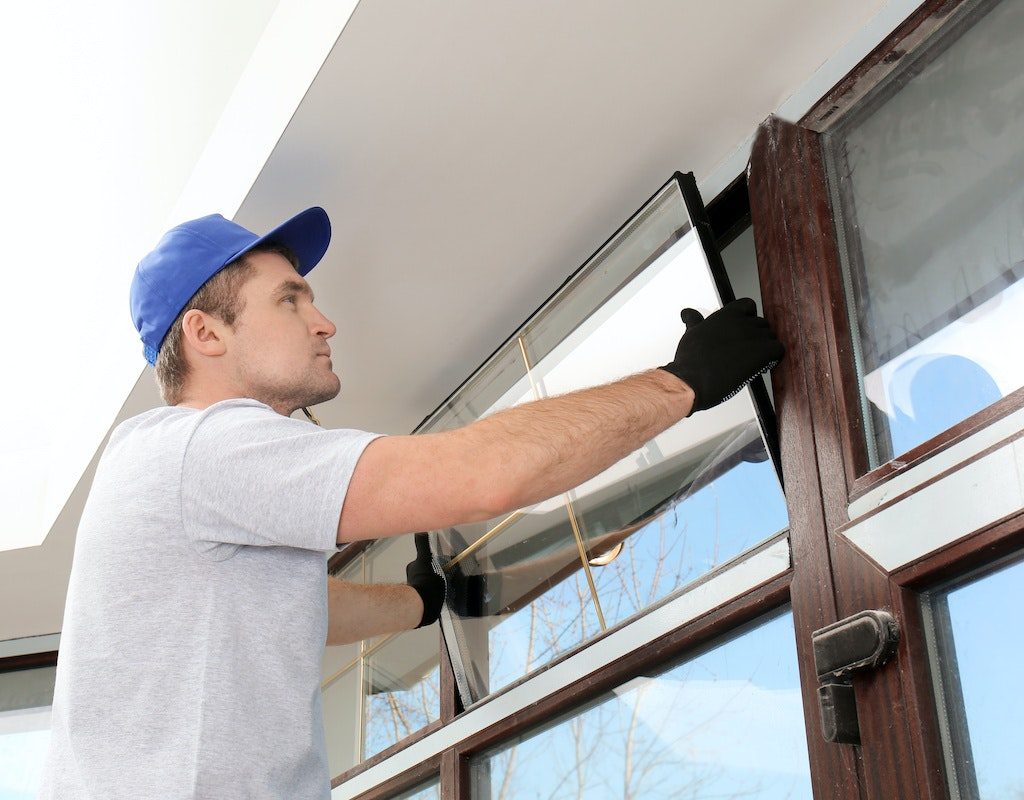 Safety Glass, Laminated Glass and Toughened Glass
What type of glass is the best? London Locksmiths provides a wide range of glass options. We offer safety glass and laminated glass. These are long-lasting, durable glass solutions that will last. Laminated safety glasses are recommended for larger buildings because it creates an extra sense security inside the building. It blocks UV rays and keeps unwanted sounds out. They are also popular for commercial businesses as it offers protection for staff and minimal distraction.
We also provide and install toughened glass single and double-glazed. Shop front repairs, replacements, and shop front boarding are all available.
"Had we shop fronts smashed? Please recommend late night commercial glazing services in London!"
Glass Shopfront Repairs and Replacements London
Are your windows broken or smashed on the way to work?
Our 24-hour emergency glaziers will be there in 30 minutes or less to offer commercial glass solutions.
London burglaries are on the rise. Protect your business premises and all employees working for you, as well as your assets.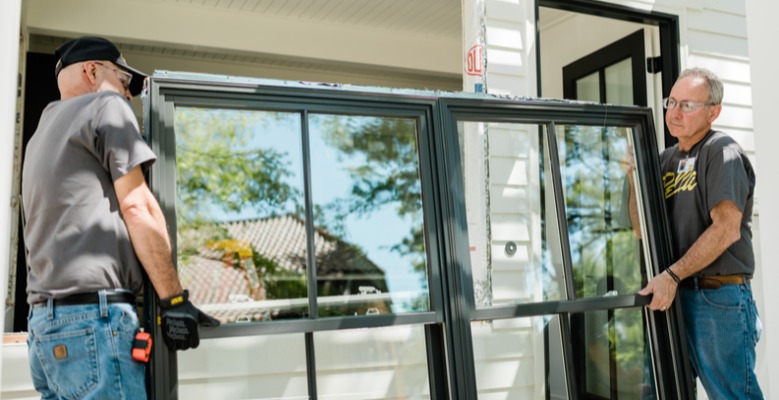 Window Lock Repair & Replacement Locks London
London Locksmiths have the necessary skills and experience to provide window locks that are compliant with British Security Standards.
All types of window locks are available to be installed and repaired. We know 'locks' inside-out and specialise in lock repairs, new window lock fitting/installation, lock manipulation, lock picking and entry, window lock upgrades and rekeying locks for homes and commercial spaces.
We can open or repair faulty windows locks and install new locks if required. This includes Yale locks, deadlocks (Chubb locks), Mortice locks, Mul-t-lock locks, and deadlocks. London Locksmiths can also install window locks of higher quality for security requirements like Ingersoll locks and Banham locks. They are approved by all London locksmith companies.
London Locksmiths provides fast window repairs in London.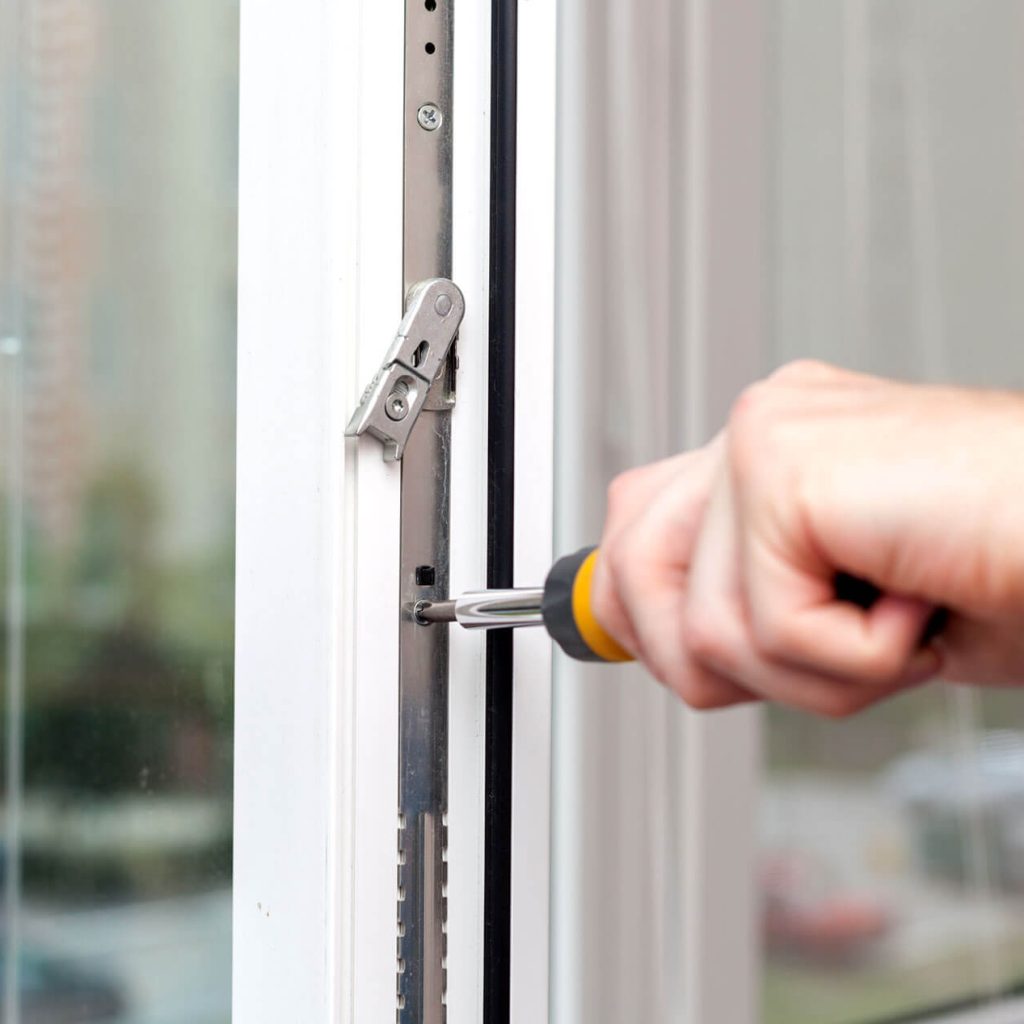 Broken Window Repairs London
London Locksmiths provides 24 hour glazing service for broken windows in London.
We are available to work with both commercial and homes. Contact us at 0203.667.3601 or send us a message.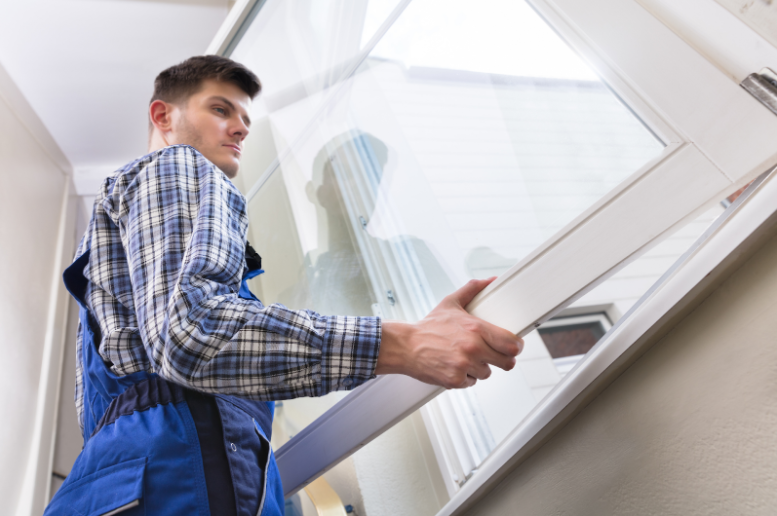 Fast, Affordable and Secured Locksmith Services
We are committed to providing high quality locksmith services in your time and place of need. London locksmiths are highly skilled and use only the highest quality security products on all installations.
We value your safety. To ensure our clients' satisfaction, we offer exceptional customer care from start to finish.
We are a Recommended Emergency Locksmithing Business and we guarantee a specialist and reliable service.