Local Burglary Repair Service for Home & Business covering London & Surrounding Areas
Fast, Affordable & Most Trustede 24 Hour London locksmith for Burglary Repairs
Our customers receive 24/7 advice from a trained staff member. We aim to offer the best burglary repair service in London, available 24 hours a day. We only use the best materials, and all of our engineers are qualified in security and locksmith work.
London Locksmiths is a professional-certified business that includes locksmiths, glaziers, and carpenters. We offer burglary repair services for clients, including door repairs and window frame repairs, door lock and frame repairs and locksmith services.
Our own fitters perform each installation. We can also provide guidance on burglar alarms or tailored security systems. London Locksmiths can install or repair any type of alarm. They are also certified burglar alarm installers.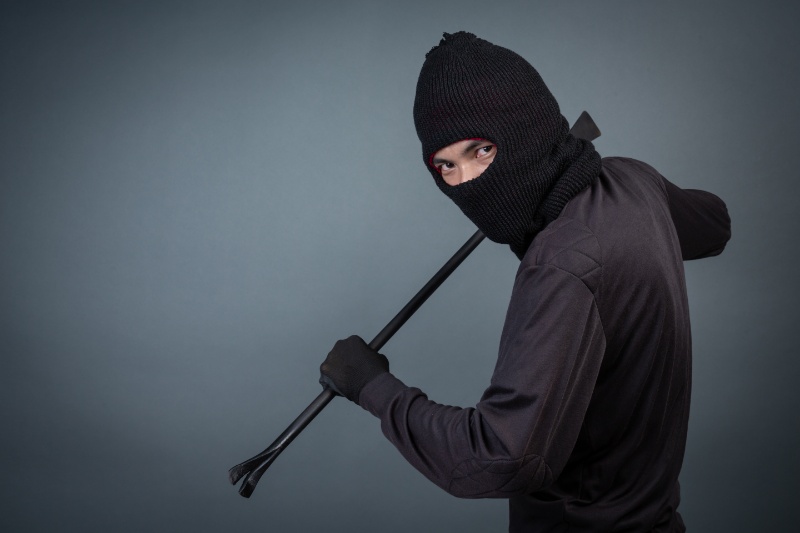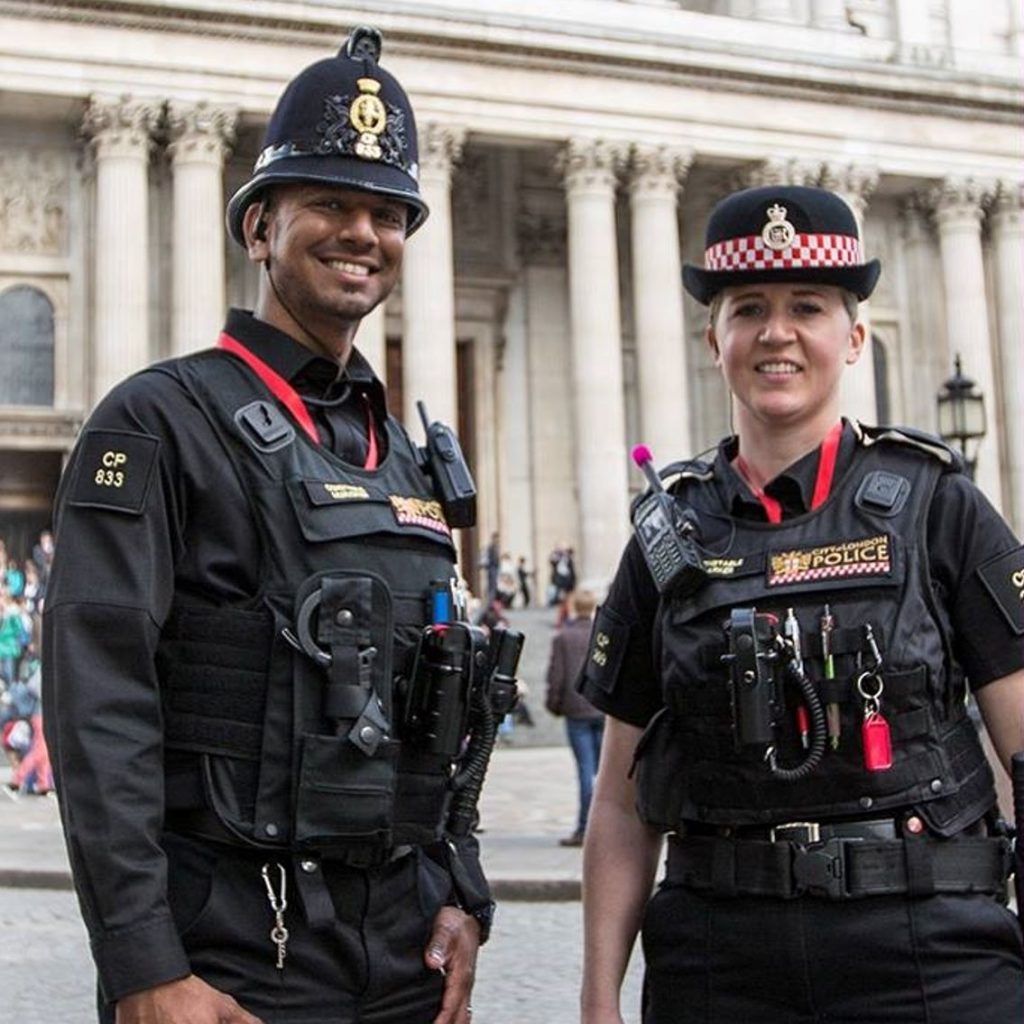 We are a recommended emergency locksmith company that can guarantee a reliable and professional service
Working Together for a Safer London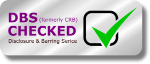 Emergency Service for Burglary Repair Service London
We are an Emergency Service Recommended Locksmith company that specializes in burglary repairs such as boarding up, window lock repairs and door lock repairs. We are known for our quick response and have the experience to repair or replace any damaged doors and windows. We will provide temporary boarding with or without access points if a replacement is not possible on the same day. This will ensure safety for you and your family.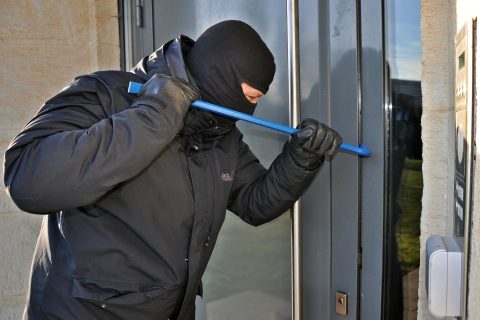 Have you returned home to find your front doors and windows broken? Perhaps you arrived at work to find your shopfront smashed. Because we are experts in dealing with various crime scenes and accidents every day, we understand your pain. Our London Locksmiths team will respond quickly to your call and have one of our experts there within 30 minutes.
No matter what the circumstance, you need to make sure that your property is secured to prevent any further attacks. London Locksmiths is a trusted Emergency Service contractor. We will arrive on your property within 30 minutes to complete a quality boarding job, with or without access points. If necessary, we will board up or repair your doors and windows.
Do you feel the need for safety at home or at work? Perhaps you're going on vacation and require a locksmith to install your customized Home Alarm System. We offer expert security services throughout London, including increased levels of safety for both home and business owners. If you are looking for security system repairs, installations or upgrades please contact us and we can provide experienced and trustworthy local locksmith engineers who have experience in dealing with all CCTV installations, alarm installations/upgrades & alarm types. Private clients, insurance companies, and emergency services often rely on our local London boarding up service. We are familiar with landlords, shop owners and other commercial property owners that understand the importance to protect vacant properties.
8 Tips for improving Home and Work Safety:
London Crime Prevention Locksmith Service
The front door is the most common way burglars gain entry. Anybody who has ever been the victim of a domestic burglary knows how devastating and stressful it can be. Police and insurance companies encourage the public to take steps to protect their homes, businesses and personal belongings. London Locksmiths assists in deterring crime, including professional and opportunist thieves.
You will find a variety of window and door locks that we can provide. Expert locksmiths can advise you on the best high-security locks and low-cost locks for lock installation or upgrade. As an extra precautionary measure, you can also add a second door look. Our London Locksmiths high-quality door locks are installed by highly skilled, experienced locksmiths in London and the surrounding regions.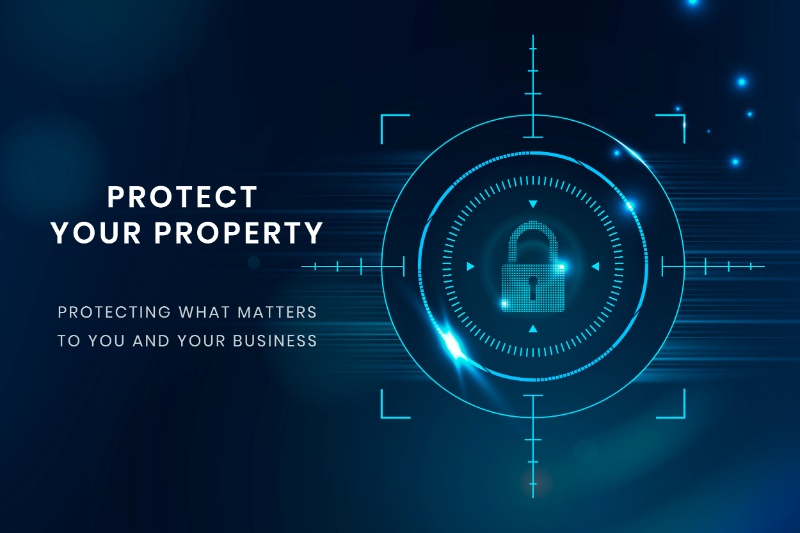 London Locksmiths provides professional and friendly assistance during distressing times. We will be at your house or business premises in less than 30 minutes. Our qualified and experienced locksmiths can offer honest advice on how to decrease repeat burglary or how to increase your security at work and at home. We are committed to the prevention of crime. We specialize in installing burglar alarm systems as well as other preventative security measures, such as boarding up vacant properties to stop squatters or break-ins. Private clients, emergency services, and insurance companies all rely on our boarding service.
Are broken windows and broken doors common when you return home? We know how urgent it is to make your home secure again. Please call us at 0203.667.3601. We will send a trustworthy and reliable locksmith fully equipped to protect your home and property.
We have been providing a 24-hour locksmith service for London and the surrounding areas for over 60 years. We are frequently called upon to repair smashed shopfronts, broken doors, and other burglary repairs, including smashed office doors and nightclub entrances. We will arrive in 30 minutes to secure your property to an exceptional standard.
We are available to you wherever in London.
You can find a locksmith near me if you need help with burglary repairs, or simply a "locksmith near you" if you're not in our area. We could still be there to fix your broken locks, windows, and doors, or even change your locks to prevent further attacks.
Although our headquarters are in Kensington, West London we are available to travel throughout London and the surrounding areas.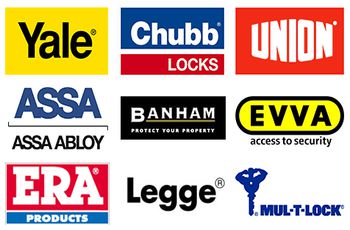 We provide 10% Discount on our fitted parts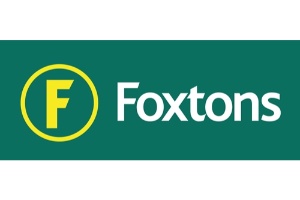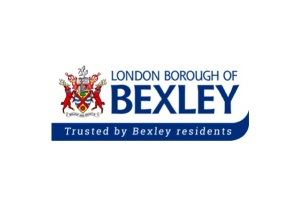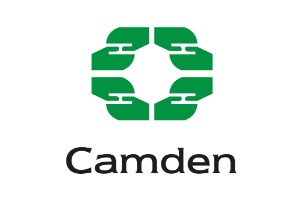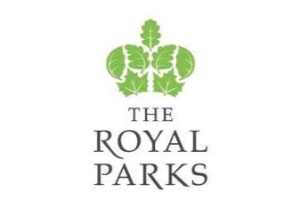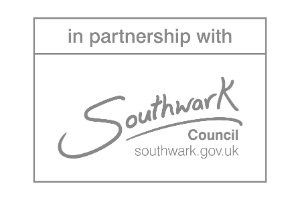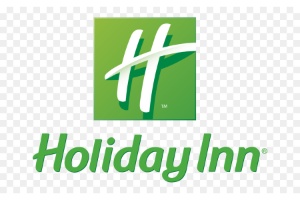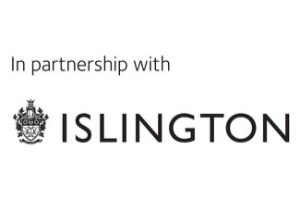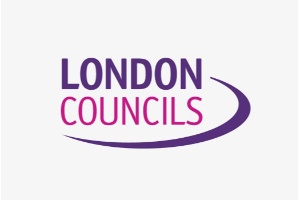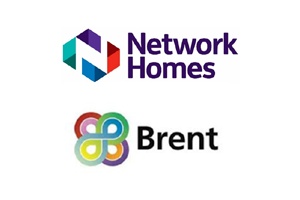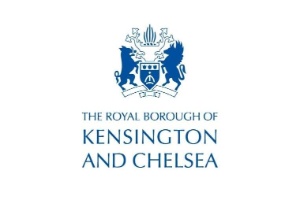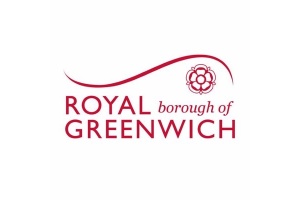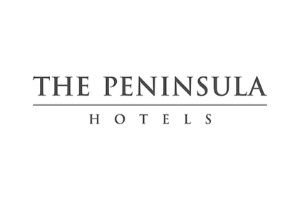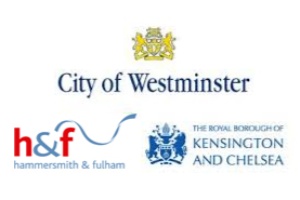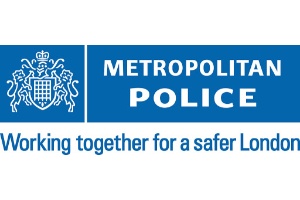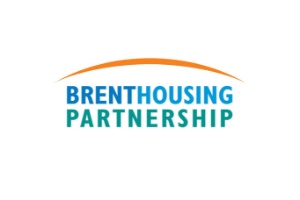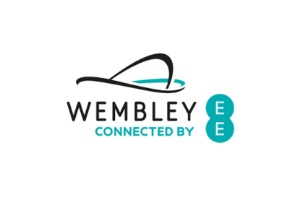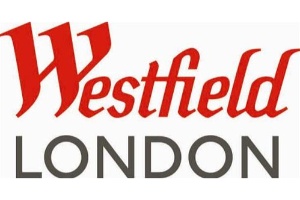 Fast, Affordable and Secured Locksmith Services
We are committed to providing high quality locksmith services in your time and place of need. London locksmiths are highly skilled and use only the highest quality security products on all installations.
We value your safety. To ensure our clients' satisfaction, we offer exceptional customer care from start to finish.
We are a Recommended Emergency Locksmithing Business and we guarantee a specialist and reliable service.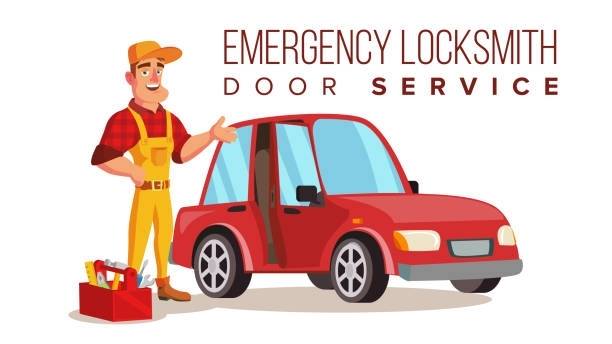 24 Hour Emergency Locksmith Service
Free Contractor Estimate & Quotation
Insurance Surveys
Commercial 24Hr Locksmith Services
Residential 24Hr Locksmith Services
Locksmiths Services
Carpenters & Glaziers
24 Hour Emergency Locksmith Service
Free Contractor Estimate & Quotation
Insurance Surveys
Commercial 24Hr Locksmith Services
Residential 24Hr Locksmith Services
Locksmiths Services
Carpenters & Glaziers
Emergency Locksmith Service
24 Hour London Locksmiths
Locked In or Locked Out?
Lock Repairs & Lock Upgrades
Lock Fitting & Installation
Lock Replacement
Lock Picking & Entry
Lock Fitting
Rekey Locks
Opening Padlocks
Key-Cutting Service
Precision Key-Cutting
New Set of Keys?
Key Duplication/Copy Keys
Broken Key Extraction
Lost Keys?
Security System Installation
Access Control
Digital Lock Repair & Installation
Alarm & CCTV System Repair
Safe Opening & Safe Repairs
Safe Engineers
Boarding Up & Burglary Repairs
Commercial Boarding Up Service
Burglary Repair 24 Hour Emergency
Boarding Up Service 24 Hour
Emergency Glazing Service
Glass/Glazing Services London
Emergency Glaziers London
Professional London Glaziers
All Glass Supplied & Installed
Toughened, Laminated & Safety Glass
Clear, Opaque or Patterned Glass
Double Glazed Units & Sash Windows
Shopfront Repair
Door Panel Replacement
Shopfront Replacement Glass
Shopfront Smashed?
Window Repair & Replacement
Window Lock Repair & Installation
Roof Options & Skylights
Conservatories
Dog and Cat Flaps
Emergency Burglary Repairs
Boarding-Up Services
Securing Services
Emergency Glazing Services
Double Glazed & Upvc Locks
Door & Frame Repairs
London Door Replacement
Door Repair & Replacement Services
Door Locks, Hinges & Closer
Repairs Aluminium Door Bottom Pivots
Emergency Door Opening/Repairs London
New Door & Frame Installations
Urgent Replacement Door & Locks
Emergency 24Hr Burglary Repairs London
Bi-Fold & Patio Door Repairs
Glass Replacements
Glass & Upvc Specialists
Upvc / Doors /Locks
Wood, Aluminium & Steel Specialists
Panic bar Installation
Locksmith + Door Repair Service
Key-Cutting Service
Precision Key-Cutting
New Set of Keys?
Key Duplication/Copy Keys
Broken Key Extraction
Lost Keys?
All Types of Closing Devices
Surface Mounted Closers
Transom Closers & Floor Springss
Wood, Metal & Glass Door Specialists
Door Closers & Springs
Door, Lock & Frame Repair
Fire Doors & Exits Devices
Wooden Internal & External Doors