24/7 Locksmith Services in South West London & Surrounding Areas
For efficient locksmith services in South West London, dial 0203 667 3601 and the leading locksmith solution provider in the UK – London Locksmiths, will reach you in 15 minutes. London Locksmith's expert team is DBS checked and offers impeccable locksmith solutions. Well known for their efficient services in South West London, the engineers are equipped with advanced tool kits. With London Locksmiths, non-destructive locksmith solutions are guaranteed at the most affordable rates.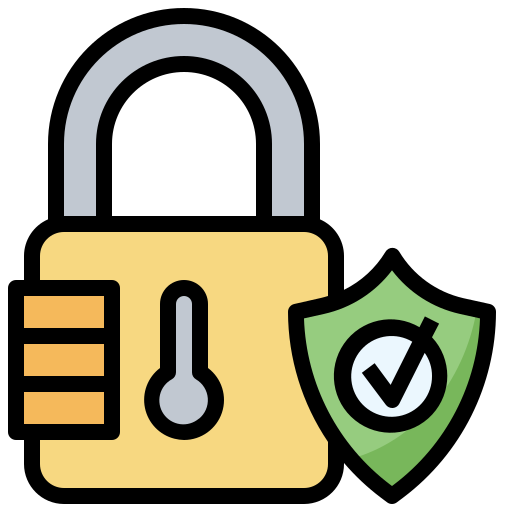 Delivering World-Class Locks
We are associated with leading lock manufacturers including, ASSA ABLOY, YALE, ABS, MUL-T-LOCK,  BANHAM, GEGE, BRISANT, CISA, ISEO, INGERSOLL, CHUBB, and more. With London Locksmith's world-class locks, ensure a happy home and a safe business.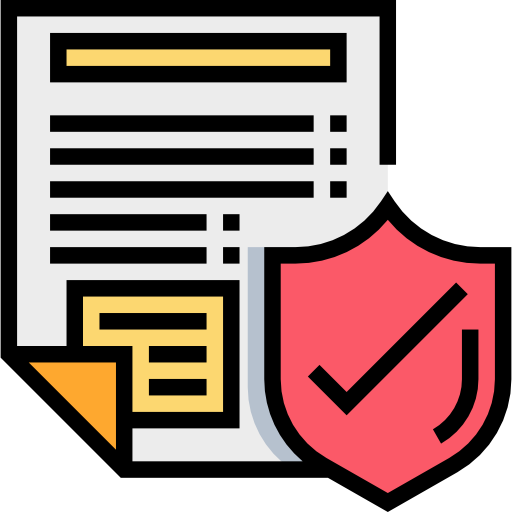 Assuring Trusted Services
The employment of the technicians at London Locksmith is done with great caution. Thorough verifications and background checks are done to ensure that only the most trusted and efficient are employed for the job. The expert team undergoes regular training to keep them up to date with the dynamic locksmith services and technologies.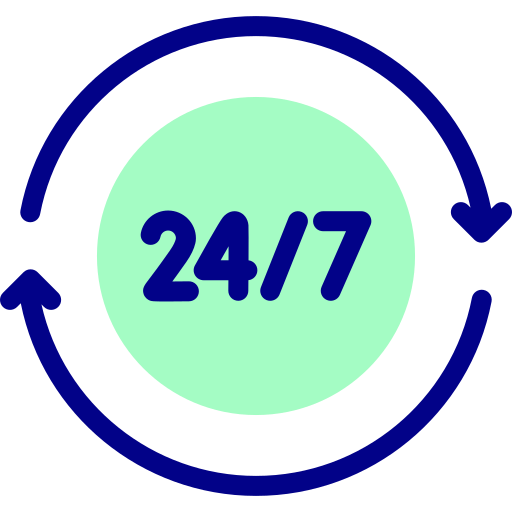 24/7 Locksmith Service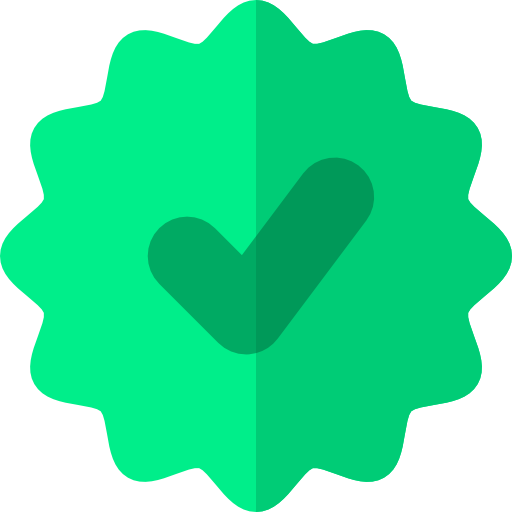 12 Months Guarantee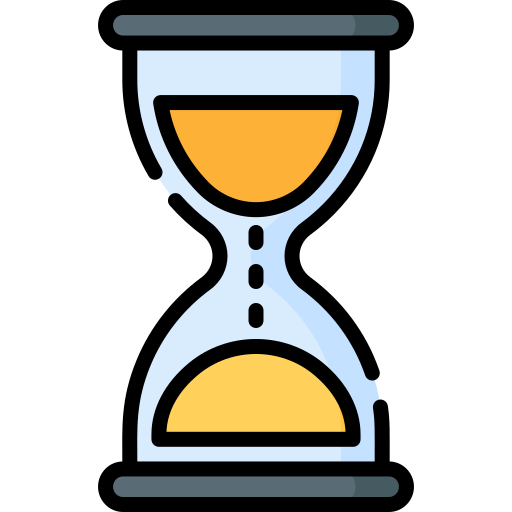 25 Min Response Time
London Locksmiths is the most preferred and trusted locksmith of South West London. Employed by the Metropolitan Police and the NHS, our services are rendered 24/7 all year. Our happily satisfied customers include industries, households, and corporations alike. 
If you require any locksmith services in South West London, dial 0203 667 3601, and the expert team of London Locksmiths will assist you. London Locksmiths also offers a wide range of lock and security features for homes and offices. Schedule an appointment with us by filling up the Contact Us form, and our team will guide you in choosing the most suitable security option for your property at the best prices in the market.
Westminster-SW1 Locksmiths
Streatham Hill-SW2 Lockmsiths
Earls Court-SW5 Locksmiths
Parsons Green-SW6 Locksmiths
South Kensington-SW7 Locksmiths
South Lambeth-SW8 Locksmiths
West Brompton-SW10 Locksmiths
Battersea-SW11 Locksmiths
Clapham Junction-SW11 Locksmiths
Castelnau-SW13 Locksmiths
East-sheen-SW14 Locksmiths
Roehampton-SW15 Locksmiths
Streatham-SW16 Locksmiths
Earlsfield-SW18 Locksmiths
Wandsworth-SW18 Locksmiths
Wimbledon-SW19 Locksmiths
Raynes Park-SW20 Locksmiths
South Wimbledon-SW20 Locksmiths
Pseudo locksmiths who put stickers on your doors are nothing new. You have to be vigilant to avoid being scammed by these ill-intentioned people. They don't seem to lack the imagination to commit their crimes. Having the contacts of a good locksmith in London will help you to avoid them.
For a locksmith in South West London, vigilance is essential
Be careful! Beware of the sticker scam. Individuals who think they are locksmiths are displaying stickers on your doors or mailboxes. They often bear a locksmith company's logo that claims to specialise in troubleshooting and rapid intervention at home. The so-called locksmiths wait after the adhesive has been applied and eventually return if they realise that the house is empty. If the stickers are quickly removed, they understand that the dwelling is occupied. However, if they remain in place, then there is a good chance that the occupants will be absent. Note that these kinds of practices will never be the work of a real locksmith in South West London locksmith.
You should remove these stickers if you find any stuck on your mailbox or door. Do not hesitate to keep an eye on your neighbours' house or flat and remove these stickers if they are not there. You can also equip yourself with an alarm system. These stickers, which are practically indelible, will damage your door.
Seek the services of a good locksmith in London to protect yourself from such mishaps. An experienced locksmith will advise you on the measures to adopt to reinforce your home or business's security.
Locksmith in London, distinguishing the real from the fake
Sometimes your lock can cause you a problem. If this is your first time, it is expected that you do not have experience with a professional repairer. You need to find one who can help you out. However, this person must be a real professional to help you. There are several ways to find a good locksmith in London.
A competent locksmith is one who can identify the problem just by making a point with you and analysing the situation following your explanations. He doesn't need to go anywhere until he understands what you are talking about. He determines your needs over the phone. He must also draw up an estimate, even an approximate one, to give you an idea of the repair cost.
The good locksmith will find a better solution for the repair by avoiding changing the locks as much as possible. In this case, he may opt for tools to be replaced as defective parts, but not the entire lock. A real locksmith always has the necessary equipment to ensure his intervention quickly and efficiently.  He must give you a single rate that includes his travel expenses, labour, cost of materials, and the VAT.