Fast & Affordable Upvc Door Repairs & Replacement for Homes & Commercial Properties London
24 Hour Upvc Door Repairs London
London Locksmiths offers Upvc door repair services for residential and commercial doors in London and surrounding areas.
It is common for broken Upvc doors to be damaged or need to be replaced after a burglary. Our locksmith specialists are experts in fixing broken Upvc doors, broken locks, and Upvc door frame repairs.
We offer Upvc door repairs for London homes and businesses 24 hours a day. Our service guarantees a prompt response within 30 minutes after your initial call.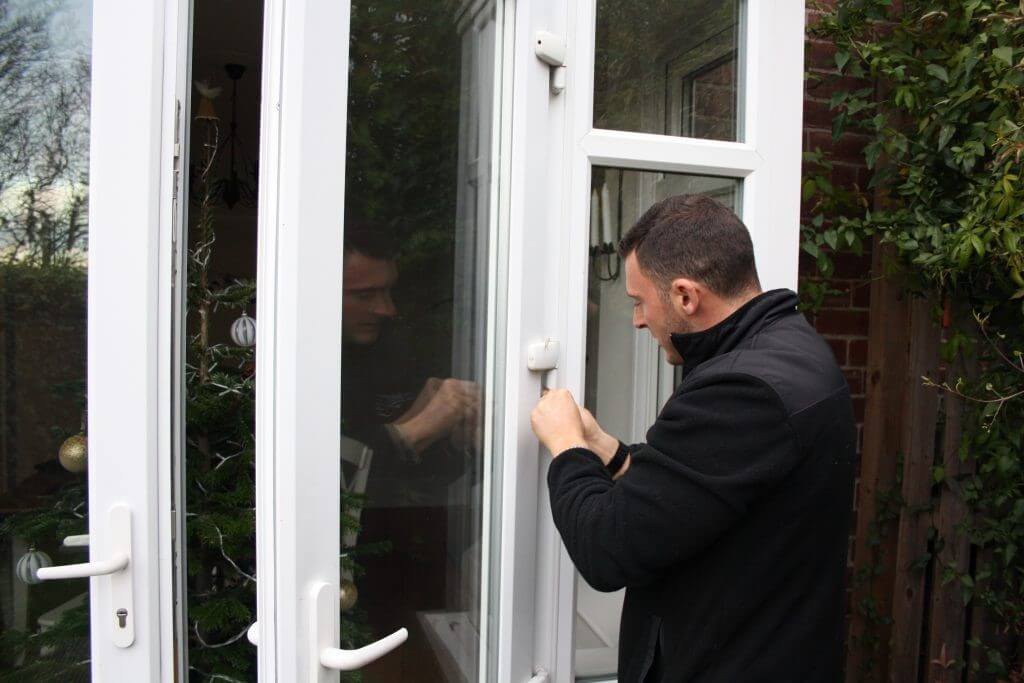 Upvc Door Repairs & Replacements London: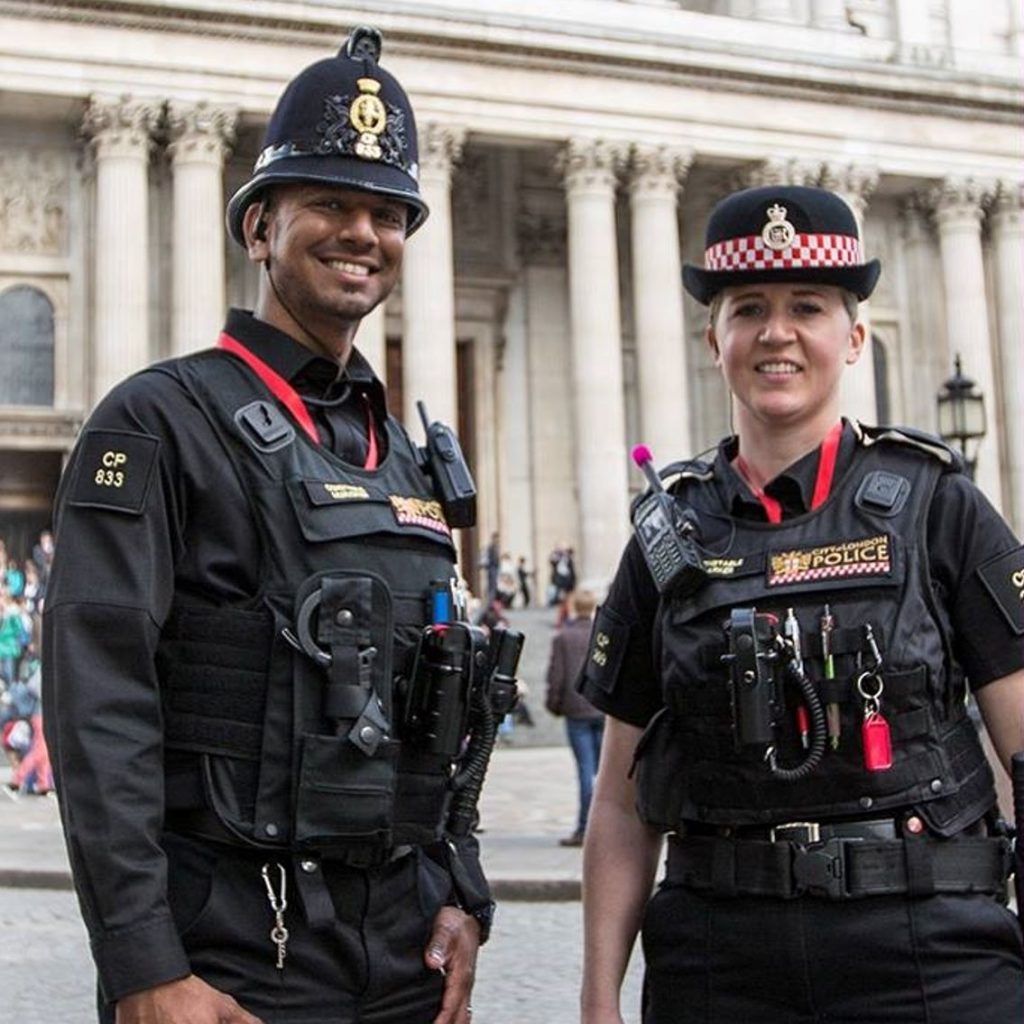 We are a recommended emergency locksmith company that can guarantee a reliable and professional service
Working Together for a Safer London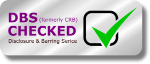 24/7 Emergency Door Repairs & Replacements London
Do you need a Upvc door repair done at your home or work? Our team can repair your Upvc door in 30 minutes.
Upvc doors can be damaged beyond repair in the event of a burglary and may need to be replaced completely.
Our Upvc door specialists can provide an efficient same-day door replacement in most cases. However, sometimes it takes a little longer to source the exact fit. In these instances we can offer a fastresponse board up service to temporarily secure your commercial or residential property until a new Upvc replacement is found the next day.
Our Upvc door services are available 24 hours a day, 7 days a week.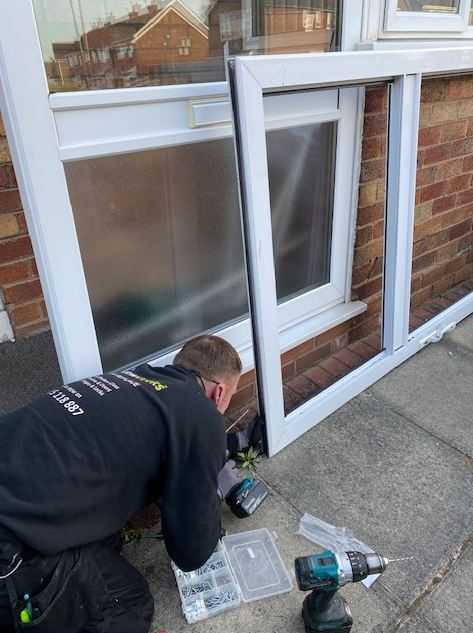 Aluminium Door Repairs London
London Locksmiths are available for 24-hour aluminium door repairs in any part of or
London.
We can work with commercial doors as well as homes. Send a message or call 0203.667.3601.
Fast, Affordable and Secured Locksmith Services
We are committed to providing high quality locksmith services in your time and place of need. London locksmiths are highly skilled and use only the highest quality security products on all installations.
We value your safety. To ensure our clients' satisfaction, we offer exceptional customer care from start to finish.
We are a Recommended Emergency Locksmithing Business and we guarantee a specialist and reliable service.