Our area of operation is chosen in such a way that our fitters in London can be at your place with the best tools within only less than 30 minutes: even at the most ungodly hour! After your order, we do not simply put you on a waiting list, as other locksmiths do so that you have to wait for hours in front of a locked door for help. We get on the road immediately, so you don't have to wait a long time to enter your home again!
Why speed is so essential for locksmithing
As an extremely experienced locksmith service in London, we know that many situations are too dicey and therefore have to be described as emergencies. How often have we had to go out to help a person regain access to their home where their toddler or even infant had been locked in? How many times have we had to help a person who had been locked out of their home and had to unlock the door as quickly as possible because the cooker or oven was still on in the kitchen?
Of course, speed does not only refer to our arrival time, which is only less than 30 minutes. It also refers to the rate of the door opening itself. And being able to open a door quickly and without damage means using the best locksmith's special tools and knowing how to use them.
Locksmith London with the best tools
As a competent and service-oriented locksmith service in London, we have the right quality tools in our case for every situation. These include not only absolute brand-name drills that cause as little damage as possible when having to be drilled out.
Generally, we get about 99% of the doors open again quickly and professionally without any damage. A value that you can only achieve as a locksmith in London if you know your business!
It's late at night, you're locked out and you don't know what to do. One call to London Locks Ltd will solve all your problems. We offer emergency locksmith services near you in London. When you need us, we're there to help!
Getting locked out of your home or car usually happens at the worst time. At London Locks Ltd, we can provide service with or without an appointment all throughout London.
Our quick response time and variety of services ensure you'll be back to normal life fast. We provide experienced professionals ready to help you in your time of need. Our emergency locksmith services in London include:
Lockout services – Whether you lost your keys, locked them in your car or they were stolen, we can help you get back into your car, office or home. We'll be on our way quickly to figure out the issue and get it fixed fast.
Key duplication and cutting – Maybe you need a key made in a hurry. We can make your keys efficiently and quickly to ensure you get into your home, car or office fast.
Car key replacement – Newer car keys are not as easy to replace as they used to be. If you've lost your car keys, they were stolen or they are not working, we can create a replacement fast. We handle all make and models including Chevrolet, Hyundai, Dodge, Nissan, Ford, Toyota, Lexus and more.
Lock repair and installation – When you need a lock repaired or replaced, we're there to help. We'll come to you with the correct supplies to ensure your lock is repaired or installed correctly.
We also provide many other services as a part of our emergency locksmith service. When you're locked out, call London Locks Ltd for fast response times and efficient services.
At London Locks Ltd, we serve all of the London area and surrounding cities. We provide experienced and licensed locksmith technicians to provide fast service, no matter the time of day. Our technicians carry the right tools for the job and arrive quickly to help ensure your emergency issue is solved fast.
No matter the time of day or day of the week, you can call London Locks Ltd. We provide all types of services for your car, home or office. Call us today and get back to your normal life fast!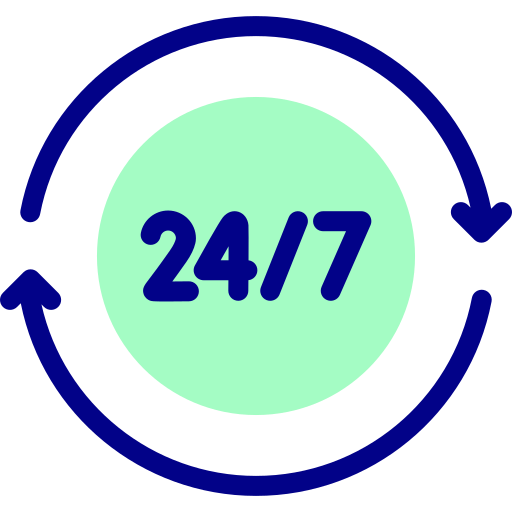 24/7 Locksmith Service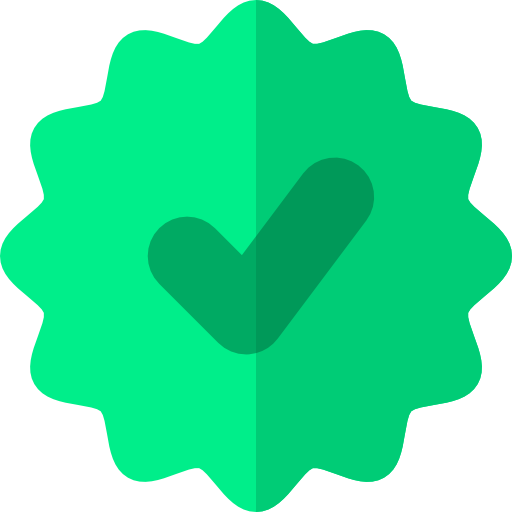 12 Months Guarantee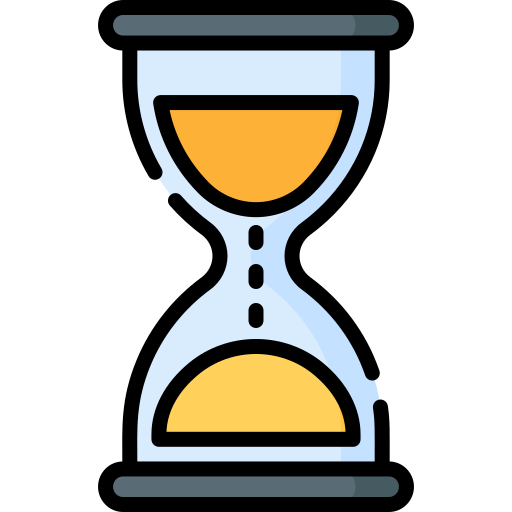 25 Min Response Time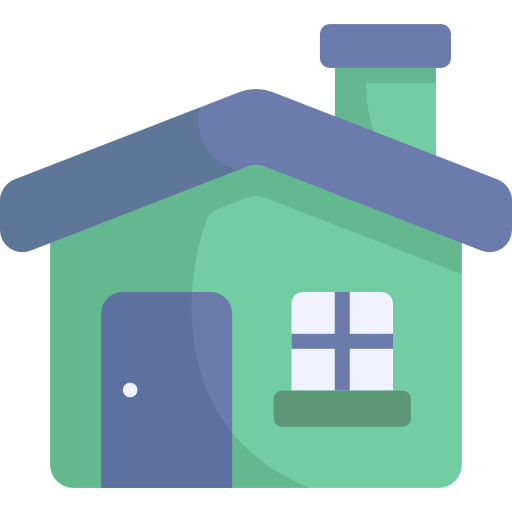 Residential Locksmith
Going through a home lockout is stressful. It can be even worse when you have small children and family members with you.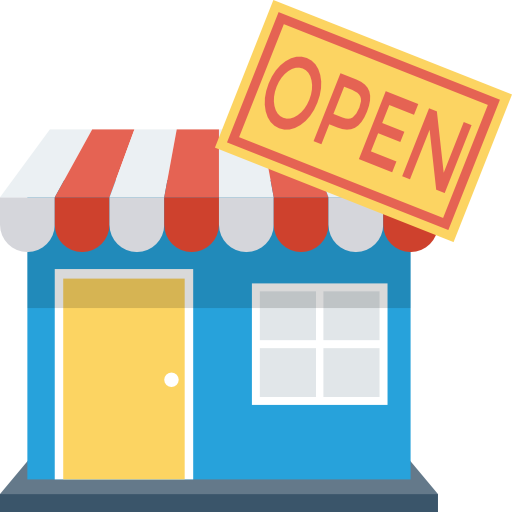 Commercial Locksmith
Have you found yourself needing a commercial locksmith in London? If so, consider calling London Locks Services. We are a licensed and insured mobile locksmith service, and cover all London City!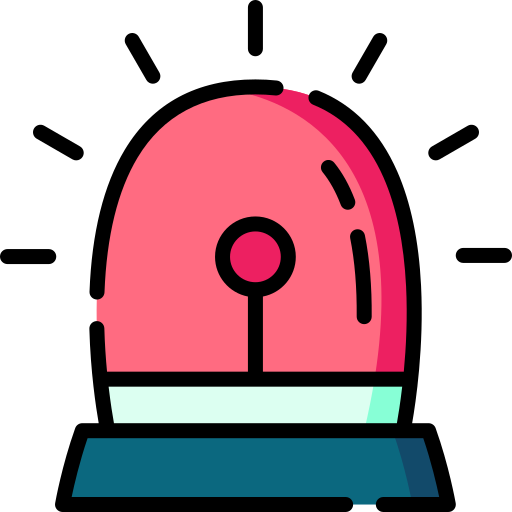 Emergency Locksmith
It's late at night, you're locked out and you don't know what to do. One call to London Locks Ltd will solve all your problems. We offer emergency locksmith services near you in London. When you need us, we're there to help!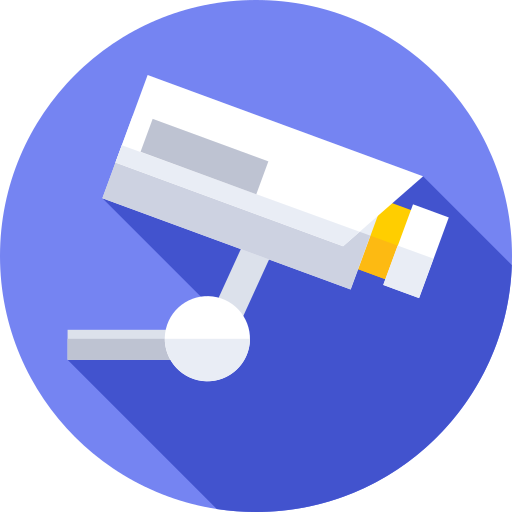 CCTV Install
We combine the latest security and home automation technology so you can remotely connect with your home and loved ones, and stay in control of your world on the go.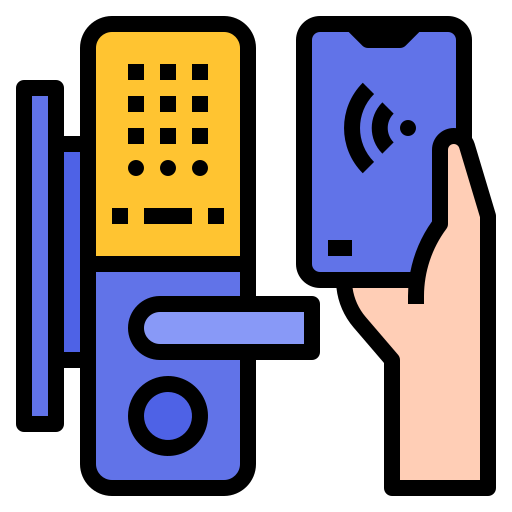 Smart Locks
A smart lock is arguably the most important part of a truly smart, connected home. Not only will it allow you to come and go as you please, it will also monitor who is entering and leaving your home while you're away.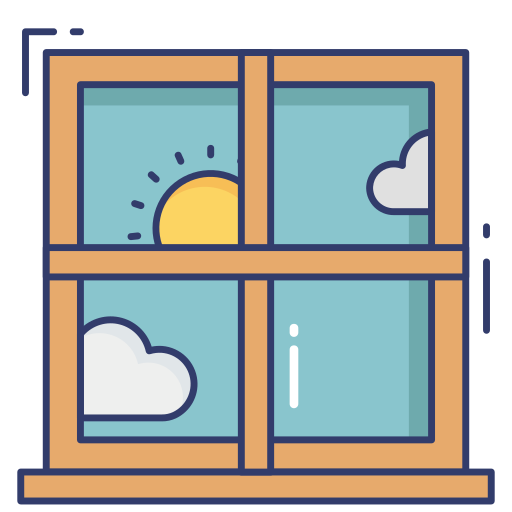 Upvc Door & Window Repair
We can arrive anywhere in London at your home or workplace to carry out Upvc door repairs. London is our base and we cover all areas and surrounding areas.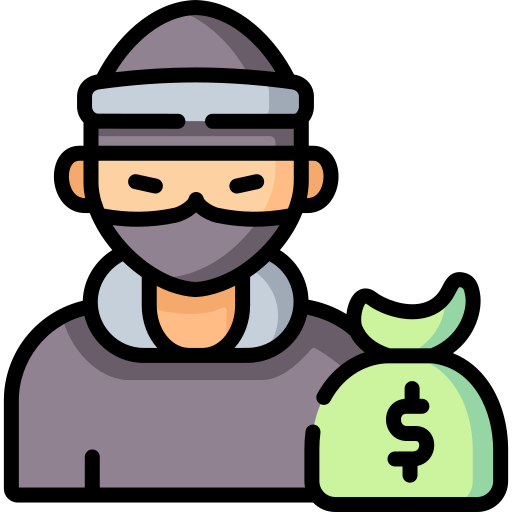 Bulglary Repairs
Has your London-based home or business been broken into? Keep calm and act fast because this is the time when your property is vulnerable to further attacks. Call us directly on 020 8638 6462 or request a call-back now.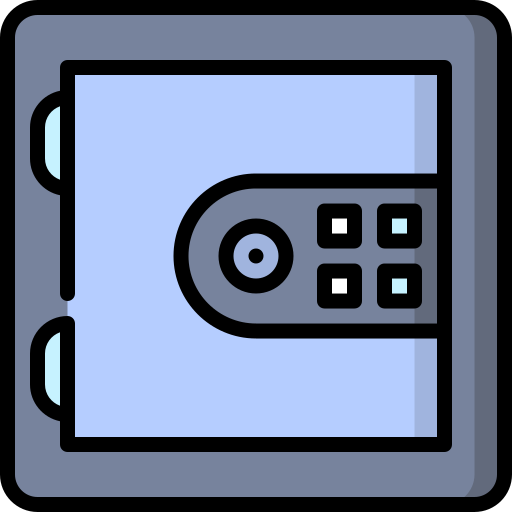 Open Safes
Our company offers a wide range of safes including office, commercial, home, fireproof and depository safes. Our team is ready to help you with supplying and installing the safe in the perfect place in your house or business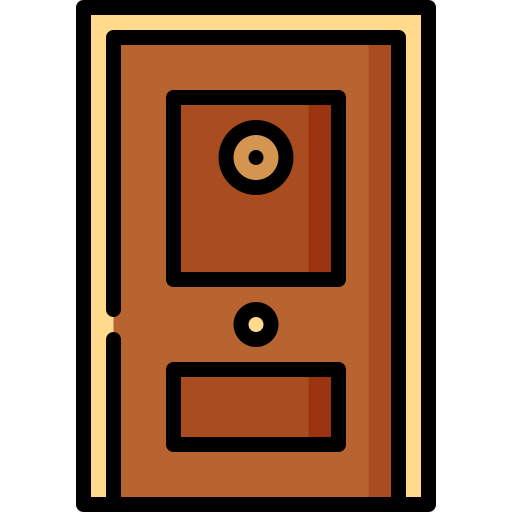 Lock Change & Lock Repairs
Door Lock repairs, UPVC mechanism repairs, wooden door mechanism repairs, lock change, lock installations, master keys and key alike systems and more. We will advise you on picking the right lock for your budget
Contact our reliable locksmith service in London
Suppose you are looking for an honest, reliable and exceptionally experienced locksmith service in London. Call us at our phone number 0203 667 3601, tell us about your situation and the type of door opening, and we will be happy to quote you our guaranteed fixed price, which will undoubtedly be met as stated. We do not put you on a waiting list but come to you immediately!
Numerous authorities such as police stations, district courts, tax authorities, customs offices, municipalities, district offices or veterinary offices already trust our customer-oriented service as a friendly locksmith in London. But also, various cooperatives and property management companies regularly call us when they need a real professional's help!