24/7 Locksmith Services in North Kensington W10 & Surrounding Areas
Emergency Locksmith North Kensington W10
It always happens just when you need it the least: A moment's carelessness, a thoughtless hand movement or just plain bad luck and a broken door key is stuck in the lock. In such emergencies, a competent and professional locksmith with burglary protection is important to get you out of the predicament quickly. Our specially trained locksmiths offer you a comprehensive range of locksmith and burglary protection services. They have a variety of special tools at their disposal and know the exact moves that enable a quick and clean door opening.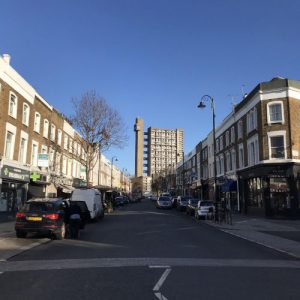 Full List of Locksmith Services in North Kensington
Locksmith Services Offered in North Kensington W10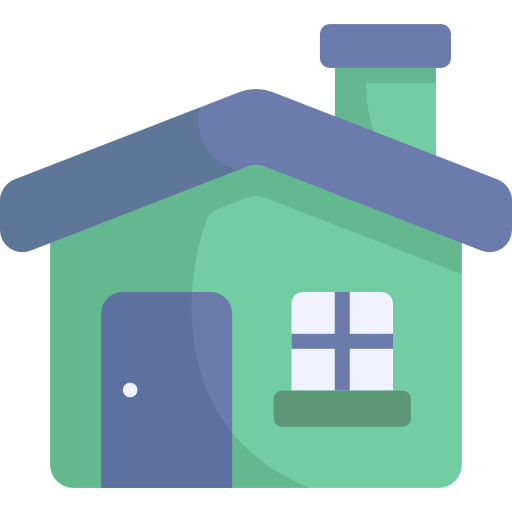 Residential Locksmith
Going through a home lockout is stressful. It can be even worse when you have small children and family members with you.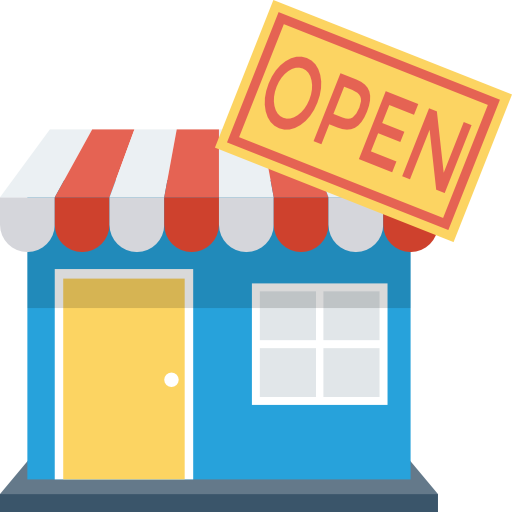 Commercial Locksmith
Have you found yourself needing a commercial locksmith in North Kensington W10? If so, consider calling North Kensington Locksmith Services. We are a licensed and insured mobile locksmith service, and cover all North Kensington region & surrounding ares!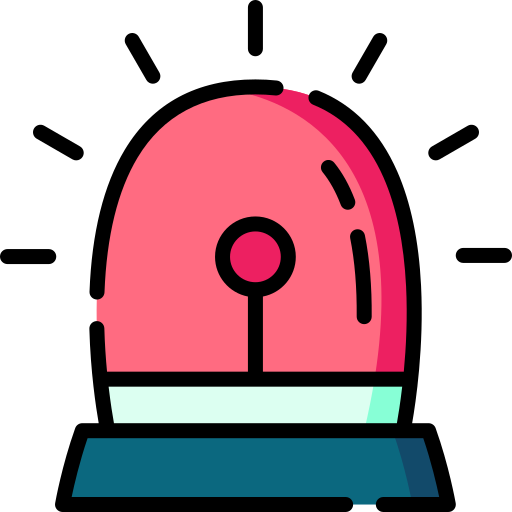 Emergency Locksmith
It's late at night, you're locked out and you don't know what to do. One call to North Kensington Locksmith will solve all your problems. We offer emergency locksmith services near you in North Kensington W10. When you need us, we're there to help!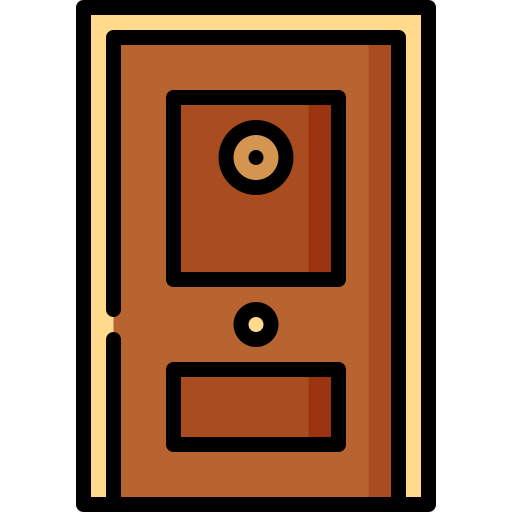 Lock Change & Lock Repairs
Door Lock repairs, UPVC mechanism repairs, wooden door mechanism repairs, lock change, lock installations, master keys and key alike systems and more. We will advise you on picking the right lock for your budget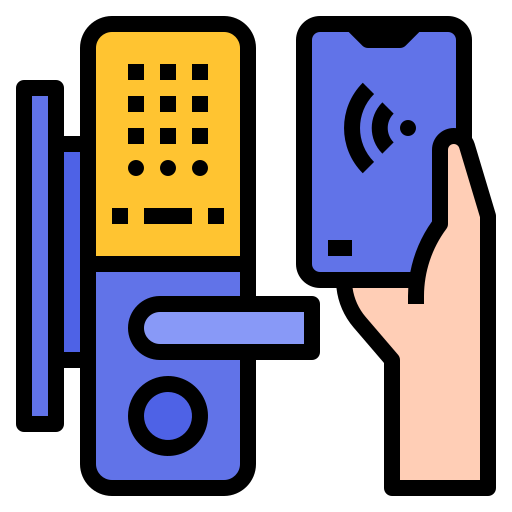 Smart Locks
A smart lock is arguably the most important part of a truly smart, connected home. Not only will it allow you to come and go as you please, it will also monitor who is entering and leaving your home while you're away.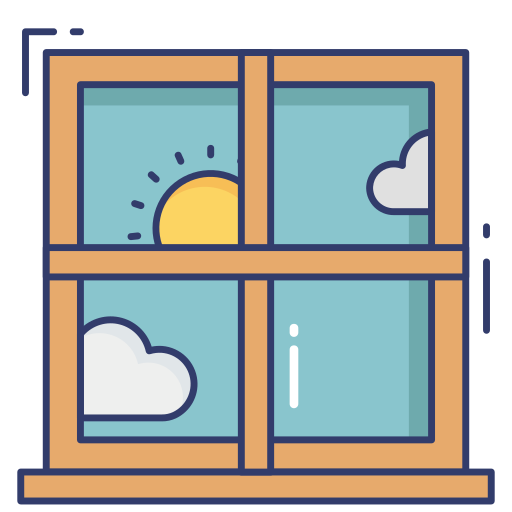 Upvc Door & Window Repair
We can arrive anywhere in North Kensington at your home or workplace to carry out Upvc door repairs. North Kensington is our base and we cover all areas and surrounding areas.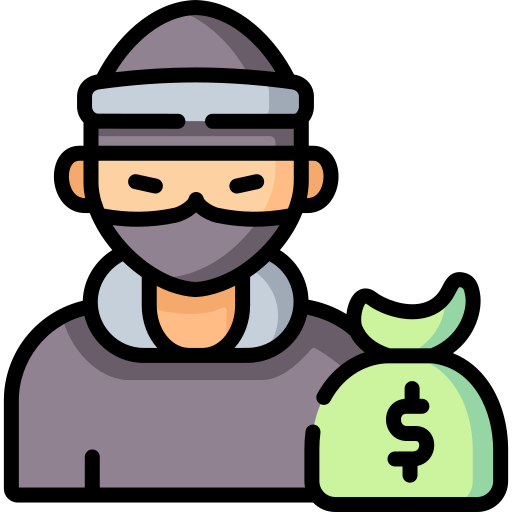 Bulglary Repairs
Has your North Kensington-based home or business been broken into? Keep calm and act fast because this is the time when your property is vulnerable to further attacks. Call us directly on 0203 667 3601 or request a call-back now.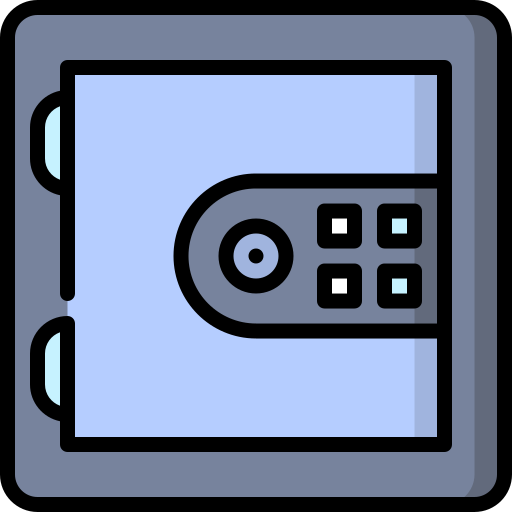 Open Safes
Our company offers a wide range of safes including office, commercial, home, fireproof and depository safes. Our team is ready to help you with supplying and installing the safe in the perfect place in your house or business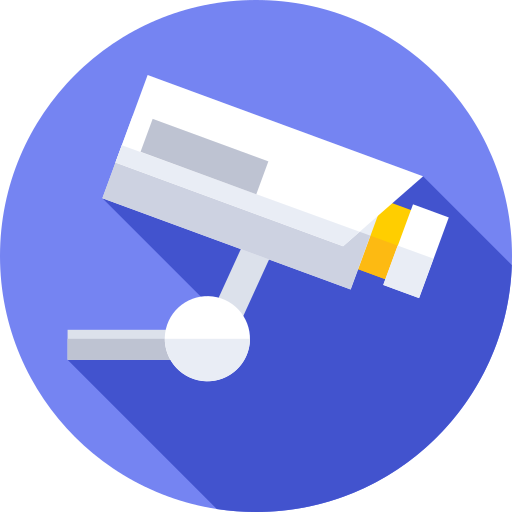 CCTV Install
We combine the latest security and home automation technology so you can remotely connect with your home and loved ones, and stay in control of your world on the go.
24/7 North Kensington Locksmith W10
Still Looking for Locksmith Near me in North Kensington?
Consider this situation: A company located a long way from where you live chooses a name for its business that is very similar to the name used by a Local Locksmith W10 North Kensington . The company publishes its details in the phone book or on the Internet using a local phone number and address. When you call that number, you are connected to a call centre in another location. Be Aware!
Some companies that present themselves as "Locksmith North Kensington" are listed numerous times in the same phone book but under different names. But calls made to each of these numbers connect to the same central number and are answered by operators in a distant location from where they dispatch untrained individuals to do the work.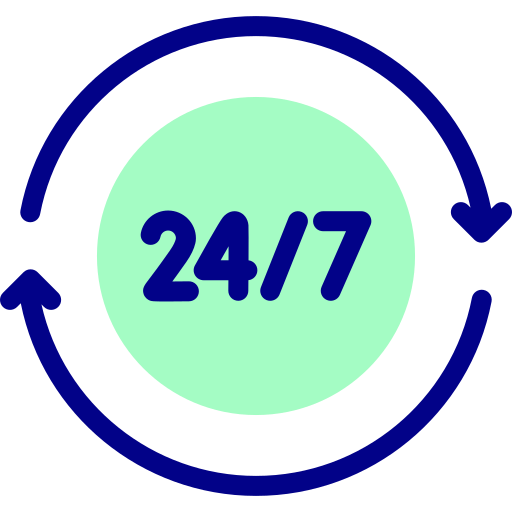 24/7 Locksmith Service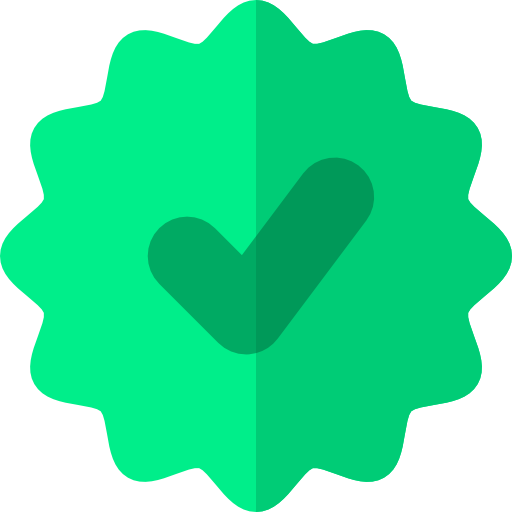 12 Months Guarantee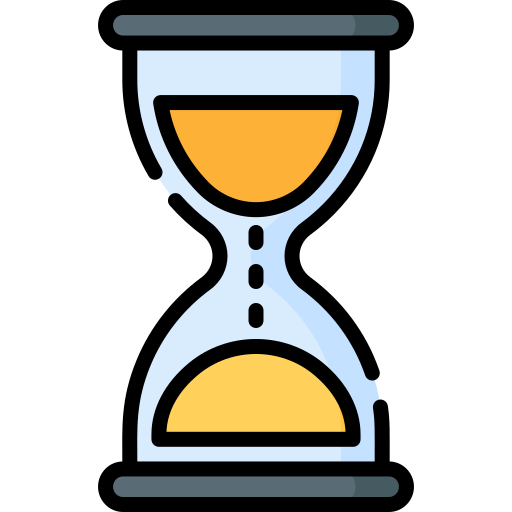 25 Min Response Time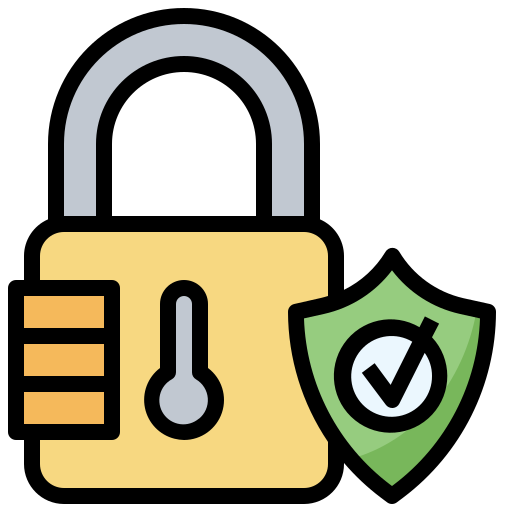 Premium Quality Locks
We are associated with leading lock manufacturers including, ASSA ABLOY, YALE, ABS, MUL-T-LOCK,  BANHAM, GEGE, BRISANT, CISA, ISEO, INGERSOLL, CHUBB, and more. With North Kensington Locksmith's world-class locks, ensure a happy home and a safe business.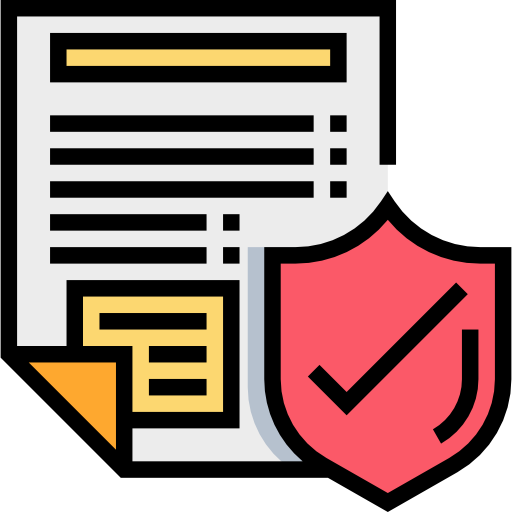 The Most Trusted Workforce In North Kensington
The employment of the technicians at North Kensington Locksmith is done with great caution. Thorough verifications and background checks are done to ensure that only the most trusted and efficient are employed for the job. The expert team undergoes regular training to keep them up to date with the dynamic locksmith services and technologies.
Your Locksmith W10 specialist for burglary protection in North Kensington
Burglary protection – not yet a standard for houses and flats. Every 2 minutes there is a burglary in UK. Unsecured windows and doors can be overcome by a trained burglar in just a few seconds using only a screwdriver. Burglars are not to be underestimated. Even the slightest negligence can lead to them getting into your house. It does not matter whether it is light or dark. Most burglars are even active during the day – and unnoticed!
Effective protection starts with simple rules of behaviour: Tilted windows and patio doors are a welcome invitation for thieves and should therefore be closed. The same applies to the front door: don't just let it fall into the lock, but lock it as well!
What to do against burglars?
Protect yourself against burglars and take preventive action – with the help of our comprehensive service. Locksmith W10 will advise you free of charge on the subject of burglary protection and security technology. If you wish, we can also install various security systems on your premises. Individual measures for burglary protection are, for example:
Don't wait until it's too late, react now and let our team provide you with comprehensive information and advice!
The master key system is the simplest form of a locking system and is arranged hierarchically. A master key system or central locking system includes a master key that fits all cylinders, as well as various individual keys. Access authorisations are granted according to priority and can be combined as desired. There is a master key to which several group and individual keys are assigned. For example, each employee receives a key for his or her workroom, the supervisor(s) have "key authority" and possess higher-level keys.
With the general master key system, there is not only one, but several master keys for the main group. It is one of the more complicated locking system variants, because several hierarchy levels (groups) are integrated here. The group has a group key that operates all the individual locks it contains. These groups are subdivided into main groups. This hierarchical structure can be extended as required and is typical for larger office buildings with several floors. Contact Local Locksmith North Kensington W10 today on 0203 667 3601.
#1 North Kensington Locksmith W10 Services
North Kensington Locksmith is trusted and employed by the NHS and the Metropolitan Police for emergency lockout services in North Kensington W10. Our happily satisfied clients range from homes to corporations.
If you require an emergency lockout service anywhere in North Kensington , call us or fill up the Emergency Contact Us form, and our expert team will reach your destination in 15 minutes. For more security and lock concerns and options, schedule an appointment with us by filling out our Contact Us form, and our team will reach out to you shortly. With a wide range of high-quality locks and security measures, North Kensington Locksmith helps you choose the best features for your homes at the best price.
Our dispatch point: Manchester Dr, North Kensington, London W10 5BD