Fast & Affordable London Locksmiths Service for Homes & Commercial Properties
London Locksmiths are licensed, insured and have a reputation for being punctual. Looking for a trusted locksmith in London?
London Locksmiths is available at 0203.667.3601. We are available 24 hours a day, 7 days a week and offer a quick response with exceptional customer service.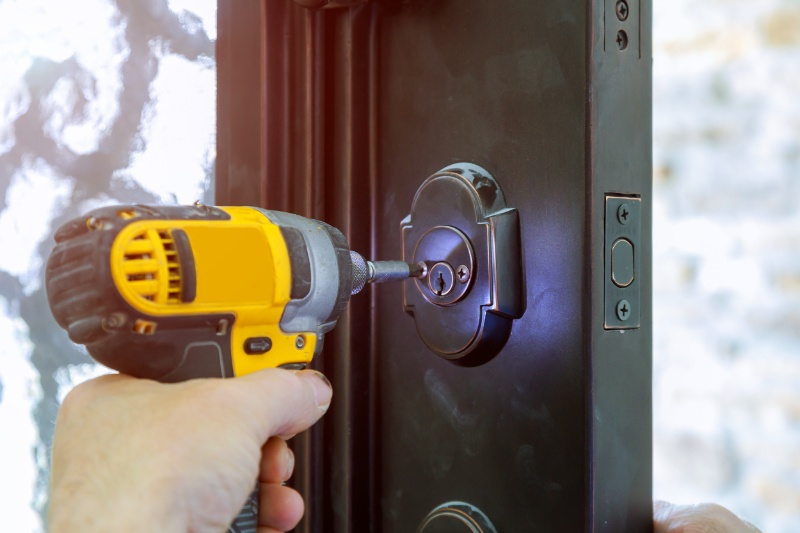 24 Hour Locksmith Safe Services: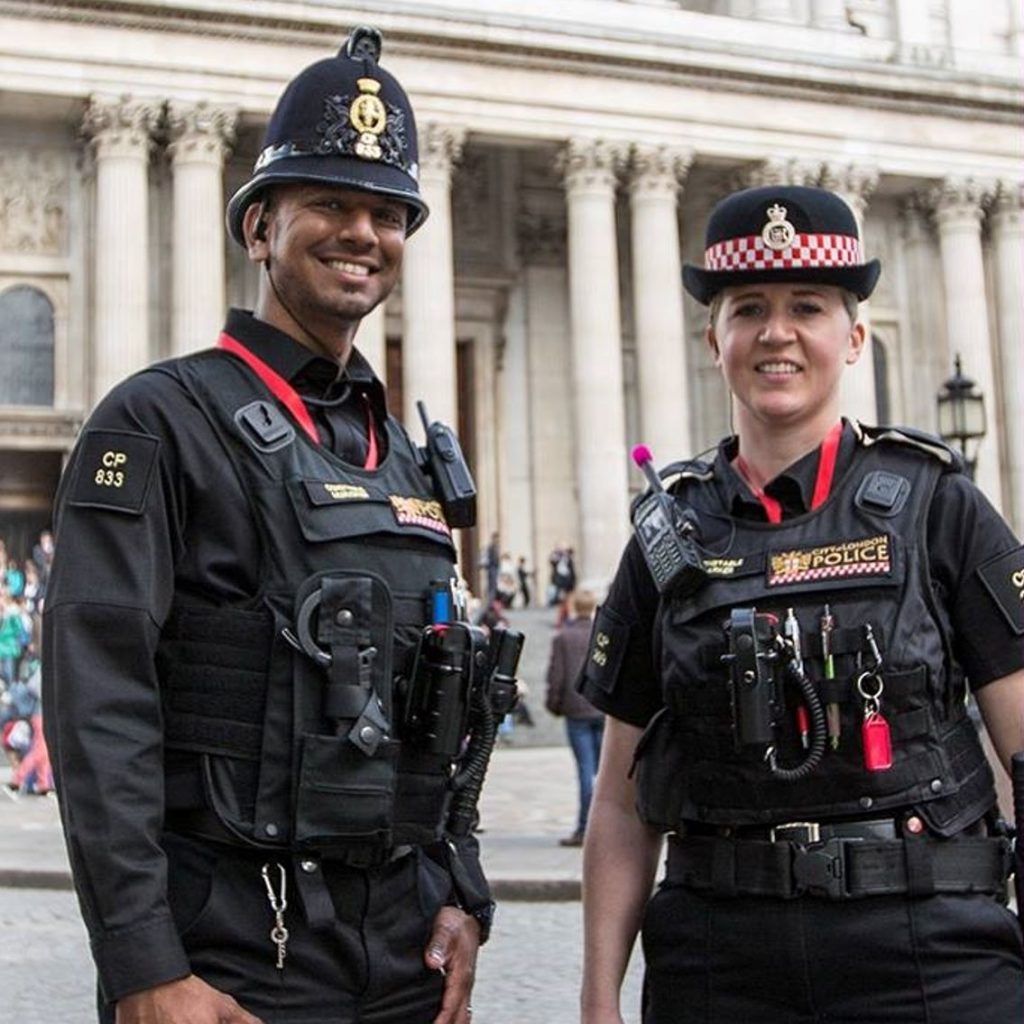 We are a recommended emergency locksmith company that can guarantee a reliable and professional service
Working Together for a Safer London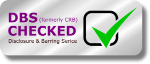 London Locksmith for Homes & Commercial Properties
Our professional locksmith team is available to serve London commercial and residential properties seven days a week. We offer a 24 hour emergency locksmith service that responds quickly to burglary damage repairs or lost keys.
London Locksmiths works closely with commercial and residential clients, including restaurants, bars, nightclubs and shops as well as offices, offices, warehouses and offices. Do you need a locksmith urgently? Within 30 minutes of your initial call, we will be there fully-equipped to repair or replace your lock.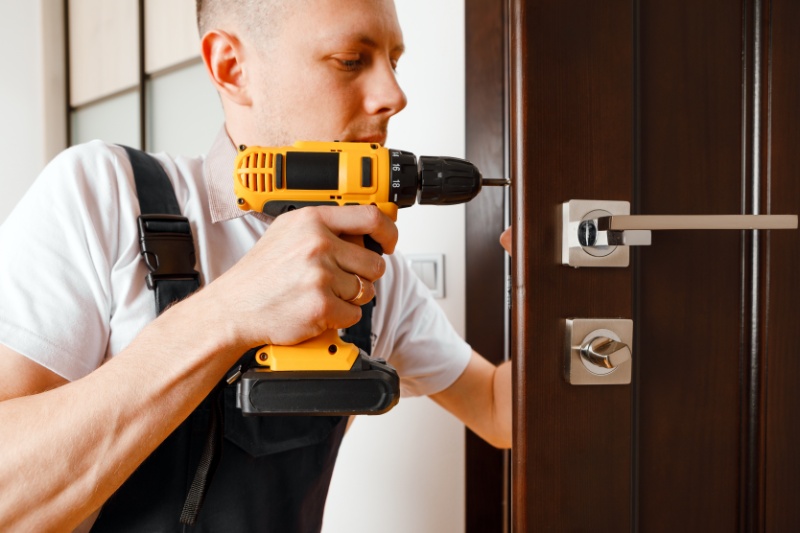 Additional London services are available to improve your security at home and at work. These include glass repair and replacements and boarding up. We also offer same-day door replacements for fire and Upvc doors, timber and aluminium doors in London and the surrounding area. Are you unsure if your commercial or residential property is secure?
Get expert guidance and a free security survey.
"Lost my keys and need a London locksmith quickly!"
Emergency 24 Hour Locksmith Service London
Nothing is worse than coming home to broken locks, windows and doors. There is a greater chance of another burglary occurring soon after a burglary. To prevent this from happening, secure your property quickly.
We can be there in 30 minutes to replace or repair broken locks, broken padlocks, and in the case of damaged doors and window frames we will board up your property with access ports to ensure your safety. .
Your call is treated as an urgent matter and we will make sure that your property is secured quickly in case of emergency. Get a free security survey to learn how you can increase the security of your home and workplace.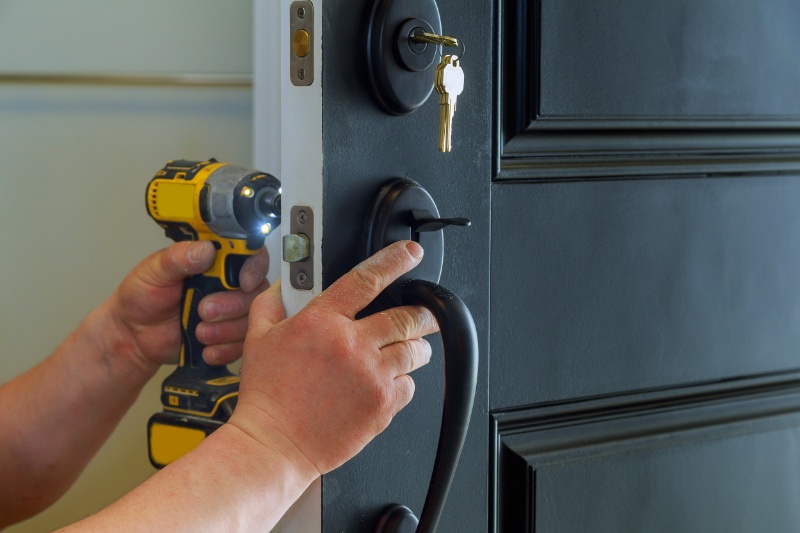 Local 24 Hour Locksmith London Offers:
Lock Repair & Lock Replacement London
London Locksmiths have the experience and training to provide locks that are compliant with current British Security Standards. We can replace any type of broken lock and we will repair it if necessary to save you the cost of a new lock. We know 'locks' inside-out and specialise in lock repairs, new lock fitting/installation, lock manipulation, lock picking and entry, lock upgrades and rekeying locks for homes and commercial spaces.
We can unlock and repair any faulty locks as well as install new locks if necessary, such Yale locks, deadlocks and mortice locks. London Locksmiths are also skilled in high-quality lock installation to meet higher security requirements, such as Ingersoll locks or Banham locks. All London locksmith insurance companies approve them.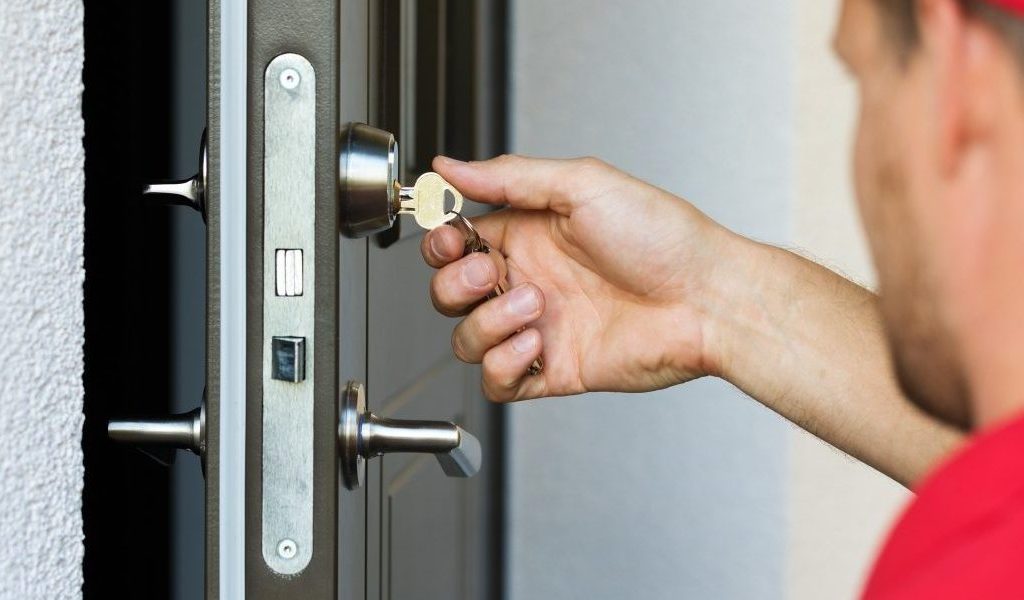 You just bought or leased a house? It is strongly recommended that you immediately take all necessary steps to protect the property. Previous owners, tenants, and employees are known to duplicate keys to make it easier to steal later. To increase your security and protect your assets, we offer a rekeying and commercial lock rekeying service.
Padlock Opening, Padlock Repair and Padlock Replacement London
London Locksmiths know how to handle all types of padlocks including low security padlocks and high security padlocks for commercial buildings such as warehouses. Our locksmiths will fix your stiff or broken padlocks, make repairs or provide replacement padlocks where required. Opt for stainless steel or traditional brass padlocks when making your decision, or get in touch for a much stronger padlock solution for your property.
Our insurance rated security container padlocks are incredibly reliable and available on request 24/7. Speak to an expert locksmith regarding your home or commercial padlock requirements today. London Locksmiths repair and replace all types of padlocks including anti-drill padlocks, anti-snap Boron padlocks, garden shed padlocks and standard padlocks for letter boxes or luggage.
"I need a 24/7 mobile key-cutting service in London!"
Key Extraction & Key-Cutting London
Our locksmith London key-cutting services deal with broken keys and lost key replacements every single day.
London Locksmiths offers a reliable mobile key extraction and key-cutting service 24 hours a day, 7 days a week, and guarantees to arrive fully-equipped to repair or replace your damaged, broken or lost keys in under 30 minutes.
We fix and replace all types of keys including Chubb keys, broken window lock keys, damaged safe keys, snapped patio door keys, office keys, caravan keys, cash box keys, locker and even cabinet keys. We understand the frustration when your 'key is stuck in a lock' and promise to treat your call as a matter of urgency. Our 24 hour keyextraction and key-cutting service is available to you 7 days a week and is super-efficient. We minimise damage in the process and will remove your key quickly with no added mess.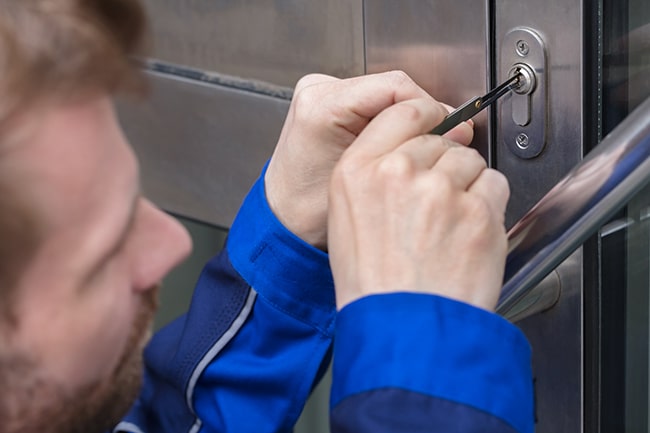 Truested Safe Lock Replacement London
Get in touch with our team regarding your faulty safe lock and we will send you an experienced safe engineer to fix or replace it.
Our trusted safe lock replacement service in London also provides safe lock opening and safe lock repair services 24/7. All safe engineers working under London Locksmiths are vetted and dedicated to delivering a trustworthy and minimal-damage safe opening or safe lock replacement service according to your requirements.
We have worked on home safes across London and continue to grow our service throughout the surrounding areas. Get in touch for commercial safe lock repairs, damaged safe key replacements, lost safe combinations or codes. We'll handle any brand of safe including Chubb safes, Banham safes, Sentry, Dudley Windsor and even Victory safes.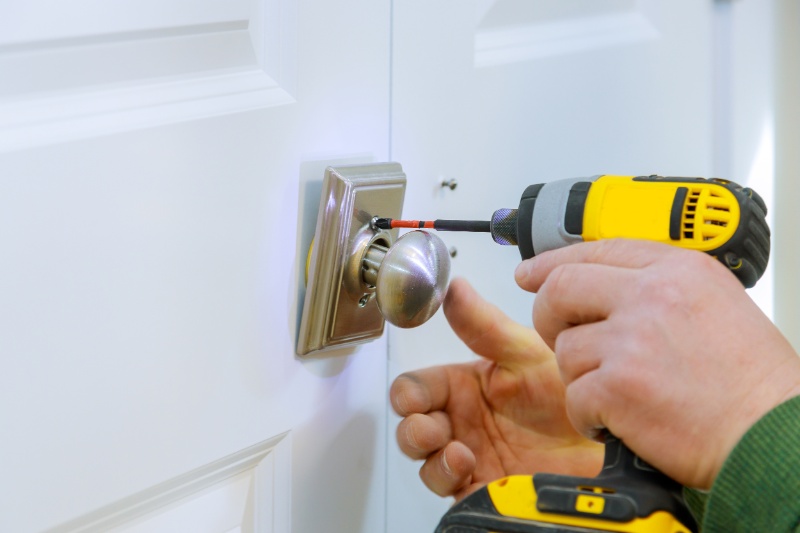 Emergency Locksmith London
Get in touch with London Locksmiths to receive free guidance or fast-response to an emergency situation anywhere in or around London. Call 0203.667.3601 or send a message.
We also offer solutions for preventative security measures including burglar alarm installation, CCTV installation and boarding-up vacant properties to prevent break-ins and squatting taking place in the first place.
Fast, Affordable and Secured Locksmith Services
We are committed to providing high quality locksmith services in your time and place of need. London locksmiths are highly skilled and use only the highest quality security products on all installations.
We value your safety. To ensure our clients' satisfaction, we offer exceptional customer care from start to finish.
We are a Recommended Emergency Locksmithing Business and we guarantee a specialist and reliable service.