Fast-Response 24 Hour Burglary Damage Repair Service for Homes & Commercial Properties London
24 Hour Fast Burglary Repairs London
London Emergency Locksmiths offer affordable, licensed and insured services. Looking for 24 hour emergency burglary repair in London?
London Locksmiths can be reached at 0203.6673601. Our locksmith services can be reached 24 hours a day, 7 days a week. We provide fast response times and exceptional customer care.
At your Door in Under 30 Minutes. Fast & Afforadable Locksmith Services.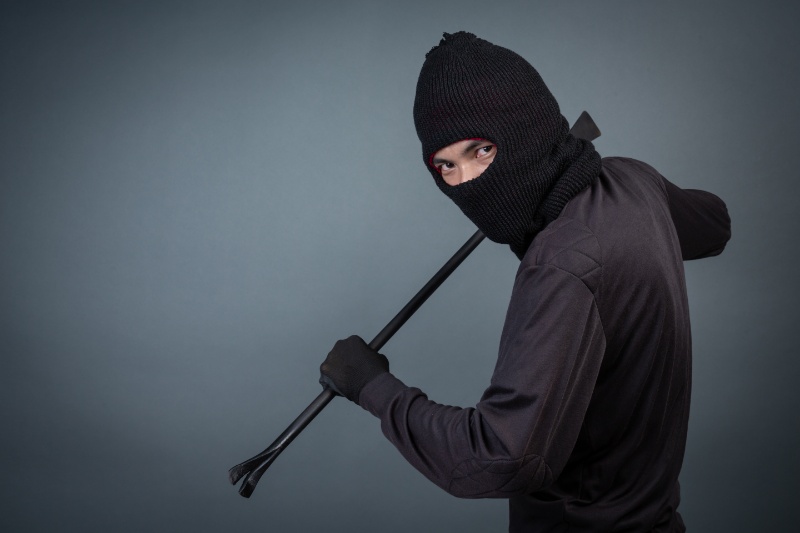 Door Repair & Replacement Services London: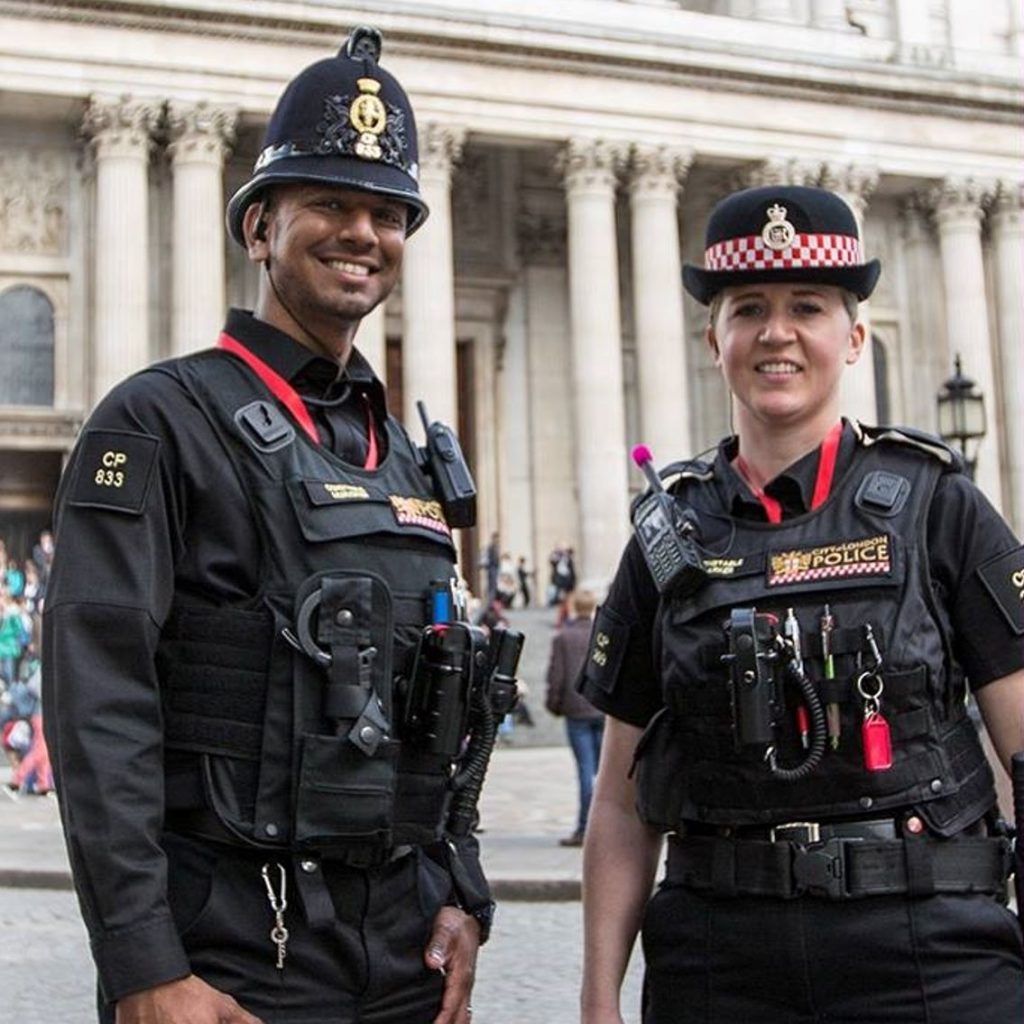 We are a recommended emergency locksmith company that can guarantee a reliable and professional service
Working Together for a Safer London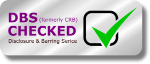 Emergency 24 Hour Burglary Damage Repairs London
Nothing is worse than getting home and finding your locks, doors, and windows broken. The likelihood of a second break-in occurs immediately after a burglary.
Make sure you secure your property quickly so that this doesn't happen. We will come to you within 30 minutes to repair or replace broken locks or broken padlocks. If your door or window frames have been damaged, we can board it up with access points to protect your property.
Your call is treated as an urgent matter. We make it our priority in emergency situations to quickly secure your property.
Receive a free security assessment to find out how you can improve security in your home or office.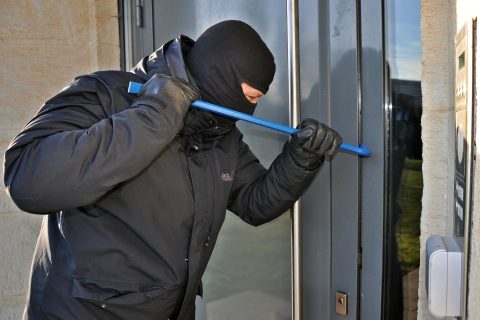 Local 24 Hour Burglary Repair Services London
Lock Repair & Lock Replacement for Burglary Repairs London
London Locksmiths are highly skilled and experienced. They can provide locks that comply with the current British Security Standards. We replace all types of locks, and can repair locks where necessary.
We know 'locks' inside-out and specialise in lock repairs, new lock fitting/installation, lock manipulation, lock picking and entry, lock upgrades and rekeying locks for homes and commercial spaces.
We will open or repair damaged locks and install new locks where necessary. This includes Yale locks, deadlocks (Chubb locks), Mortice locks, Mul-t-lock lock locks and deadlocks. London Locksmiths specialize in installing high quality locks for greater security requirements like Ingersoll locks, Banham locks. They are approved by all London locksmith companies. London Locksmiths offers fast burglary repair services.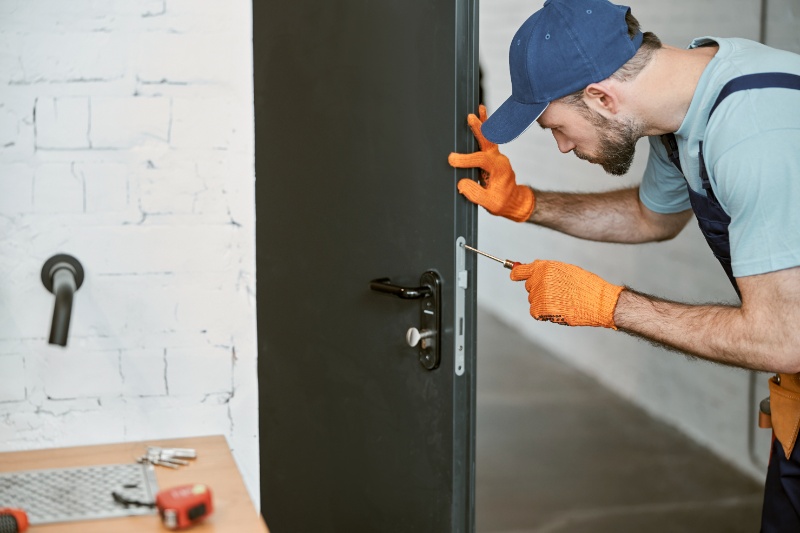 Padlock Repair and Padlock Replacement for Burglary Repairs London
London Locksmiths have the ability to deal with all types and security levels of padlocks. Our locksmiths are available to repair or replace any damaged padlocks.
Choose from stainless steel or traditional brass padlocks for your final decision. You can also get in touch for a stronger lock solution for your home. Our highly reliable security container lock padlocks are insured rated and are available 24/7. Contact an expert locksmith today to discuss your commercial and residential padlock needs.
Premier locksmiths will repair or replace all types padlocks. This includes anti-drill padlocks.
Emergency Board Up Services for Burglary Repairs London
If there has been a burglary, and the door frame was damaged with a broken door, then board up. The same applies to windows that have been broken or smashed. Premier Security London will provide all of the window and door replacements that you need. But, first, ensure that your property has been secured temporarily to eliminate any possibility of another attack.
Our timber specialists will arrive fully-equipped and ready to board your broken door until a replacement door is found.
We will come to you within 30 minutes to board-up your windows and/or door. In the event of broken or damaged doors or frames, we can board your property with access points. This will ensure your immediate safety as well as the protection of any remaining assets. We treat every call as urgent and don't charge a callout fee. London Locksmiths: Call 0203.667.3601 for assistance or send us a message to set up a callback.
Window Repairs And Replacements London
London Locksmiths window services offer 24 hour window repair, replacement, window fram damage repair, frame replacement and glass repairs.
Although most glass can be installed the same day in most cases, some situations may require a bit more time. In those instances, we will board your window and wait until you find a replacement.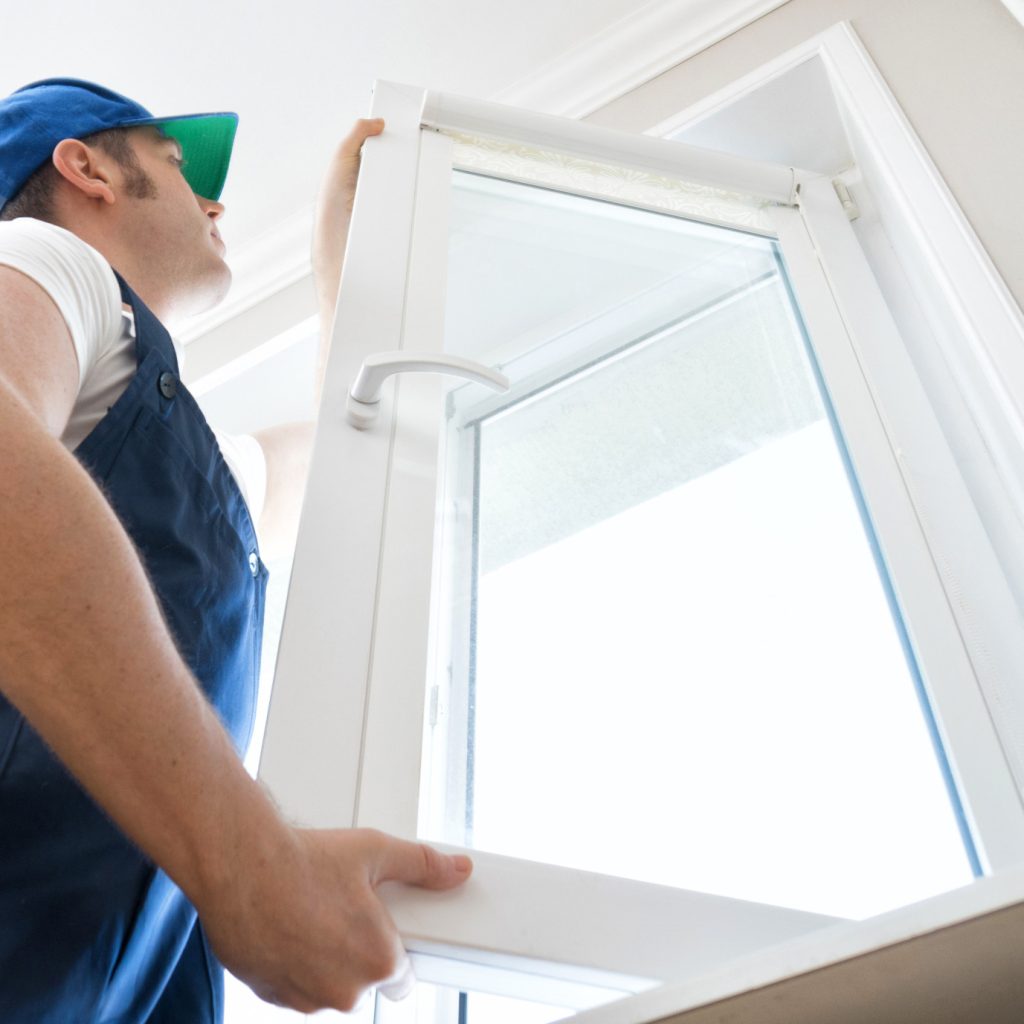 Commercial Glass Repairs & Replacements London
London's commercial glazing company offers 24 hour service for commercial glass repairs and replacements. We can handle windows of any size and all glass doors. We offer services for all kinds of businesses, including small shops and offices as well as department stores and nightclubs.
Window damage can cause injury to you, your staff, and your assets. A 24 hour emergency glazing service is available for commercial properties in London. All glass repairs and replacements of windows and doors are done to the highest British Security Standards.
Laminated Glass, Safety Glass, Toughened Glass
What type of glass is best for you? London Locksmiths provides a wide range of glass options. We offer safety glass and laminated glass. These are long-lasting, durable glass solutions that will last. Laminated safety glasses are recommended for larger buildings because it creates an extra level of security, blocks UV rays, and keeps unwanted noise outside. They are also popular for commercial businesses as they provide protection for staff members and minimal distraction.
We also provide and install toughened glass single and double glazed. Shop front boarding, repairs and replacements are all available.
"Had we shop fronts smashed? Please recommend late night commercial glazing services in London!"
Glass Shopfront Repairs & Replacements London
Are you shocked to find that your shopfront is smashed and your glass door cracked when you get to work? Our reliable 24 hour emergency glaziers will be there in 30 minutes to offer commercial glass solutions. London burglaries are on the rise and it is crucial that you protect your business premises, your staff and your assets.
London Locksmiths can repair broken doors in London and the surrounding area.
Broken doors can be damaged or need to be replaced when there is a burglary. Our locksmiths have the expertise to fix your door, lock and frame problems. Our London door repair service is available 24 hours a days and provides a quick response.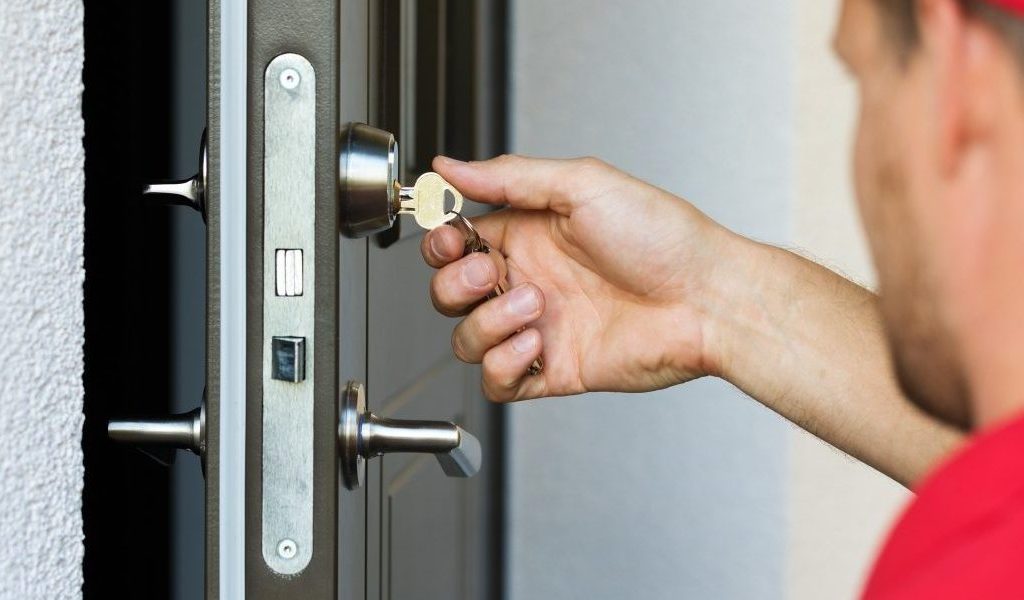 24 Hour Same Day Door Replacements London
Are you looking to have your door replaced at work or at home? We can have your door replaced in as little as 30 minutes. A burglary can cause damage to your door beyond repair, which may require a complete replacement.
Our team can provide same-day service for most door problems. We also have the ability to supply a fast-response temporary boarding service that will temporarily secure your commercial or residential property while we search for a replacement. Our 24 hour door services are available 7 days a week.
London Locksmiths provides affordable 24-hour board up services all around London. London Locksmiths offers boarding for commercial and residential properties. There is no call-out charge. Call 0203.667.3601 and send us a message.
We also provide solutions for preventative security measures such as burglar alarm installation, CCTV Installation and Boarding-up vacant Properties to stop break-ins and squatting.
Fast, Affordable and Secured Locksmith Services
We are committed to providing high quality locksmith services in your time and place of need. London locksmiths are highly skilled and use only the highest quality security products on all installations.
We value your safety. To ensure our clients' satisfaction, we offer exceptional customer care from start to finish.
We are a Recommended Emergency Locksmithing Business and we guarantee a specialist and reliable service.