Fast & Affordable Fire Door Installation for Residential & Commercial Properties
Fire Door Installation London
It is vital to ensure fire safety in all building designs. London Locksmiths has fire doors that can be installed at homes or commercial properties all over London and the surrounding areas.
Fire doors are an important component in fire safety. However, you can decide how fire-safe your fire doors are. The wrong installation team could mean that your safety is at risk. How? You will not be able to get any protection if you choose a poor quality firedoor. Likewise, a 30 minute certificated fire door may provide only 5-10 minutes of fire resistance if it is incorrectly installed.
Before you ask any fire door installation crew to install it, be sure to carefully choose your fire door.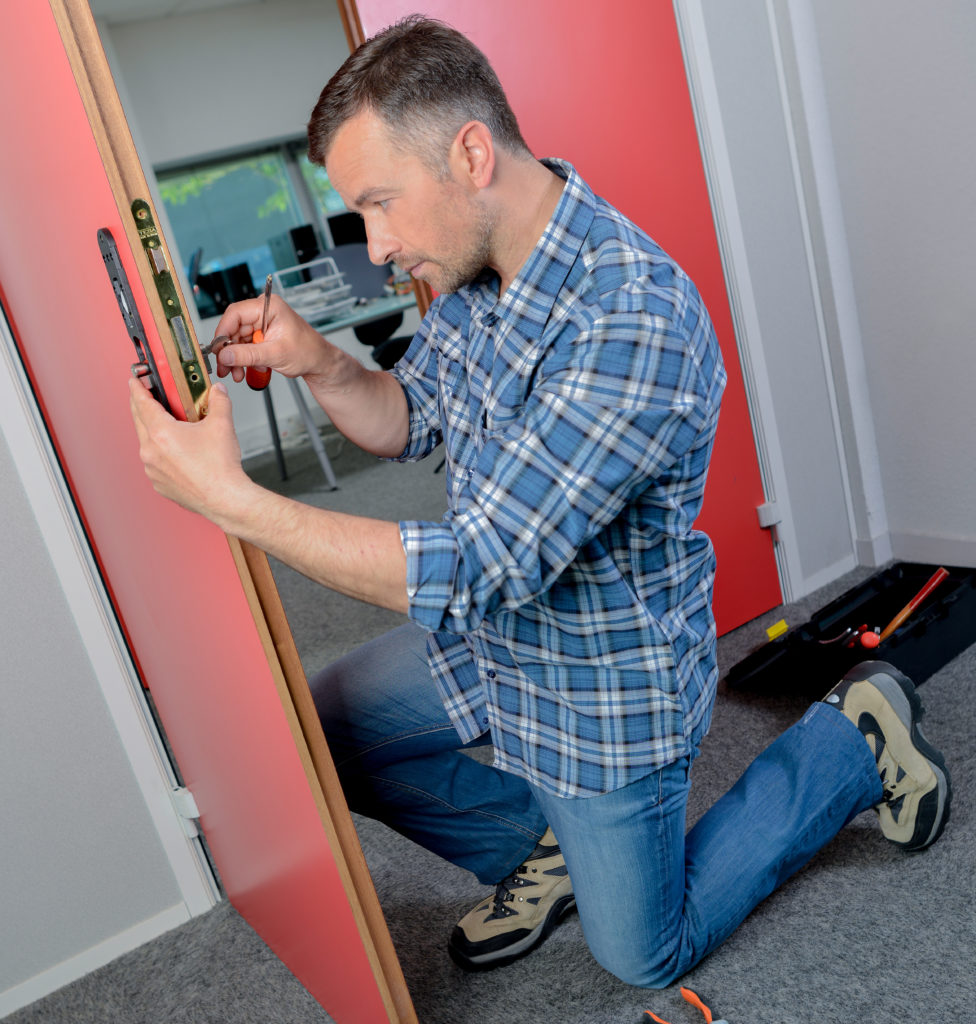 Fire Door Services London: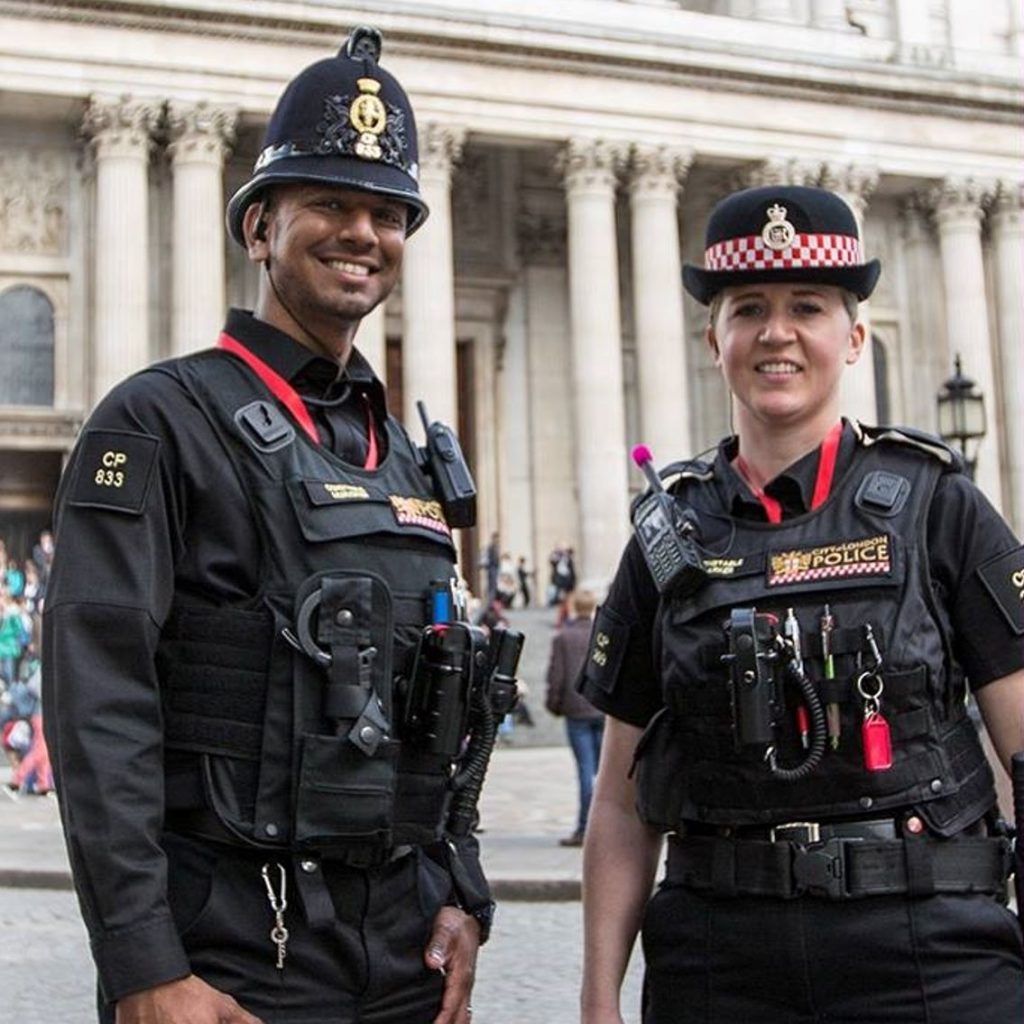 We are a recommended emergency locksmith company that can guarantee a reliable and professional service
Working Together for a Safer London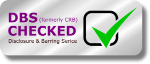 How to Choose the Right Fire Door?
Make sure you are aware of any applicable Building Regulations before installing a new firedoor at your London home.
Certifire certification is required for any fire doors you purchase. It is an international mark of safety …". Labels are placed on fire doors and frames so that they can be easily seen.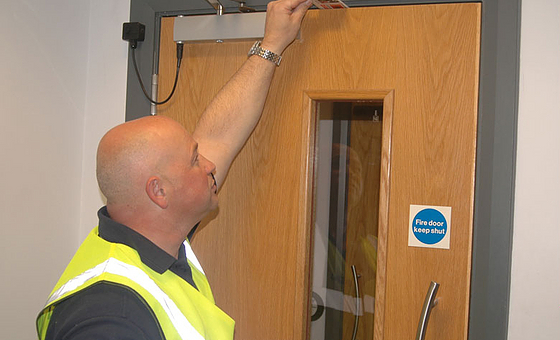 You will have greater safety in the event you start a fire if your frame specification is in accordance with the door's fire rating. The gap between fire door and frame must be at least 3mm.
Fire doors should always be installed correctly to provide maximum performance in an emergency. Incorrect installation could lead to a failure of certificated fire doors, which allows smoke and gases through gaps, leading to death or health risk.
All important ironmongery should be CE marked (European Compliance) and each piece of fire door must be correctly inserted with screws according the instructions. Our fire door installation experts will assist you in all aspects of increasing fire safety in your London home or commercial property.
Registered Key Systems London
London Locksmiths is available 24 hours a year to install your registered key system anywhere in London.
We offer services for both residential and commercial key systems. You can call 0203.667.3601 and send a mail.
Fast, Affordable and Secured Locksmith Services
We are committed to providing high quality locksmith services in your time and place of need. London locksmiths are highly skilled and use only the highest quality security products on all installations.
We value your safety. To ensure our clients' satisfaction, we offer exceptional customer care from start to finish.
We are a Recommended Emergency Locksmithing Business and we guarantee a specialist and reliable service.