Fast & Affordable Mobile Key-Cutting Service for Lost Keys at Homes & Commercial Properties in & Around London
Lost Keys in London? Need a new set of Keys?
Are you locked out of your home or office because your keys have been lost? Our fast-response locksmiths are trained and fully-equipped to replace lost keys. They will arrive in less than 30 minutes.
London Locksmiths key-cutting service is licensed, insured and has a reputation for being punctual. London Locksmiths can be reached at 0203.667.3601.
Our mobile key-cutting service is available 24 hours a day, 7 days a week . We offer a quick response and excellent customer service. We are available to serve both local businesses and homes in London and surrounding areas without any call-out fees.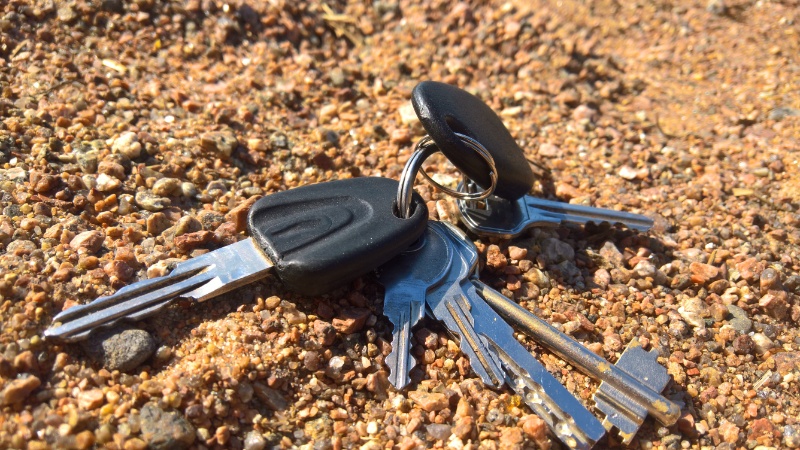 For immediate assistance on how to quickly get new keys cut, please contact us. We are committed to your safety.
Repair or Replace your Lost Keys in London: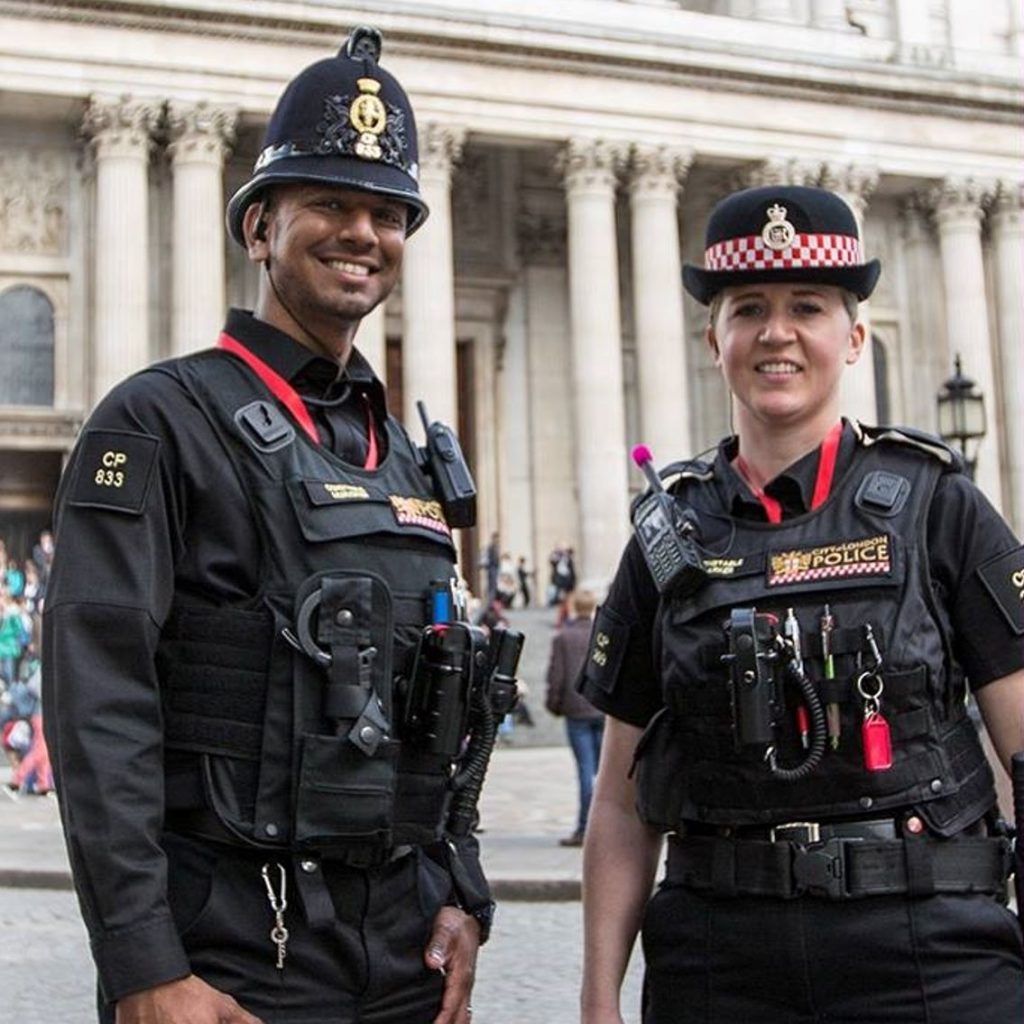 We are a recommended emergency locksmith company that can guarantee a reliable and professional service
Working Together for a Safer London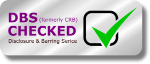 Key-Cutting For Homes & Commercial Properties
Our professional locksmith team is available to serve London commercial and residential properties seven days a week.
We offer a 24 hour emergency locksmith service that responds quickly to burglary damage and lost keys. London Locksmiths works closely with commercial and residential clients, including restaurants, bars, nightclubs and shops as well as offices, offices, warehouses and offices. Do you need a new set fast?
Within 30 minutes of your initial phone call, we will be there fully-equipped to repair or replace your lock.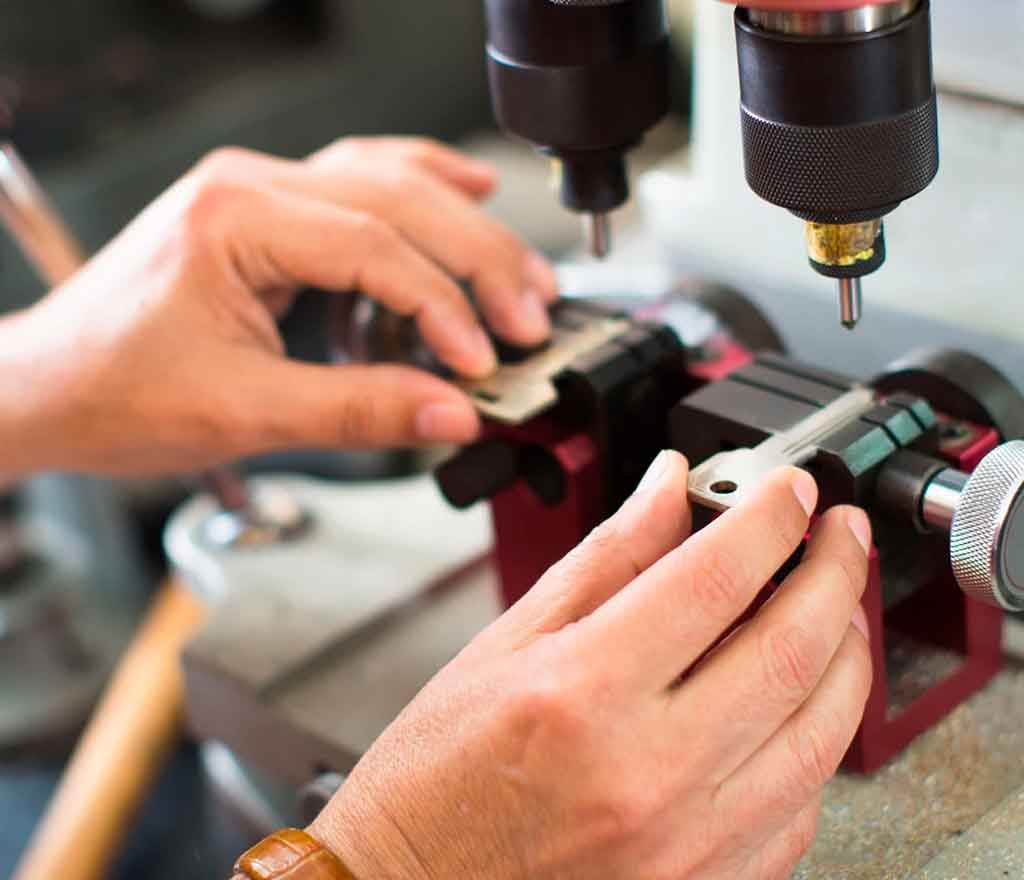 Emergency Key-Cutting Services London
We don't care what type of property you were locked out of. Our team of professional, experienced 24 hour emergency locksmiths are available to assist you with any lock-related issues. We can provide a mobile key-cutting service and lock replacement services.
They will come with all the necessary tools to repair your lock and get you back in your home as quickly as possible. It is highly recommended that you secure your property if you just bought or leased a house. It is not uncommon for former owners, tenants, or employees to duplicate keys later and use them criminally.
We offer an emergency rekeying service to residential and commercial properties in order to save money on lock replacements.
"I lost my key and need a new cut in London quickly!"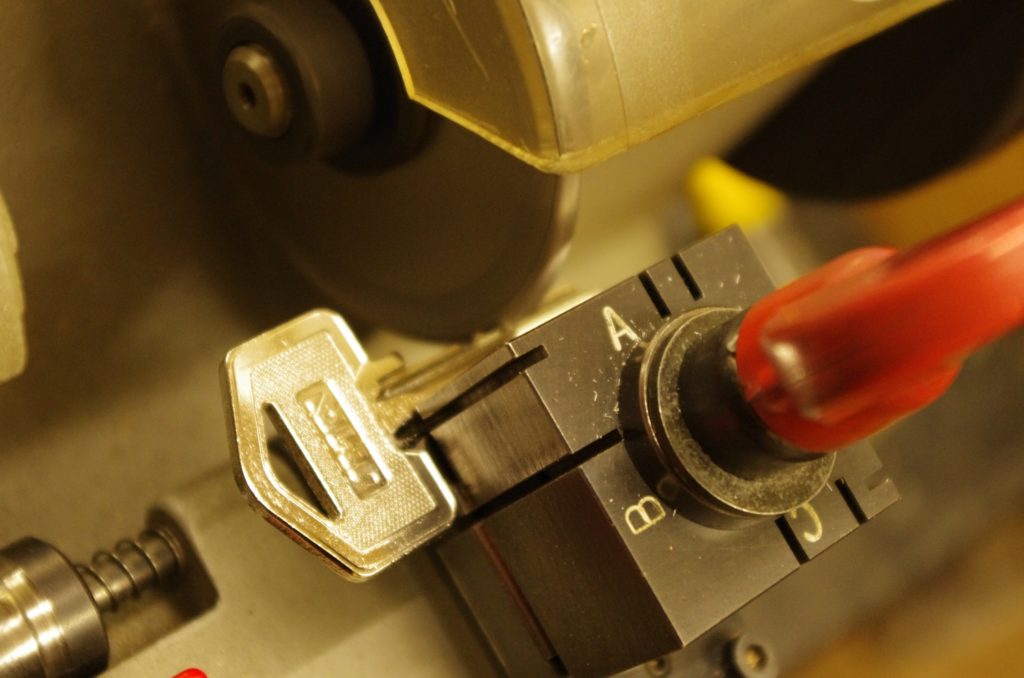 Lost Your Padlock Key and Can Not Get In?
London Locksmiths emergency locksmiths are skilled in handling all types of padlocks, including those used for commercial buildings like warehouses.
Our locksmiths can open your padlock quickly, repair or replace damaged padlocks, and even fix any stiff or broken ones. You can choose between traditional brass or stainless steel padlocks. Or, get in touch to find a stronger solution for your property.
Our security container padlocks, which are insurance-rated, are extremely reliable and available upon request. London locksmiths can help you with your commercial or residential emergency padlock needs.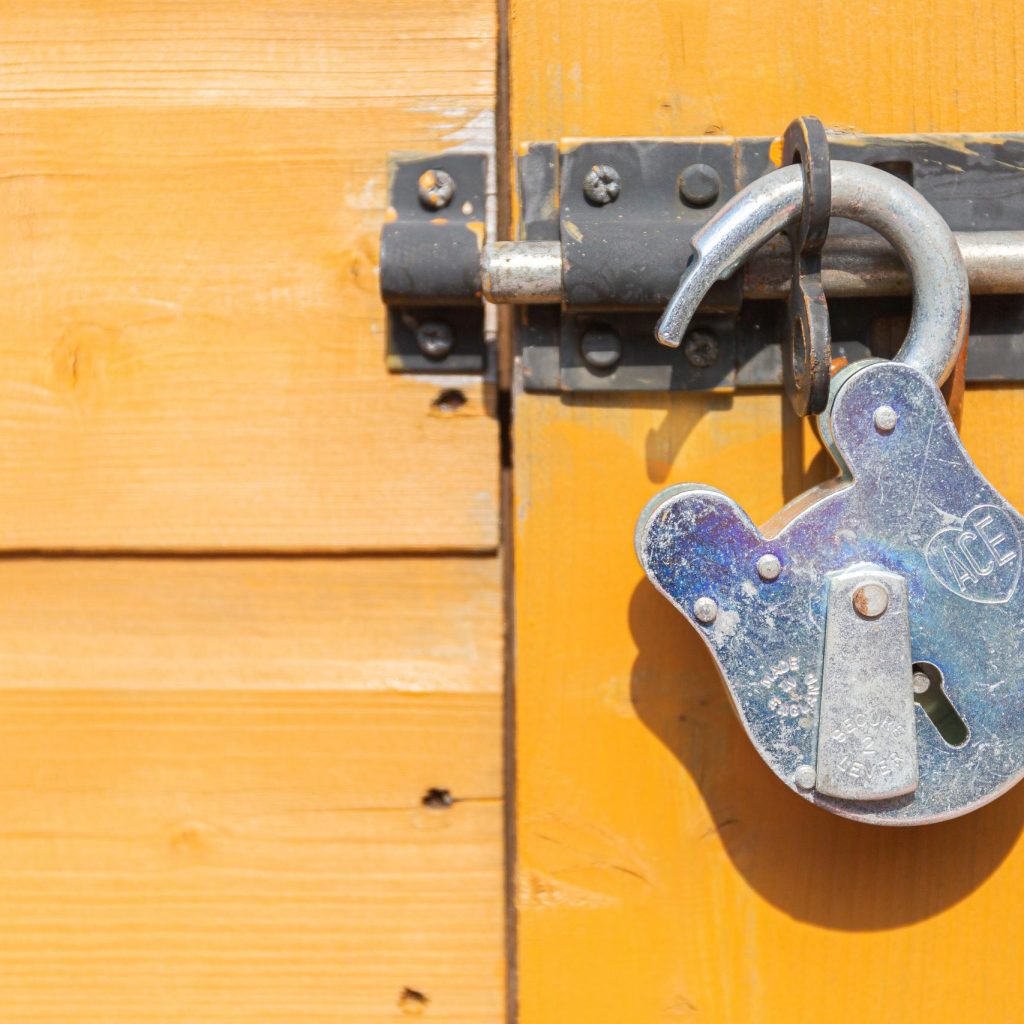 London Locksmiths deals with lost keys and broken keys every day. London Locksmiths provides a mobile key-cutting service and key replacement service all over London. They guarantee that they will arrive fully equipped to replace or repair your lost, damaged or broken keys within 30 minutes.
We can replace any type of key, including broken window locks keys, Chubb keys and damaged safe keys.
We know how frustrating it can be to lose your key and will respond quickly.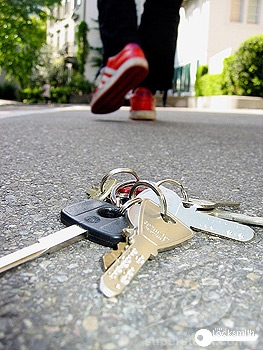 Vacant Property London Boarding-Up & Protection
Get in touch with London Locksmiths to receive free guidance on vacant property protection for homes or commercial properties anywhere in or around London. Call 0203.667.3601 or send a message.
Fast, Affordable and Secured Locksmith Services
We are committed to providing high quality locksmith services in your time and place of need. London locksmiths are highly skilled and use only the highest quality security products on all installations.
We value your safety. To ensure our clients' satisfaction, we offer exceptional customer care from start to finish.
We are a Recommended Emergency Locksmithing Business and we guarantee a specialist and reliable service.