Do you often feel disappointed when you're checking the prices of a company? They seem decent? After you decide to make a call to book an appointment. During the call, you feel unwanted? The only moving factor is the money in your pocket. Then they call you an hour and a half before the arrival to confirm. And they still come late, charging you money?
In this article, I'll tell you what a locksmith does and how to pick the best one.
What does a locksmith do?
A locksmith can help you repair your lock. He can form a new key and program it to a car. If you're having trouble accessing any door, safe, window, cars, commercial business – a locksmith can help.
Now you can access your house even if you lost your key.
Are you having difficulties entering your house? Maybe you lost your key. In the worst-case scenario, someone stole the keys. Or your door is just stuck? Nothing to worry about. A Locksmith can get you out of all the situations.
You're probably asking yourself, how does a locksmith unlock a house door? Let's start with the reasons your door can stop working as intended:
Common reasons that any of us can experience. You can expect for a deadbolt that a locksmith will use a variety of tools depending on the circumstances:
Bump key

Electrical pick gun

Manual pick tools

Pick gun
With the instruments' use, the door will unlock and won't cause any damage to the lock itself. The basic example doesn't always apply to all locks. You might want to install a high-security lock to a facility of attention.
No worries, though. We are ready for any hindrances that you face. The lock will not get unlocked with the tools mentioned above. Your lock will get damaged in the process. For a doorknob, a locksmith is using one of the following tools:
Manual lockpick

Electrical pick gun

Doorknob tool bypass

Under the doorknob tool

Pick gun
We are here to make sure that any calamity that you face gets dealt with quickly. Are you stuck in an inconvenient situation with your door lock? Give us a call at London Change Locksmith Services. Your emergency is our concern.
What if I can't enter my car?
A locksmith can unlock your car in four typical ways:
Lishi is a car lock picking instrument that can open your vehicle safely. The time for completion is longer than the other options but most reliable.

Slim Jim is when you use a metal bar to unlock most cars until 2005. A lot use it till this day. Not a very practical way if you want to avoid damaging your vehicle.

The most common way that you'll see used are airbags with long reach tools. The car doesn't get damaged.

Nowadays, you can find a lot of automobiles with laser key locks. A laser key decoder can tackle such a lock.
Get rid of fake locksmith scammers once and for all!
You can find a lot of different Locksmith Services offered on several platforms for showcasing their businesses. Look out for the following red signals:
Don't fall for a locksmith offering you a low price.

Always ask for a price estimate over the phone, never settle for starting prices for their services.

Expect that a real locksmith will give you a price estimate or an exact price over the phone.
What services do we provide you with here in Locksmiths?
Different locksmiths can provide you with a diverse service assortment. We like to stack the needs that you have. A group of professionals accompanies all this. We are making the perfect recipe. You can entirely rely on that the security of your home, business, or any other place of the matter is guaranteed.
HOUSE LOCKOUT
Going through a home lockout is stressful. It can be even worse when you have small children, family members with you.
If you're experiencing a lockout and are wondering about what to do, call London Locks Services! We're a licensed and insured local locksmith service provider, serving London residents with 24/7 lockout assistance.
What's more, we're entirely mobile.
Rekeying Service in London
When you need a rekey service in the London area, London Locks Services is the right choice. You may be looking to increase security at your home or commercial space, which is a popular choice with our customers.
The fact that we're entirely mobile means that you don't ever have to worry about coming to us, as we'll always come out to your location! As soon as you call us, we can dispatch our locksmith out to wherever you are. We're also fully licensed.
Key Extraction
London Locks Services is a fully licensed, bonded, and insured company that provides the highest quality locksmith services in London. London Locks Services services are available 24 hours a day, seven days a week. We work day and night to ensure that you get the fastest and most effective locksmith services anytime. Just a single call is enough for us to assist you with any lock-related service.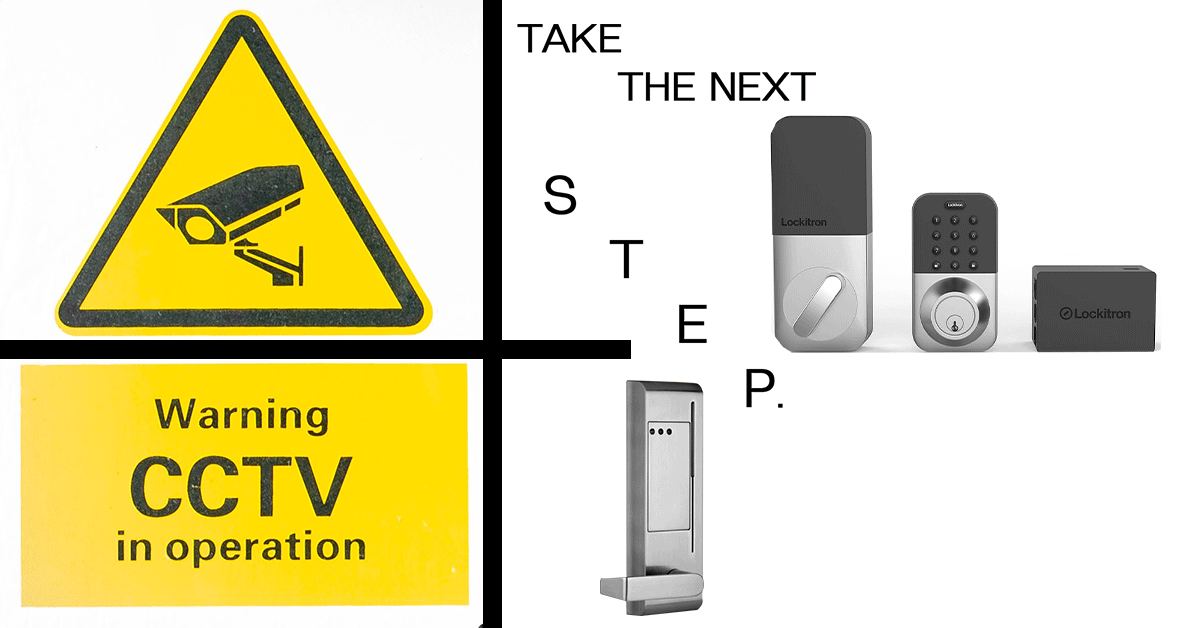 UPVC Door and Window Lock Repairs
As security specialists, we carry an extensive range of uPVC and aluminum locking systems and associated hardware for doors and windows. Some products contain hardly any markings, which makes them challenging to identify. However, our trained staff members are capable of identifying most makes of uPVC locks. Additionally, any out-of-stock products are typically sourced within two or three days.
CCTV Camera Installation & Maintenance
For home or business security, nothing is as useful as video surveillance and CCTV. Not only does a CCTV equipment installation would-be thieves, but also it provides vital evidence that can be used to trace perpetrators of crime. For businesses, CCTV is essential these days and not just for keeping your property protected but also for ensuring your employees' safety. Householders worried about a burglary or antisocial behavior in their neighborhood can also benefit from a CCTV security camera installation, which can provide around-the-clock video surveillance to keep you and your property safe.
KEYLESS DOOR LOCK SERVICES
Keyless door locks utilize the latest technology to give you more protection and more versatility. With keyless door locks, you can take advantage of several methods of accessing your home or business with no key, including a keypad with pin codes, smart card/fob reader, fingerprint reader, and smartphone access.
Smart Locks For Your Home
Keypad Smart Locks are a convenient and secure option for all your residential doors.
Suppose you've ever left your home and wondered whether or not you remembered to lock the front door, worried about your kids losing your house keys at school, or wanted a way to give a contractor, friend, or family member access to your home while you're away. In that case, smart locks could be an excellent option for you.
In conclusion…
To conclude, there are a different variety of ways a Locksmith professional can help you. The issue where many lack professionalism, treat you – the customer wrong. There's no way you can avoid the problem as a whole. You can equip yourself with the knowledge of how a Locksmith works. And this will ensure that you're dealing with legit specialists and not some rip-offs. Do you need a Locksmith in London? I've described what we can do for you above, so why not try us out? Call and get an immediate quote.